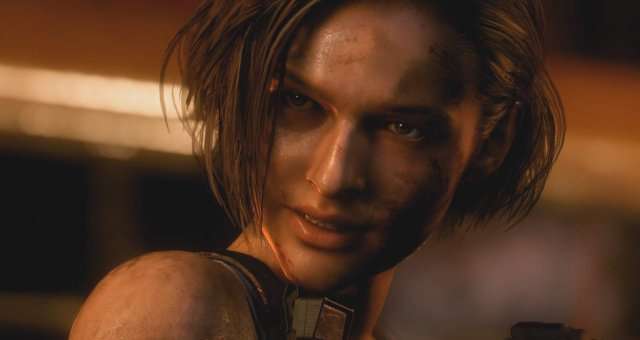 More Resident Evil 3 Guides:
How to download and play with mods (NexusMod and FluffyManager)
Work with Mods
Sexy Jill
Want to play with Jill naked? Do you want to see her suffer from pleasure? You are in the right place!
Method
Open Fluffy Manager 5000 with Winrar and extract it on the desktop.
Open mod manager with Sinok.
Choose your game RE3
Do the puzzle or click on Exit Puzzle
Set the game .exe
Once done, quit Fluffy Manager, download a mod and place it in Fluffy Manager 5000> Games> RE3R> Mods
Click on Mod List, refresh mod list and activate the mod you want.
The box should be blue. You can start the game
In Game