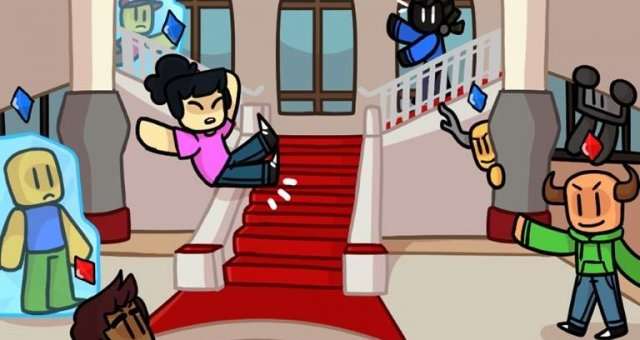 This guide contains info on how to play the game, redeem working codes and other useful info. Also you can find here all the valid Freeze Tag (Roblox game by ConnorVIII) codes in one updated list. After redeeming the codes you can get there are lots of incredible items and stuff. There are already some active codes and there will be more soon, see what yo can get for free right now.
All Freeze Tag Promo Codes
Roblox Update: March 2023
Active and Valid Codes
With most of the codes you'll get great rewards, but codes expire soon, so be short and redeem them all:
9DaysAway: Redeem this code and get exclusive reward.
HOHOHO: Redeem this code and get exclusive reward.
FreezeParty: Redeem this code and get exclusive reward.
Warning! When you type the codes, there are case sensitive and most of them may include numbers.
How to Redeem Freeze Tag OP Working Codes
Find on the screen Main Menu. Click on Codes, insert the code and Enter.
More Roblox Codes:
Here you will find Roblox Promo Codes. The list contains many Roblox games and only active promo codes.
How to Play Freeze Tag Roblox Game
The rules of the Freeze Tag Roblox game are very simple. Taggers should freeze everybody before the timer runs out! Use boosts to assist you and your team reach success, and upgrade your boosts with the money you earn! Use crates to unlock cool things for your character!