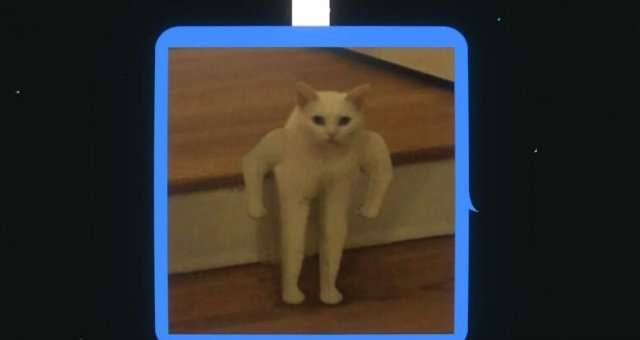 Making this guide on how to collect each achievements in this game.
How to Obtain All Achievements
Can't Blame Gravity for Falling in Love
You Thrill Me With Just a Smile
Dap Me up Real Quick
You'll get it in one of the earlier days.
Bro
Day 72 when you talk to your 'Bro' friend.
The Long and Winding Road
Two Drifters off to See the World
Get good ending. You should get this along with The long and winding road.
Listen


Day 50. When she says she has something to say but it may be stupid, pick the choice to listen to her reason. (Reference 1)
I Miss the Sound of Your Voice RN
Day 69
After picking whatever song choices
Pick "I miss you".
Pick "I miss the sound of yours".
Pick "Wanna call?".
Chad
Day 46. When she asks what you have been doing, pick 'been doing workout, a lot!' (Reference 2).
K
Day 50. Pick the choice that says "K". (Reference 3).
Simp
Day 67. She will text if she can ask you something.
Pick I want to ask you first.
Pick You ask me first (Reference 4).
Secured the Bag
Got the goods.
Currently, no one knows how to get this yet. 
Note: It's been suggested this can be unlocked after Realist, but not confirmed and may take more time than Realist achievement to get it.
Foboz has suggested we can translate the last reply into "samandjack" which if putting it behind game's webite leads us to a webpage which we cannot normally enter without this specific link. Within the link lies a video of poem and a morse code and that the morse code is translated as "We only have now all we've ever had is now"
Realist
You unlock realist mode once you beat the game. Once unlocked, you have to wait and wait soooo long…
For now, just use Cheat Engine to speed things up. It will still take hours, but better than waiting more than 24 hours to complete it.