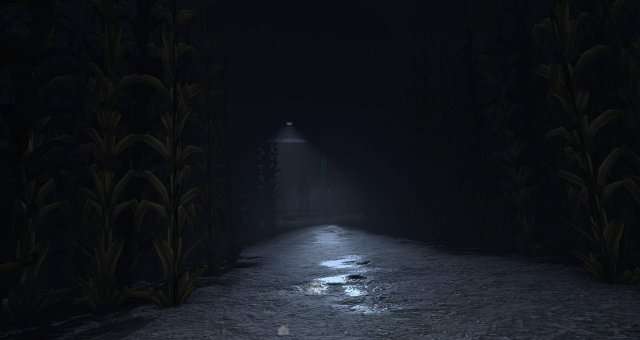 If you've got the guts to choose killing the Rake instead of running away from it, then you need to find the armory and enter its code combination in order to gain access to rifles. The goal of this guide is to show you all the possible locations you can find these armory codes.
Guide to Find the Armory Codes
Where to Look
In each match, the map is consisted of 3 houses and a barn. As of update v0.61 each house might contain up to 2 codes and the barn up to 4 codes. Below you will see all the potential places you can find them.
Pro Tip: Use the signs to avoid getting lost and to search efficiently.
House No.1
Left side of the entrance, on the wall across the pool table.
On second floor, in the rest room.
House No.2
Outside the house, near the window in the backside.
In living room, on the wall near the sofa.
House No.3
Ground floor, above the sofa.
Upstairs, below the shelves in the right side.
Barn
In between the two entrances.
On backside of a column in between the two entrances.
Upstairs, downside of a wall.
Ouside barn, on one of the windmill's columns.
Hunting Rake
Keep in mind from the moment armory opens, Rake enters enraged mode… meaning it's able to whack survivors on the move! Considering that it takes a lot of bullets to eliminate Rake, survivors need to play it safe and plan a strategy to hunt it down. For example you can turn on a TV inside a house and put a bear trap in front of its entrance, wait for Rake to fall into it, then take your shots as a group.
Recommended for You