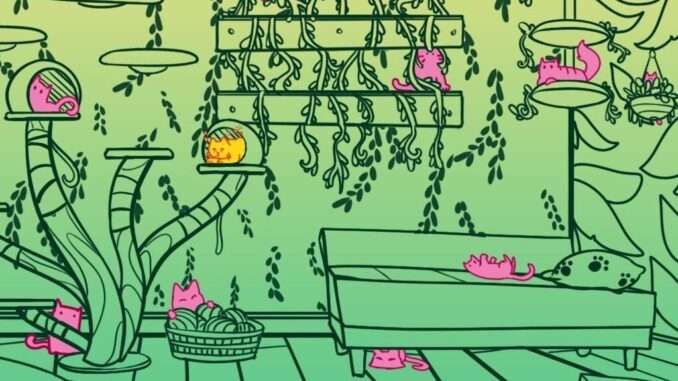 If like me, you noticed that your 100% is gone, this guide will help you. A new level and 2 new achievements have been added, so for 100% to return it is necessary to find all the cats of the new level.
How to Obtain The Bunker and Hidden in the Bunker Achievements
Requirements
The Bunker
Find all cats in the bunker
Hidden in the bunker
Find all hidden cats in the bunker
New Level, 2 New Achievements for 100%
A new level was launched today, the bunker, becoming mandatory for 100% of the game, 2 new achievements were added, below the location of all cats and how to find the new level.
Location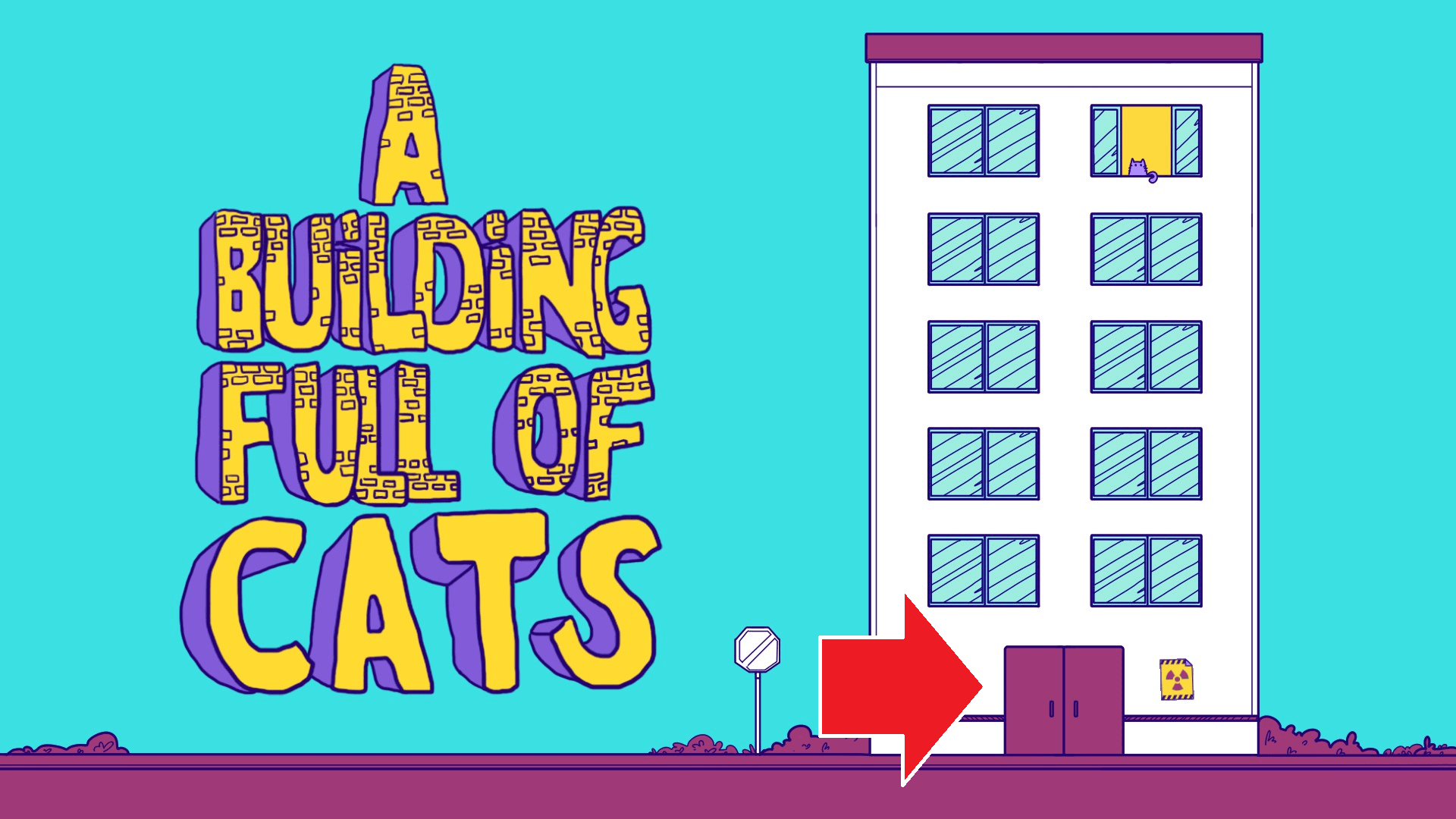 Bunker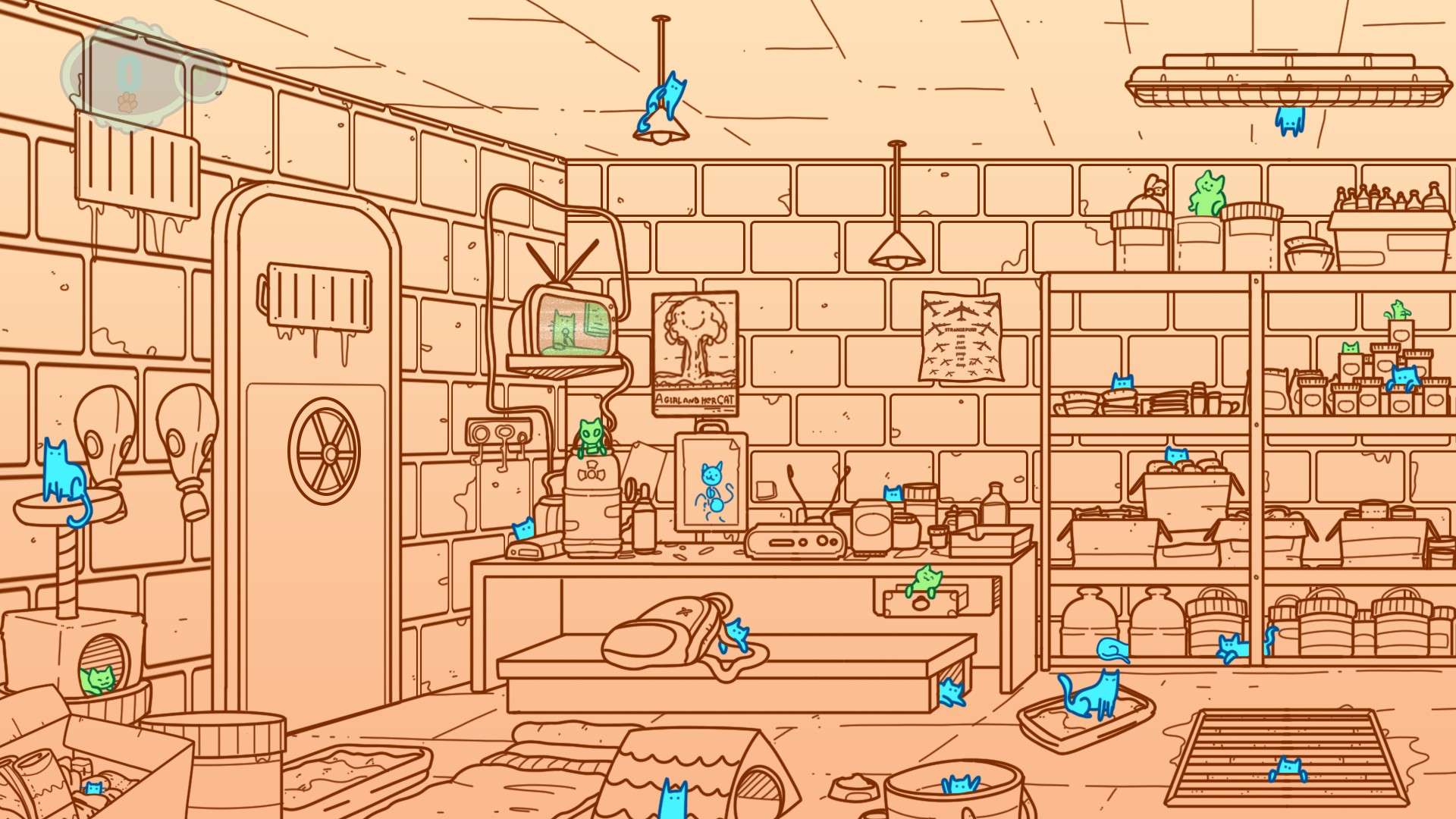 Recommended for You