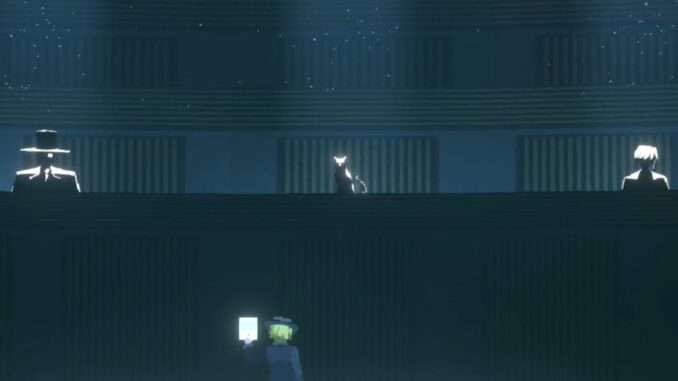 A quick guide to beat impossible Pong Arcade mini-game.
Guide to Beat Rigged Pong Arcade Mini-Game
Introduction
In the tavern, you can find a Pong game console at the right side of the back room.
To get the "I just got real good" achievement, you'll need to score 11.
For whatever reason, the AI can move its board with light speed which seem impossible to beat!
Strat
Because the AI always start at the same position, you can abuse this advantage.
At the start, position your board just slightly above the number.
Once you did it right, you should be able to win every single time without moving.