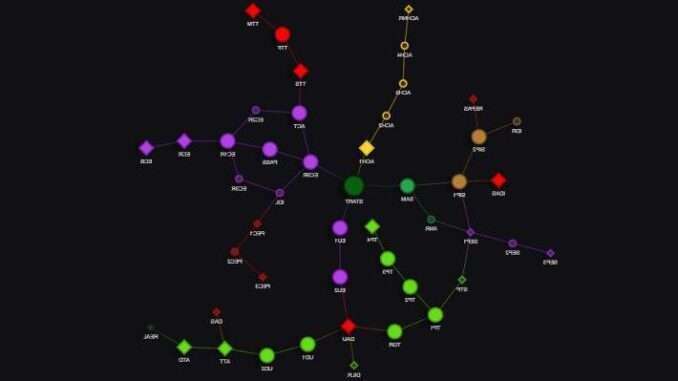 How to unlock all the secret themes in the game.
All Secret Themes
How to Unlock Secret Themes
There are a variety of secret themes that were added to the game in the Steam release, as well as old ones from past versions of the game.
All secret themes are unlocked by entering the phrases below into the "Import Save" option in the settings and pressing enter.
All The Themes
Phrase – Christmas
Gives the game a Christmas-y theme.
Phrase – Finnish
Colors everything white and blue.
Phrase – Confused
Makes the game window sometimes become blurry, tilted, or have inverted colors.
Phrase – Design
Makes the game look like a 1990's website.
Phrase – Nicolas
Gives the game a brown tint and changes the background to a picture of Nicolas Cage.
Phrase – Blob
Blob emojis fall from above and the game's windows has a yellow tint.
Phrase – Blind
Phrase – Galactic/Stellar
Adds animated stars in the background and gives it a blue tint.
Phrase – Work
Removes most of the game's flair, making the background and the buttons white, and changes the font to Arial.
Phrase – Bliss
Changes the background into the Windows XP background.