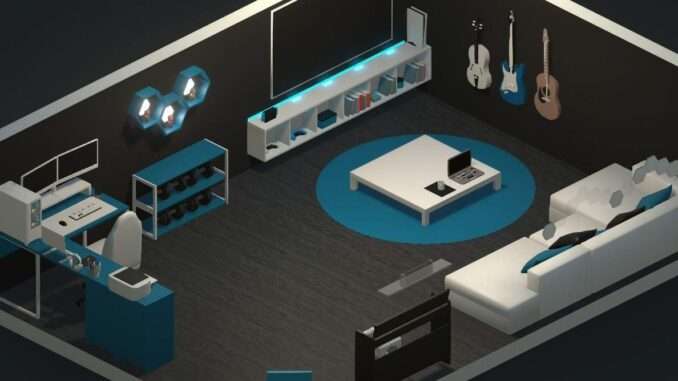 A quick step-by-step guide on how to delete or restart a room.
Guide to Delete / Restart a Room
How-To
In the menu, select ROOMS.
Select one of the 5 rooms to remove or restart.
PLAY that room.
In the top left menu, click the blueprint icon.
Once you're viewing the blueprint, click on the trashcan icon. It's on the bottom right.
Your blueprint will clear and you can start creating a new room right away.
I created a youtube short for reference: