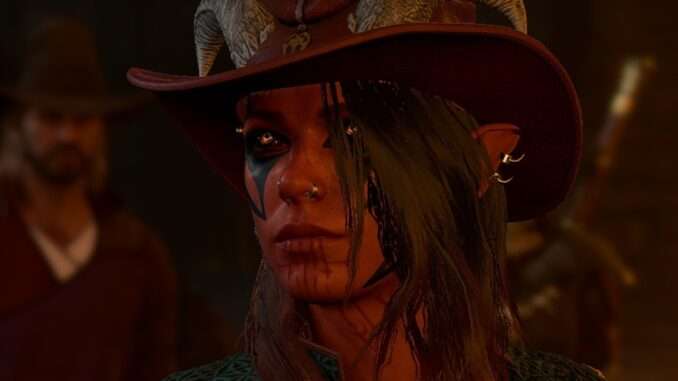 This will make trade free by using joystick and mouse switching UI bug.
Guide to Free Store Glitch
How It Work
An easy method to get items from store keepers.
You need two hardware mouse and joystick.
Get into trade menu with joystick with Y.
Use mouse to right click and send item to your camp.
Done!
This is rely on the UI switching bug between mouse and joystick. And some UI menu are not right.
Video Example