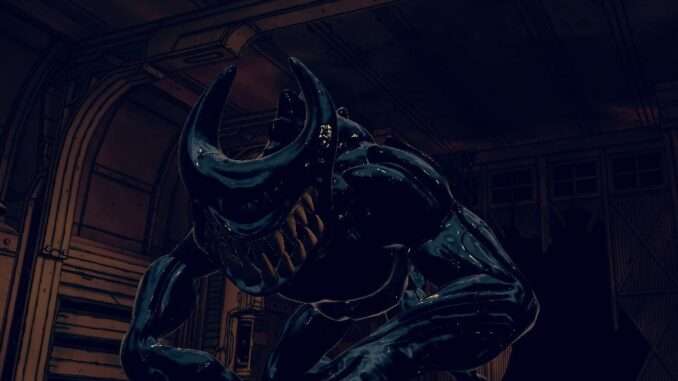 Hi, today I would like to show you how to fix sensitivity bug in BATDR.
Guide to Fix a Sensitivity Bug
How-To
Let's start by downloading this files.
After downloading this file, go to \steamapps\common\Bendy and the Dark Revival\Bendy and the Dark Revival_Data\Managed and drop file with replacement there.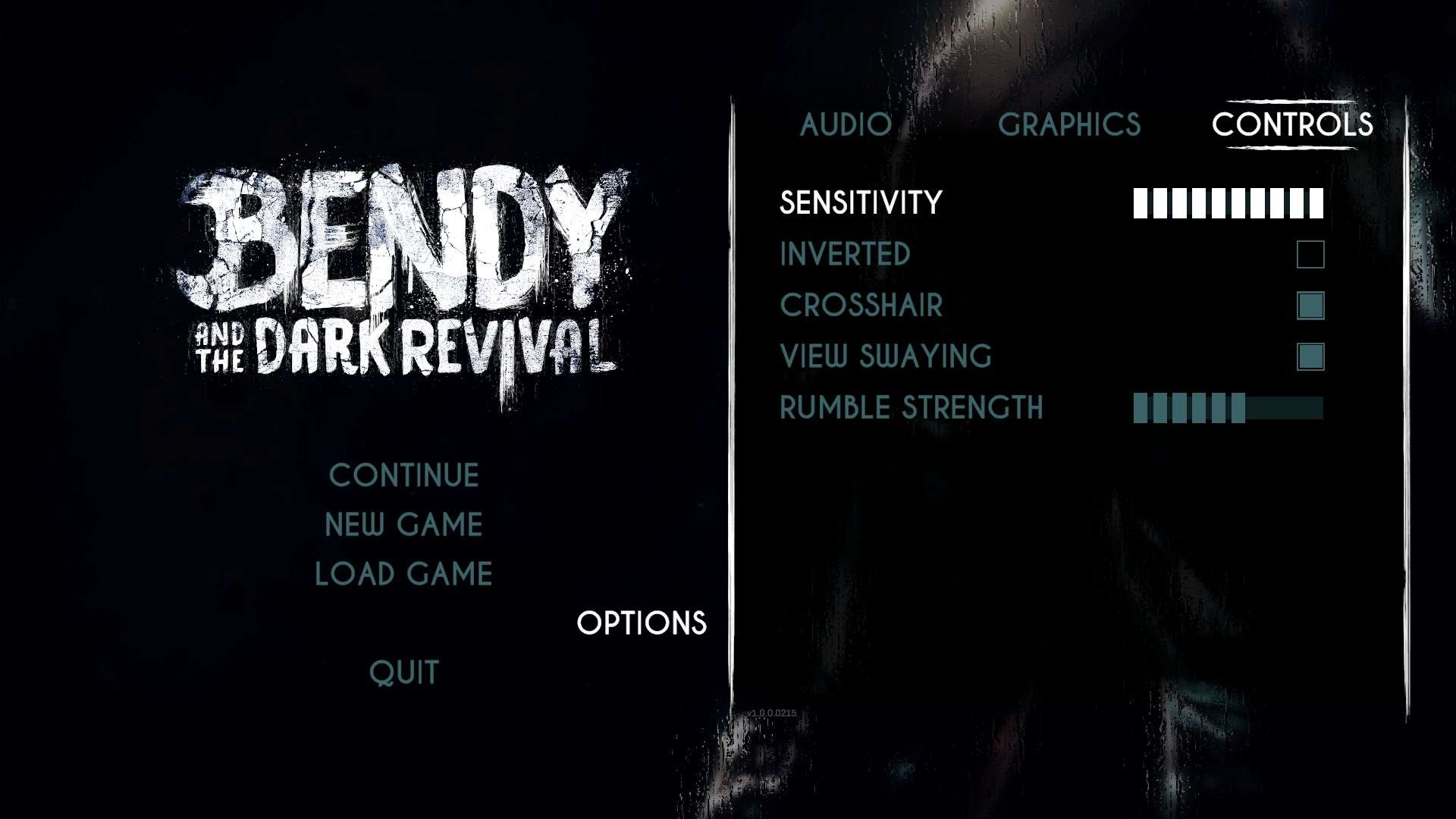 That`s All Folks!
This is all guidance. It should work, and you will have a FOV panel where you can control how wide will be your FOV.