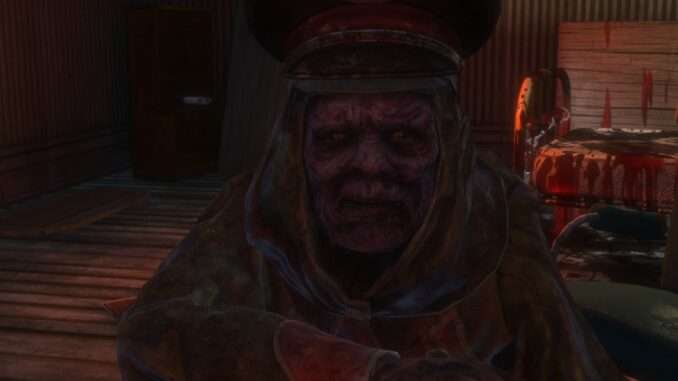 This guide will help you fix the sounds playing only in left or right side.
How to Fix
In Bioshock Remaster, if you select the options in the audio section: Stereo, Quadraphonic, Surround, 5.1 Surround, 7.1 Surround; The game will have a weird 3D effect that is not applied correctly in some of the sounds.
For example, when you switch, reload or shoot your weapons, the sound might play only on your left or right ear. There is no fix for this currently, apparently it might be because of the use of the FMODAudio instead of the ALAudio, this game will only accept FMODAudio, trying to use anything else will result in no sound after the main menu.
So here is the "fix": Go into Menu, Sound Options, Audio Mode and select: Mono. This will make the audio channels play properly in each ear.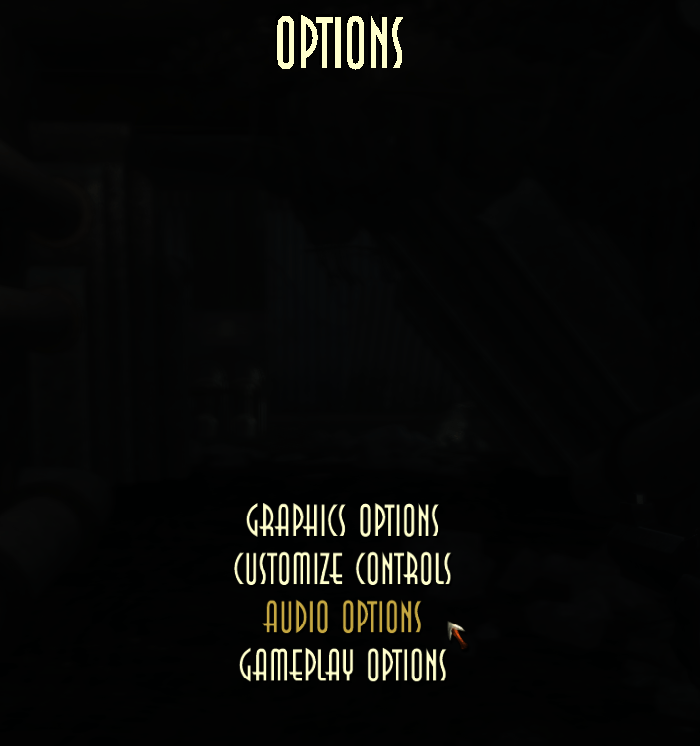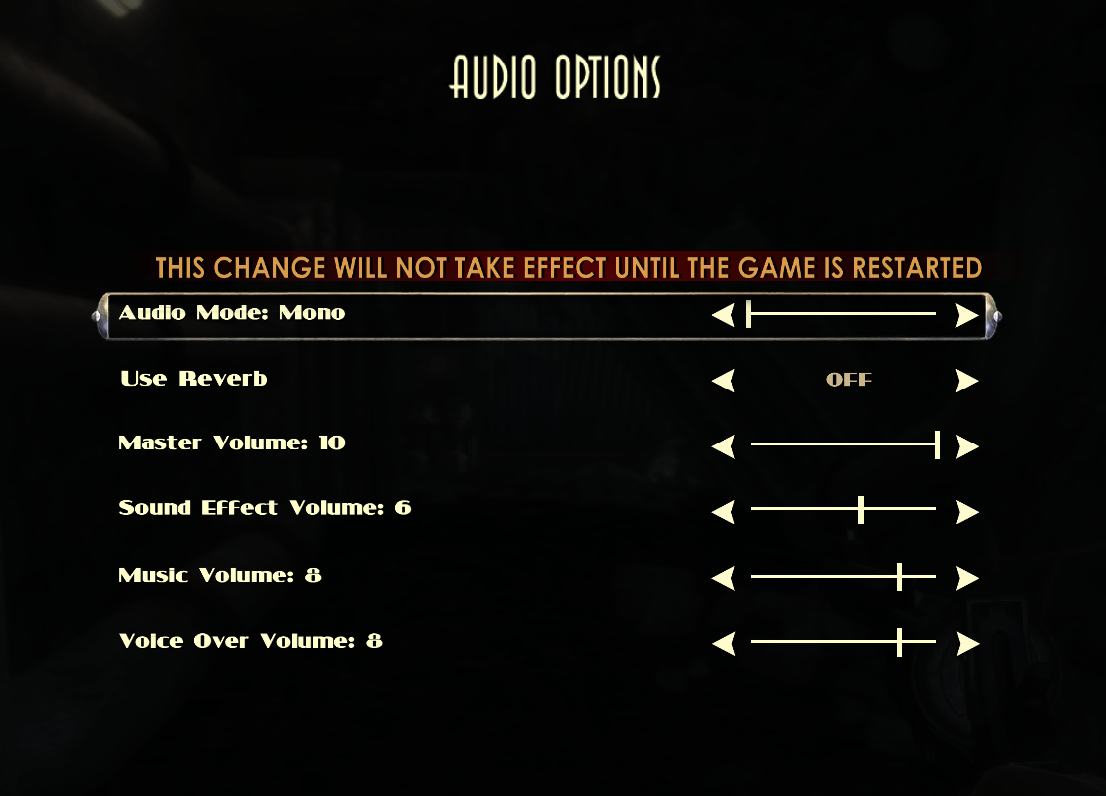 If some of the audio is not playing then you need to go Bioshock.ini located at:
C:\Users\UserName\AppData\Roaming\BioshockHD\Bioshock
Look for MaxChannels= and set to a higher number, 128, 256, 512.

This is not a proper fix, but it is the only solution I could come up with as now, using the Mono sound option, will result in some of the sounds playing at a lower value, so you might need to tune in the options as you want, this remaster version does not have a good audio in first place, so we do what we can with what we have. Good luck.