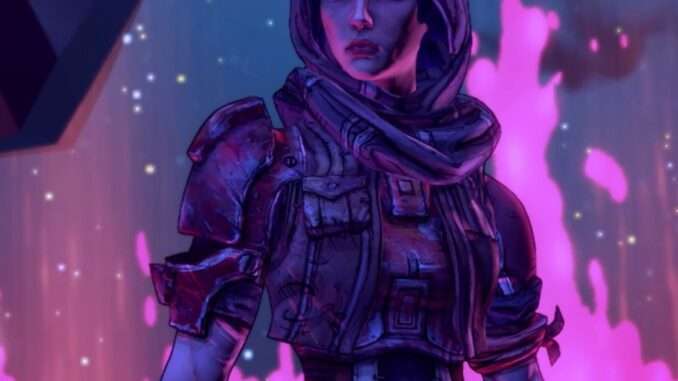 Finding it hard to get people to do co-op achievement? This guide will help you unlock the co-op achievement without the use of any 3rd party tools.
Instruction
The idea behind the guide is simple, we either need four instances(for "Who you gonna call") or two instances(for "That helped, right?") of the game running.
The below steps are written with "Who you gonna call" achievement in mind.
Launch the game, as you normally would. This instance of the game is where you will play the game and the other instance will just be idle.

Select the character of your choice and ensure the network mode is configured for LAN.
Update your graphics to low, cap the FPS to 60, enable "windowed" mode and change resolution to 800*600

Go to the location where the game is installed, click on BorderlandsPreSequel.exe. Once the game is done loading, select the character, enable LAN network mode, downgrade your graphics, cap the FPS to 60, enable "windowed" mode and change resolution to 640*480.
Repeat the above step to launch instance number 3 and instance number 4.
Once you have all the four instance running, select "Find games" and connect to primary instance.
Enjoy the game.
Issues
You may face issues with bifrost, I had my fourth instance crashing after selecting the character. Here is what to do to stop it from crashing.
Reduced the graphics to low on all instance, like crappy low.
[Optional] Try capping the FPS to 30 on secondary instances if required.
[Optional] I killed services(MS SQL etc) that I felt were hogging resources.