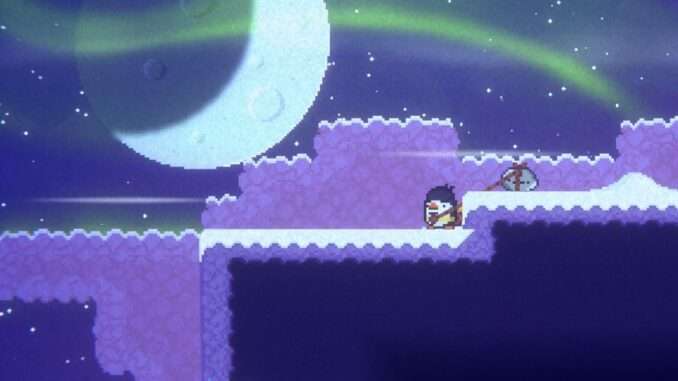 Guide to Achievements
Complete all misions
Kobe
Steal the ball to the kids at beginning and bring it to the hoop on mines.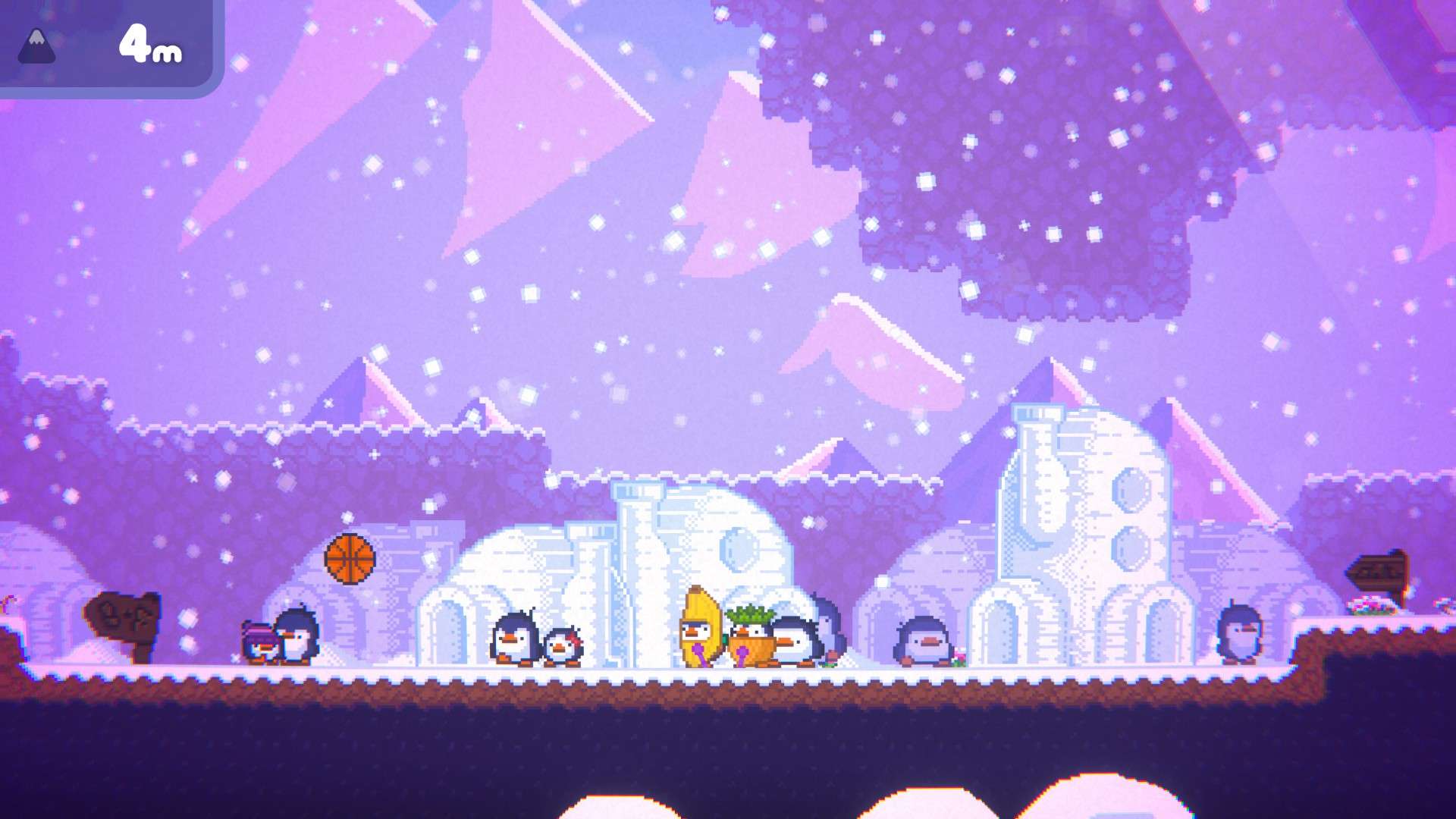 Kobe
Complete "Friendly Foothils" mision
You can pass the ball 5 times without touching the floor for another achievement.
Jugglers
Pass the ball 5 times without it touching the floor
Muse
There's a secret cave with a canvas, bring it to the up right to the painter.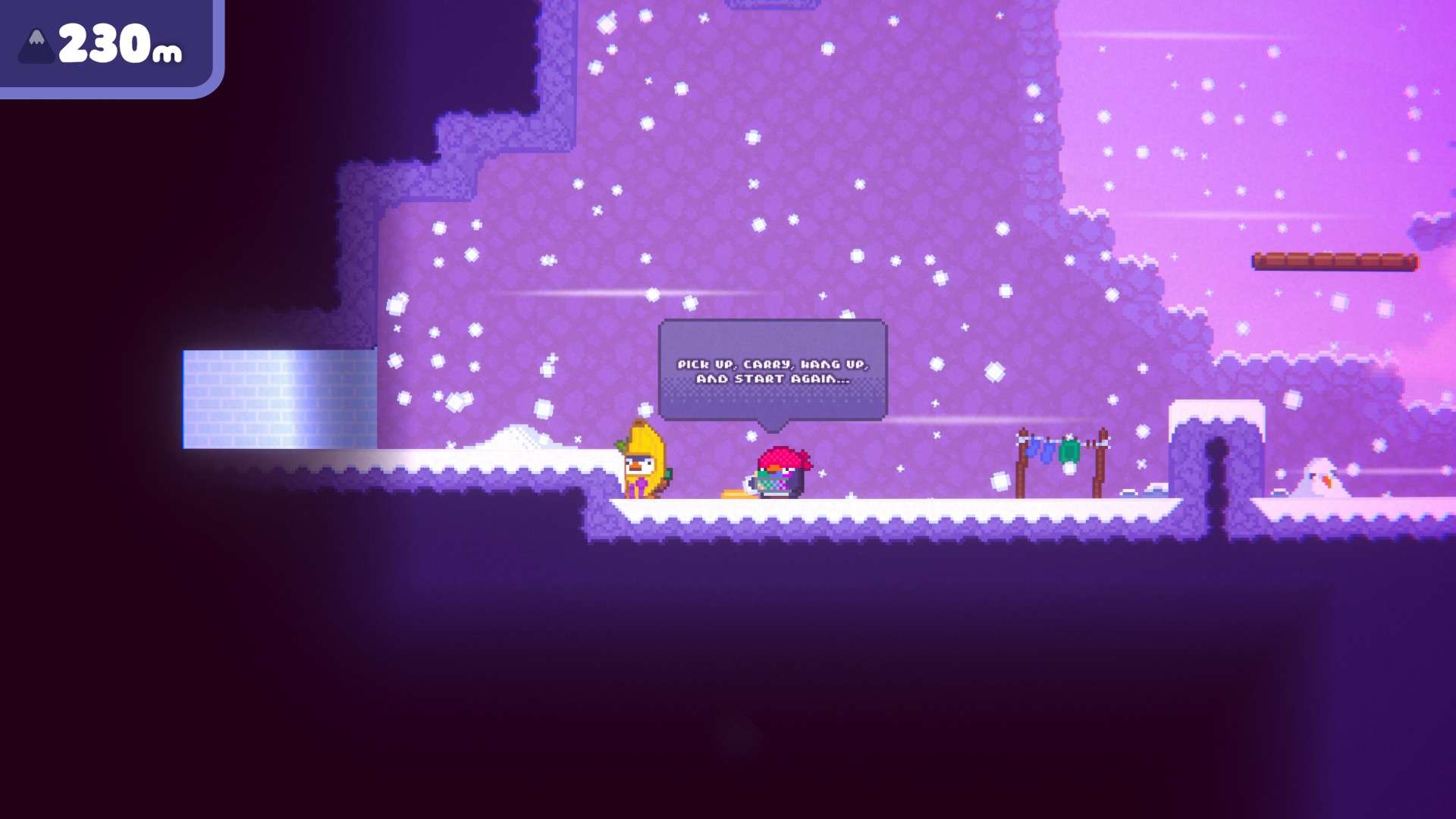 Muse
Complete "Windy Winds" mission
Lost Soul
Take the seal and give it to the mine's pinguin
Lost Soul
Complete "Fishy Mines" mission
Reunion
Take the rock on the top of the mountain and bring it to the old man on the beggining.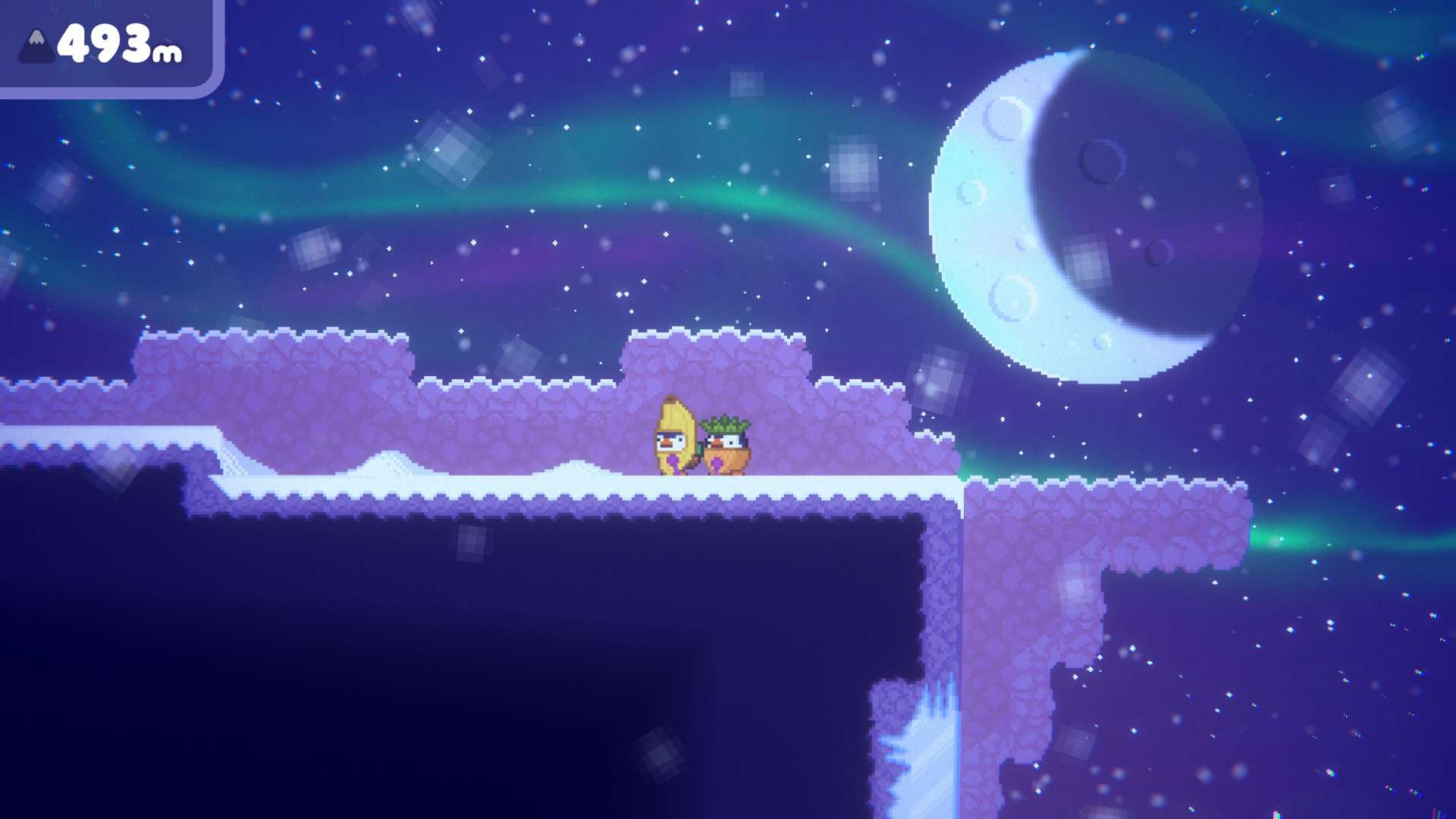 Reunion
Complete "The Peak" mission
Good Neightbour
Ouch!
On the end, at this point you can fall more than 100 meters to the ground.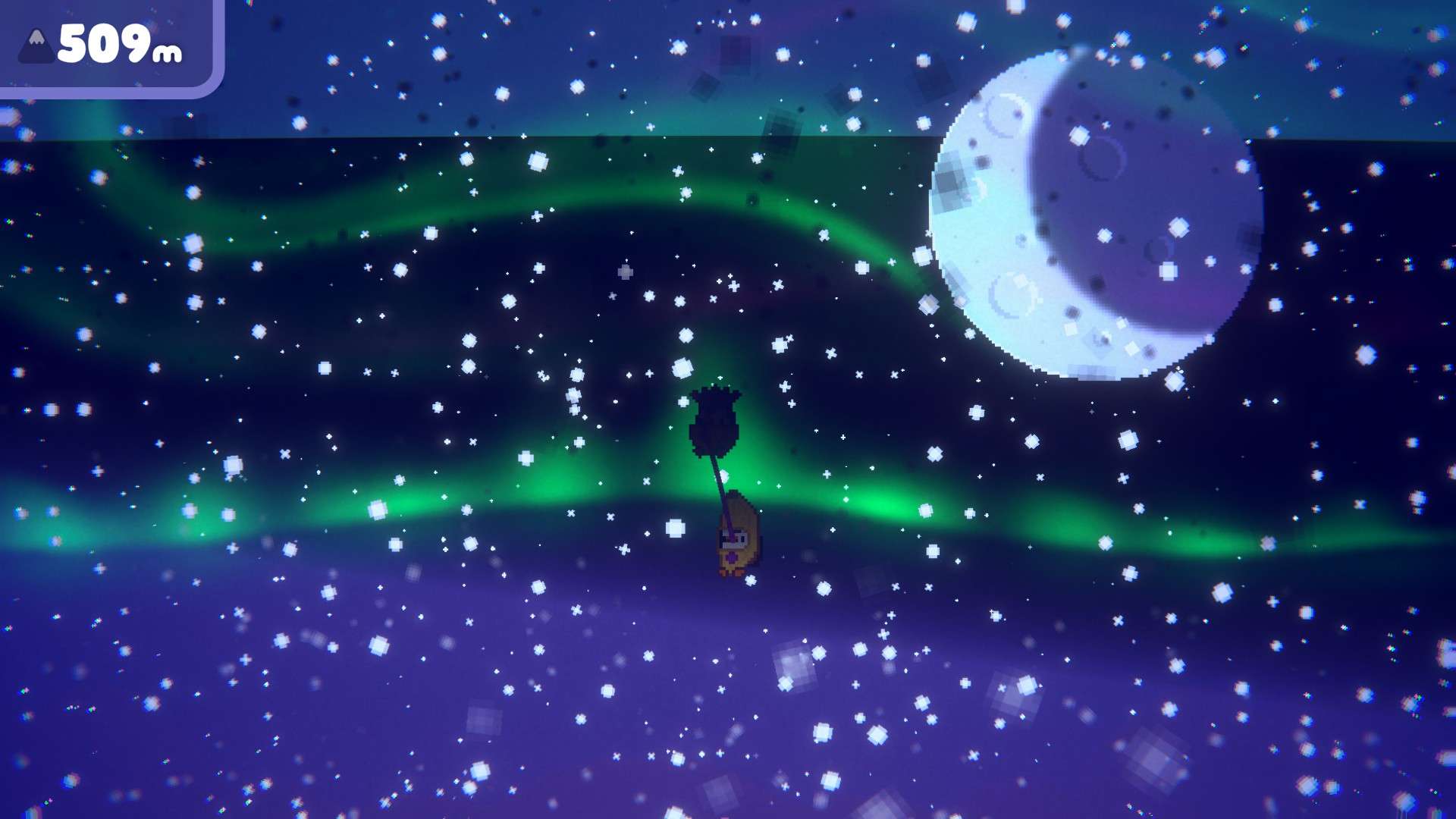 Ouch!