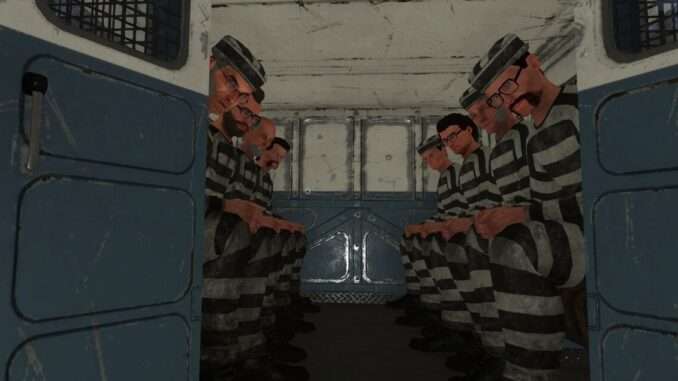 Drive all car models in the game, including five exciting additions beyond police cars Azar-V, Grazduk and Zaved. Embark on a thrilling adventure, mastering each unique vehicle. Your dream driving experience starts now!
Introduction
The method described in this guide is specifically intended for use with cars that are attempting to flee from you. The primary objective of this method is to bring the escaping individual to a stop and facilitate their arrest. Once this has been accomplished, you can enter the vehicle and operate it as you would with any regular car.
However, it is essential to be aware of a notable disadvantage: the car you seize through this method cannot be saved. It will inevitably vanish on the following day or whenever you instruct your staff to clean the area.
Keep this in mind as you proceed with the guide, and exercise caution when implementing the method to avoid any unintended consequences. Now, let's delve into the details of this process and how it can be effectively employed in the designated scenarios.
Effective Method for Stopping and Arresting Fleeing Individuals
With time, I discovered an effective method to block any potential escape routes at the border, thus avoiding unnecessary pursuits.
Before commencing each day's operations at the border, I position my police car strategically (preferably a heavy one) blocking the way.
By driving the car into the border zone, I can block all possible escape paths in such a manner that if I need to let a car pass, I can simply move the car backward to clear the way temporarily and then reposition it as an obstacle once the car has passed. This tactic has proven to be highly efficient in maintaining control and ensuring smooth border operations.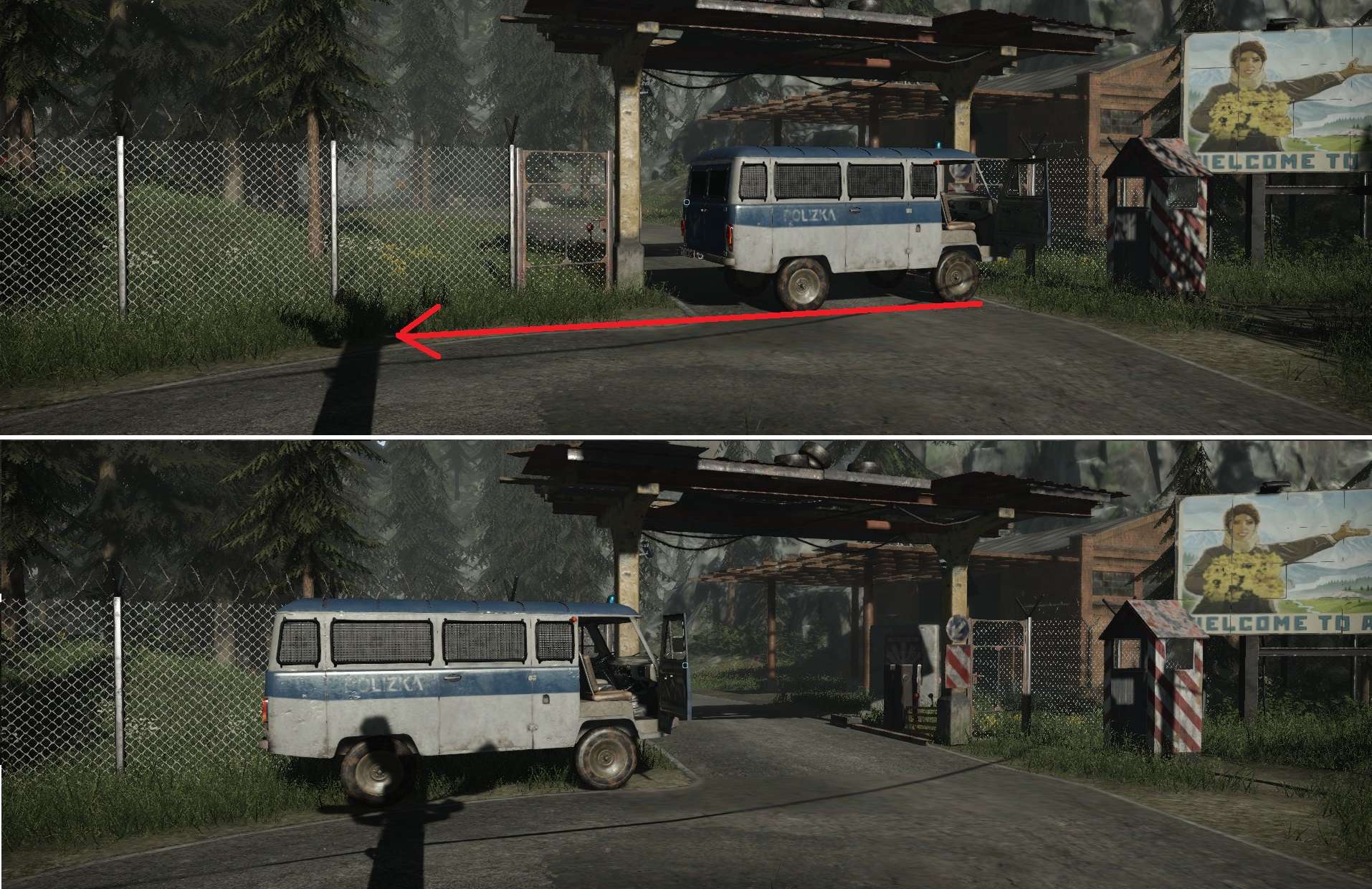 Waiting for Potential Suspects
Once you have positioned the car to block the outbound route from the border, all that's left to do is wait for a vehicle that attempts to flee from you.
This could either be a smuggler who starts running upon the discovery of contraband or an individual attempting to escape the border without stopping for inspection.
Once the suspect is successfully stopped by your car on the escape route, there's no need for a pursuit. As a result, you can promptly arrest the suspect. From there, you have the option to either inspect the suspect's vehicle for contraband or decide to leave the contraband inside.
Driving the Actual Car
After arresting the suspect, simply get inside the car. You can start the engine either manually by turning on the right lever on the control panel or by pressing the hotkey "G". Congratulations! Now you are in control and ready to drive the car.
Just dont ask officer to clean the area!
You can freely drive it after you finished your work day. Unfortunately you are not able to save the car or repair it. So it will reset on next day.