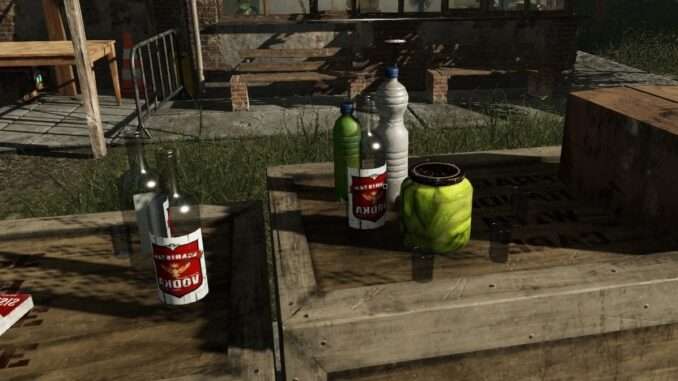 Who is the Killer?
First Round:
Yegor seems to have motive but that's not enough.
The beret guy (VM) had his watch on Oleg (also motive) which would put him on the scene, but he says he wouldn't kill for a watch.
Tracksuit guy (Nikolov iirc) seems genuinely sad about Oleg's death.
The bartender and the cleaner seemingly would have no motives to kill him.
Timur paces around nervously, and he adds a lot of unnecesarily detailed information (his dad, etc..). This made him suspicious to me immediately.
Since the suspects can only be removed in pairs, removing the bartender and Nikolov seems to be a good choice.
Second Round:
Yegor has passed out, which is confirmed by the beret guy. They have alibis which put them away from the murder.
Timur tries to imply that the cleaner is the killer, which seems weird and even more suspicious.
The cleaner only would have a really weird motive, for example, if he killed him because of the mess they made that night, but that's unlikely.
The cleaner confirms that Timur went outside with Oleg (Yegor and beret guy only knew that Timur went INSIDE the bar for more drinks, not that he then went outside to Oleg).
Based on this, Yegor and beret guy can leave.
In the end, by finding the piece of paper with the note on it, you can be sure that it was Timur.