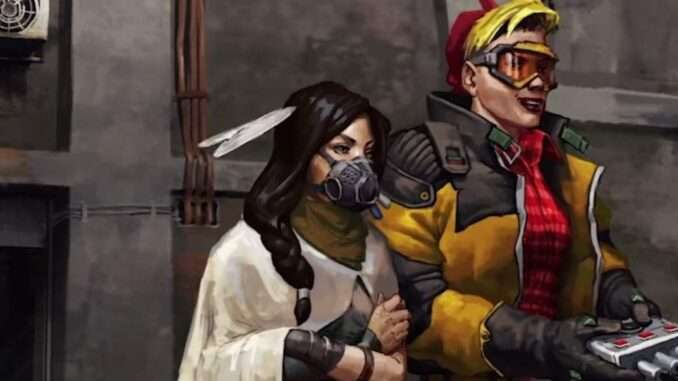 There's a promotion going on at the moment where every new and existing player can get their hands on a cool little vehicle pack as a bonus for absolutely free!
Getting The Morgenshtern Pack
Greetings! There's a promotional event going on in the game that most players outside of Russia aren't even avare off. Morgenshtern is a Russian rapper, which is absolutely cringe of course, but there is a special offer for Crossout that you definitely need to check out.
This is an excellent offer, especially for new players. All you need to do is head to the following link:
From there, all you need to do is click your mouse a few times and then choose the option of logging in through Steam and then finally clicking the "Redeem bonus" button. After that, all the items will be added to your inventory ingame.
But What's In It?
The promo page displays the contents of the pack as follows: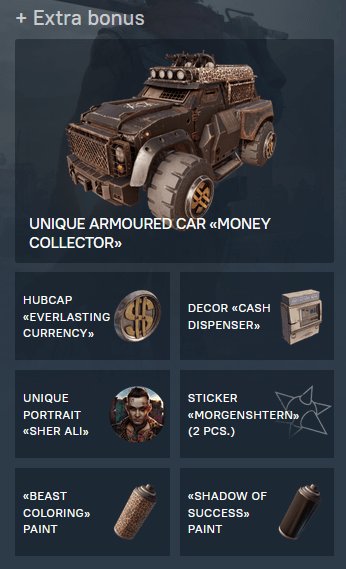 The list of parts contains the Bear cabin, which is a very decent cabin for starters. There are also 4 Array wheels (two steering and two non-steering), which have a very nice durability, especially if you're just starting out in Crossout.
There are also some cosmetic items and some structure parts that will become unlocked early for you. Here's an ingame list of those items: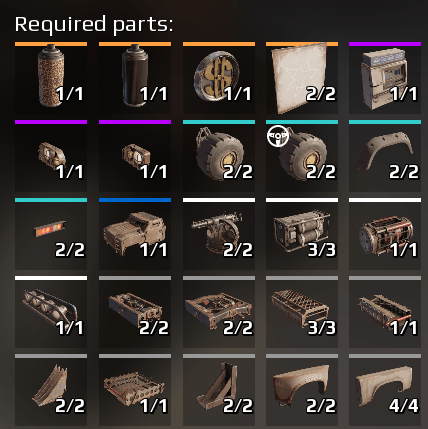 The pack also comes with a pre-built simple car that looks like this in the game: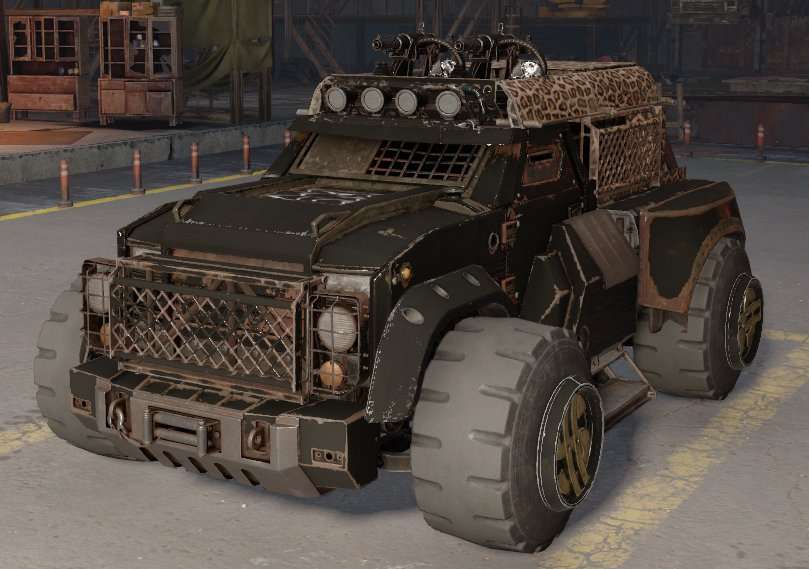 Recommended for You