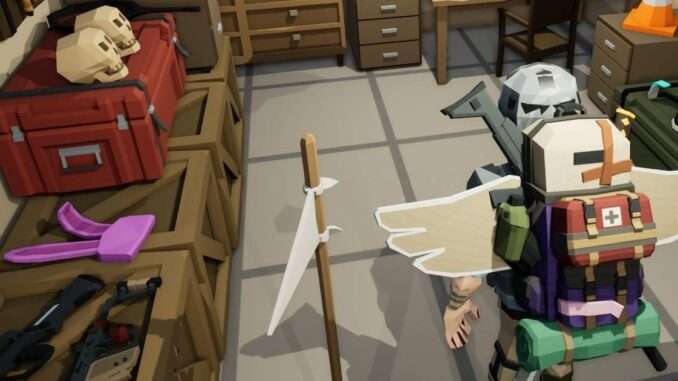 This guide explains how to workbench crafting in the DeadPoly game.
Guide to Craft at the Workbench
How-To
You need to plop the items required for crafting inside of the workbench's inventory.
It is in the top right.
In the future, it will pull from inventory around it.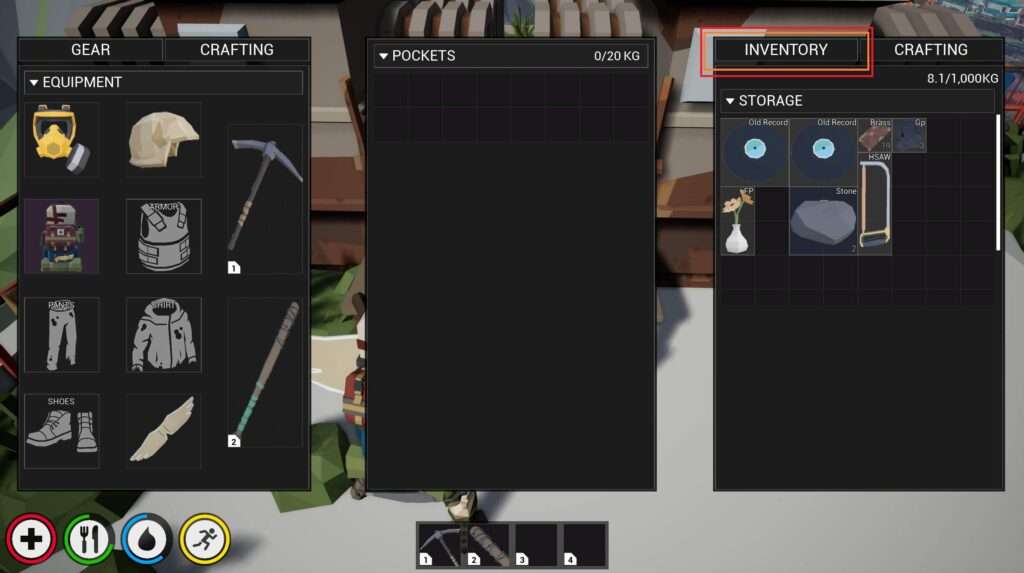 The storage showing in the image below is your inventory.
You place the objects in the bench storage and then click crafting and select your choice.
If the storage is full, the object will be placed near you, if your storage has room it shows up in there.