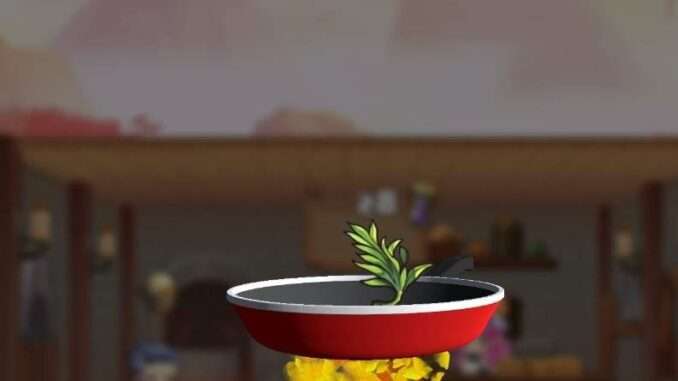 This guide will explain which rooms can and can't be merged together and how many times.
Guide to Merging Rooms
What Is This Guide About?
Hello!
I made this guide because some of the rooms, when placed side by side, can be merged into a bigger room, which the game doesn't explain or tell which ones do and don't…
OBS.: What i mean by "Building Slots" is the space of your tavern that is occupied by that room.
Doesn't Merge
Stairs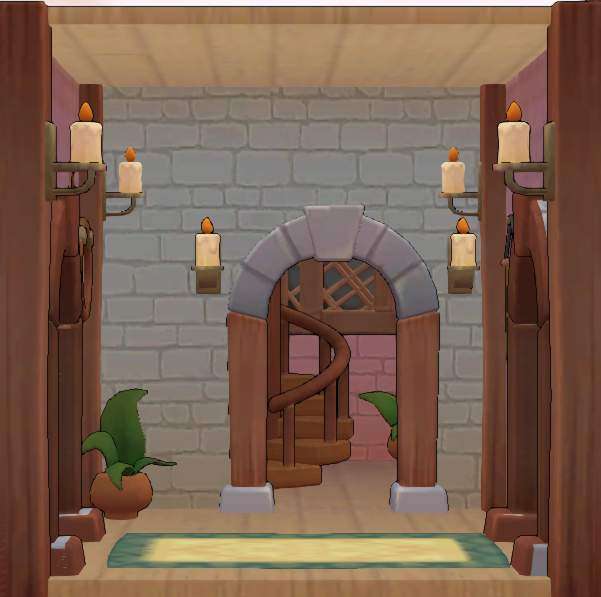 Can only be placed on top of another set of stairs.
Note: The first set of stairs is already placed by the game.
Needs 1 building slot
Can't be upgraded
Shop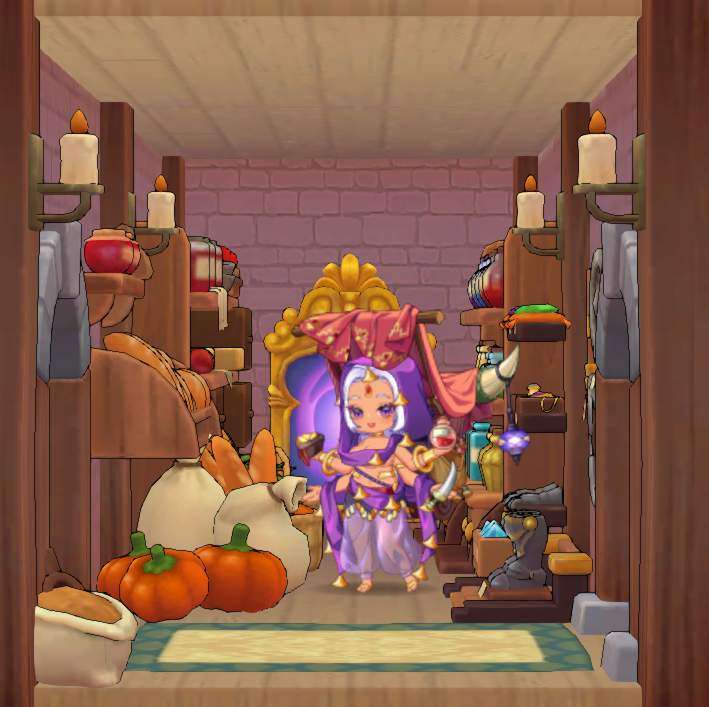 Needs 1 building slot
Can't be upgraded
Dining Room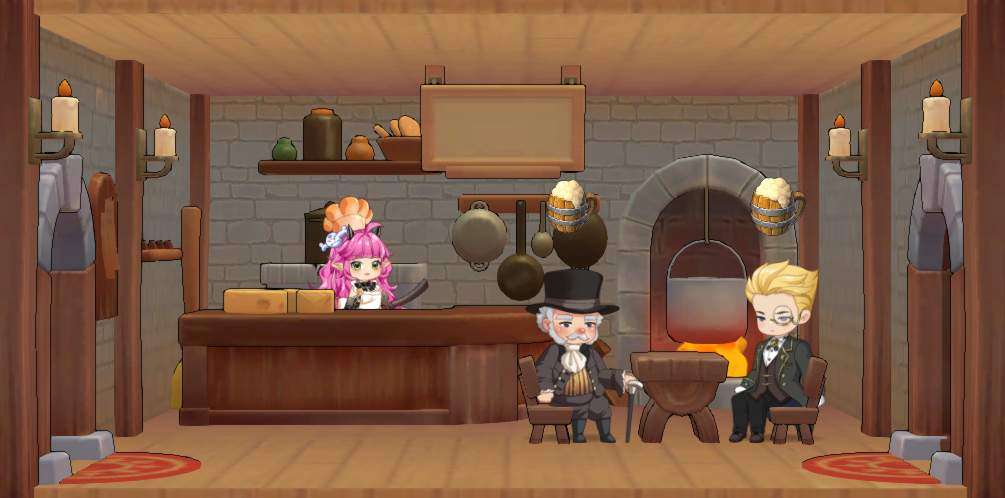 Needs 2 Building Slots
Can be upgraded
Quest Center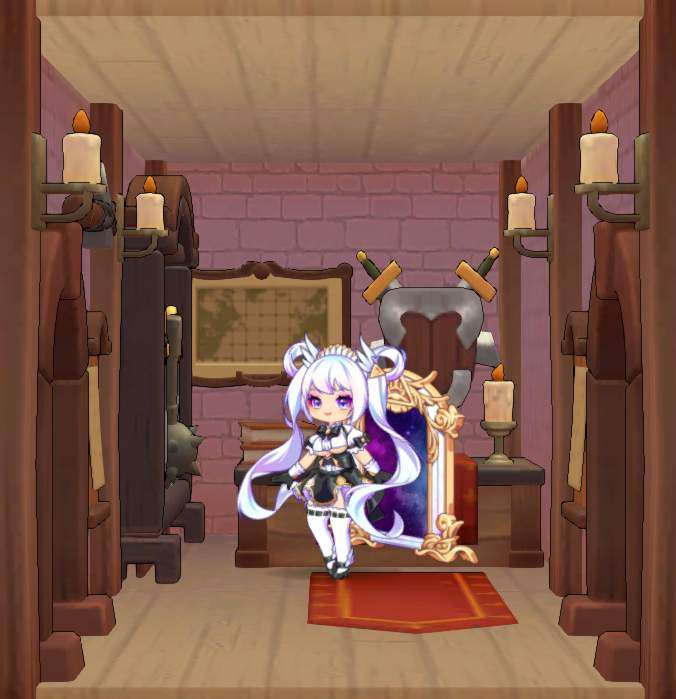 Needs 1 building slot
Can be upgraded
Sauna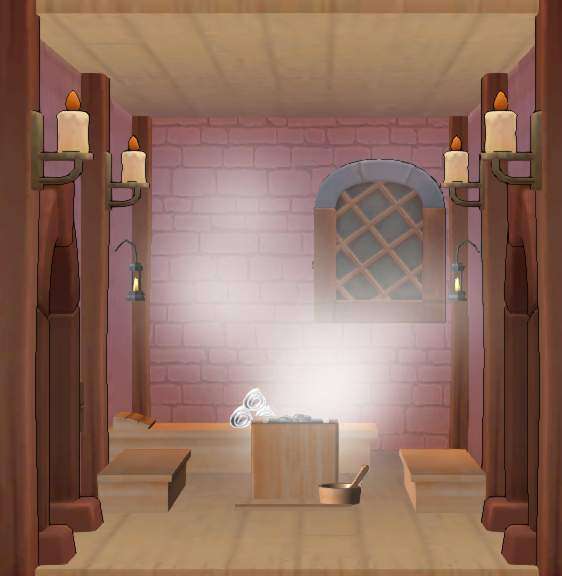 Needs 1 building slot
Can be upgraded
Onsen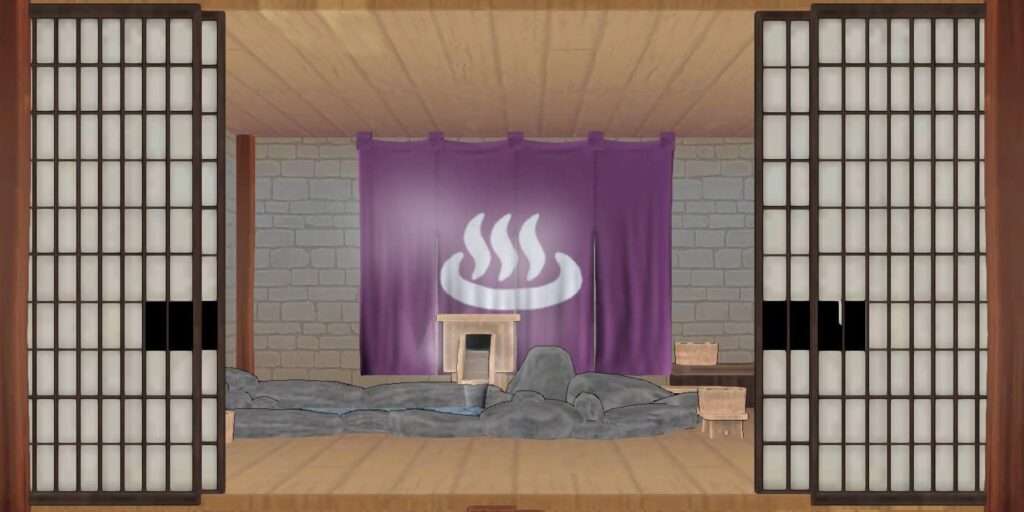 Needs 2 Building Slots
Can be upgraded
Clinic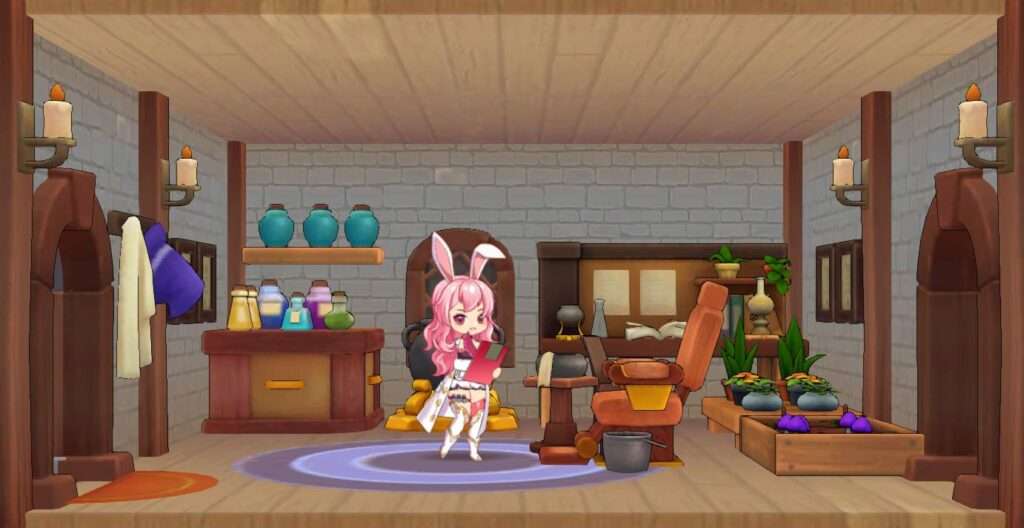 Needs 2 Building Slots
Can be upgraded
Training Room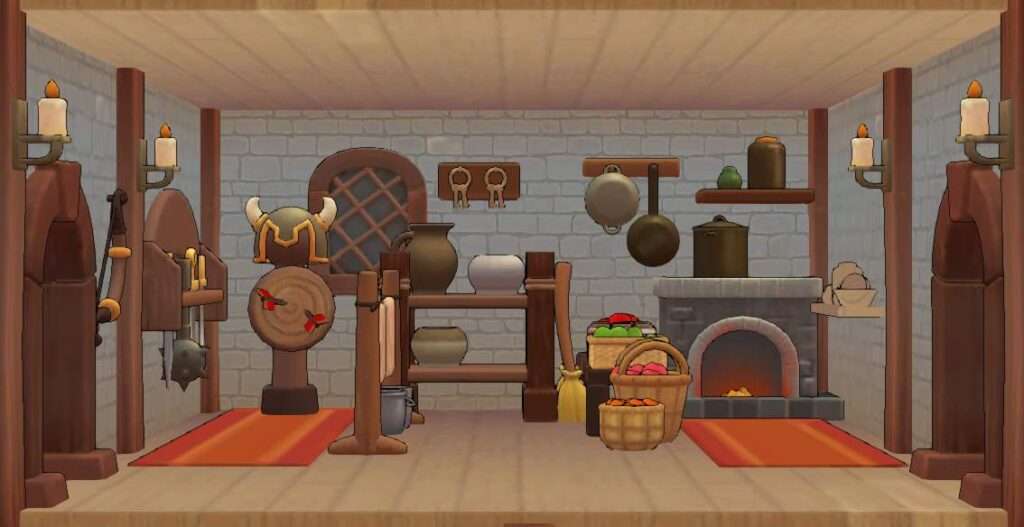 Needs 2 Building Slots
Can be upgraded
Merges
Dormitory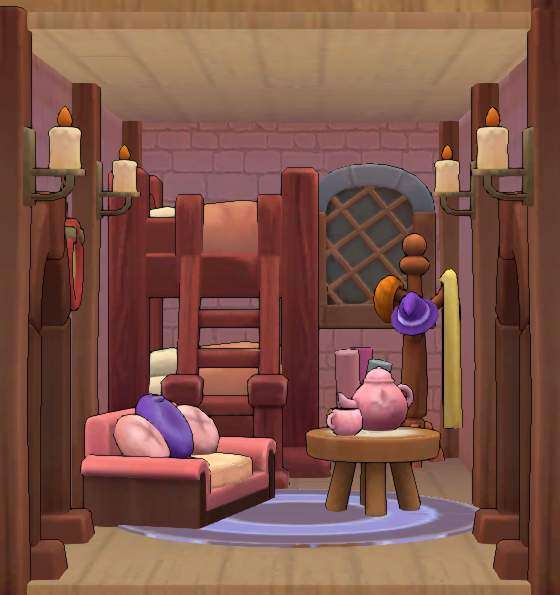 Can be merged with 1 more room
Can be upgraded
Merges Into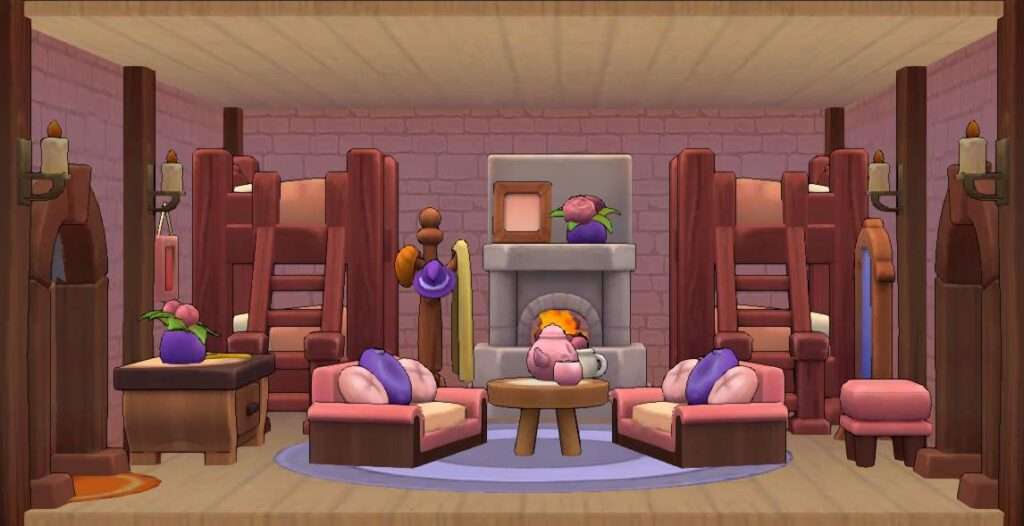 Guest Room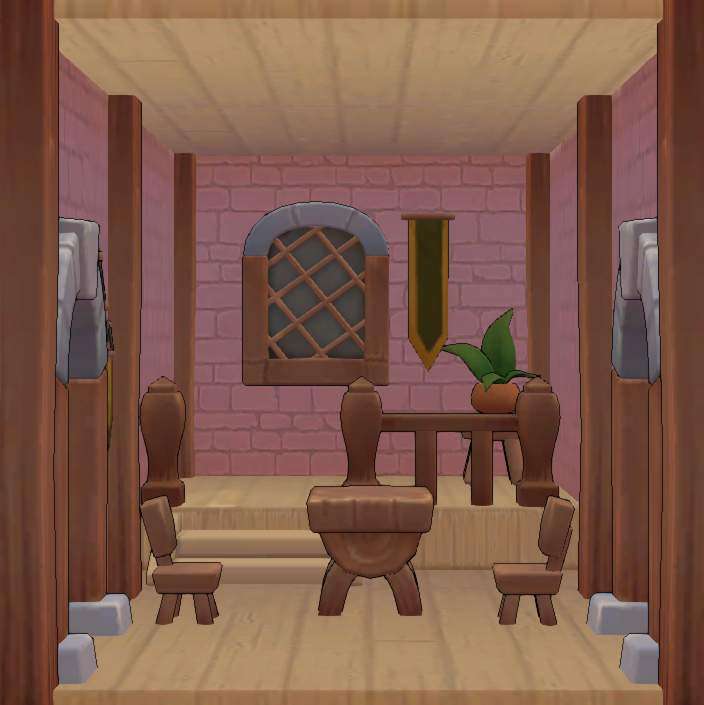 Can be merged with 1 more room
Can be upgraded
Merges Into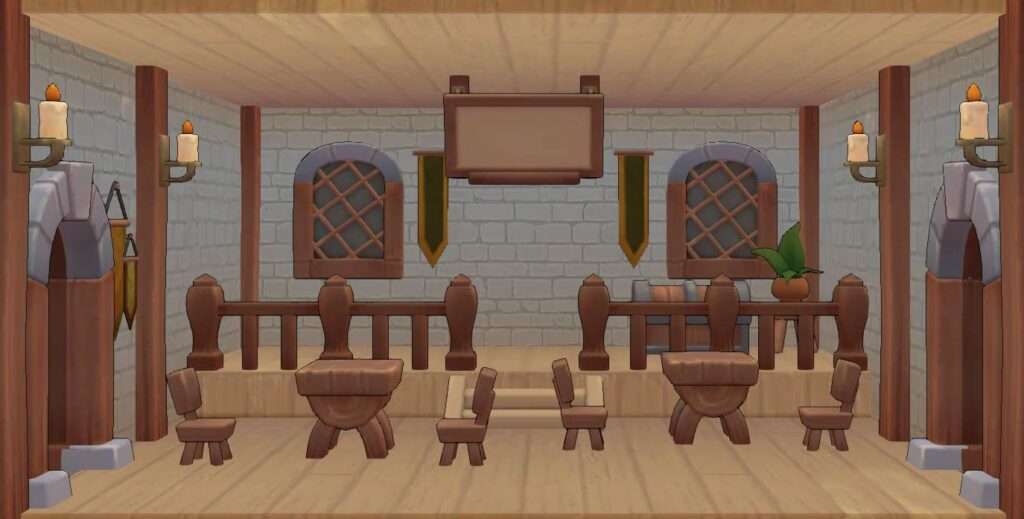 Massage Room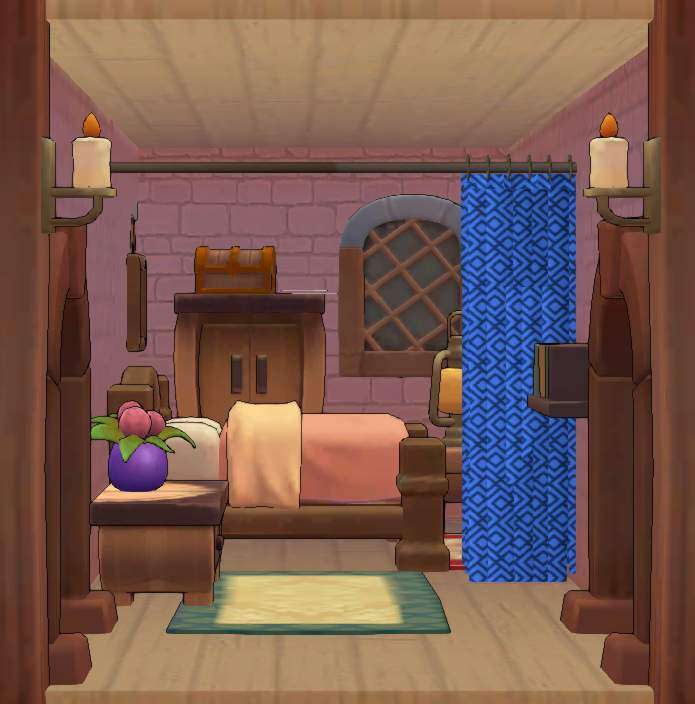 Can be merged with 1 more room
Can be upgraded
Merges Into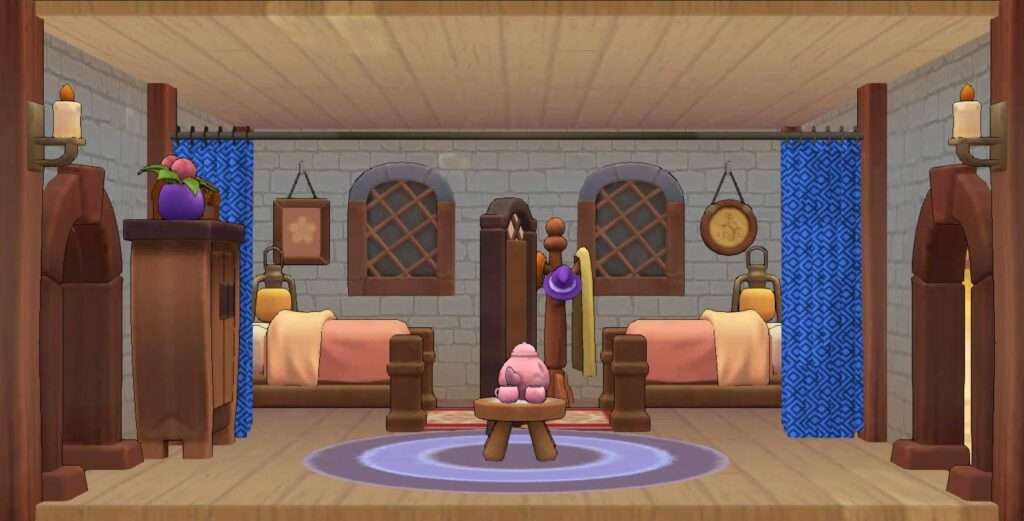 Cleaning Room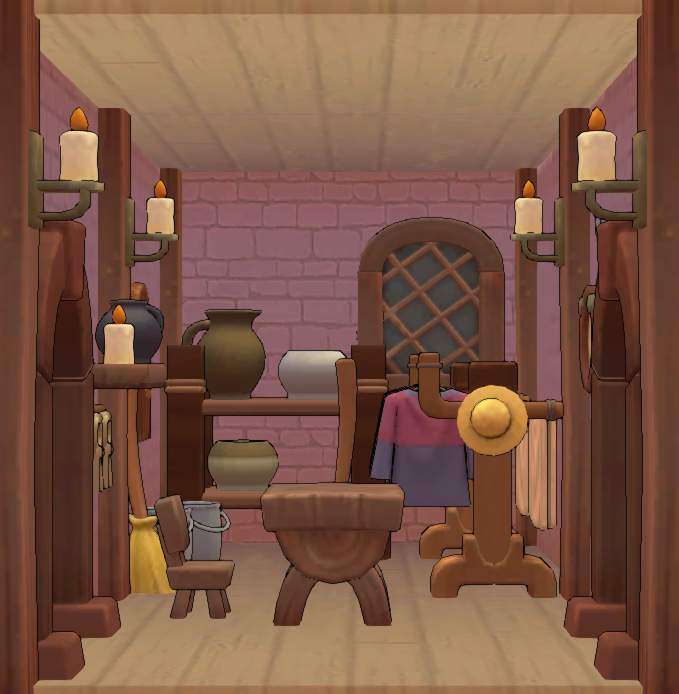 Can be merged with 1 more room
Can be upgraded
Merges Into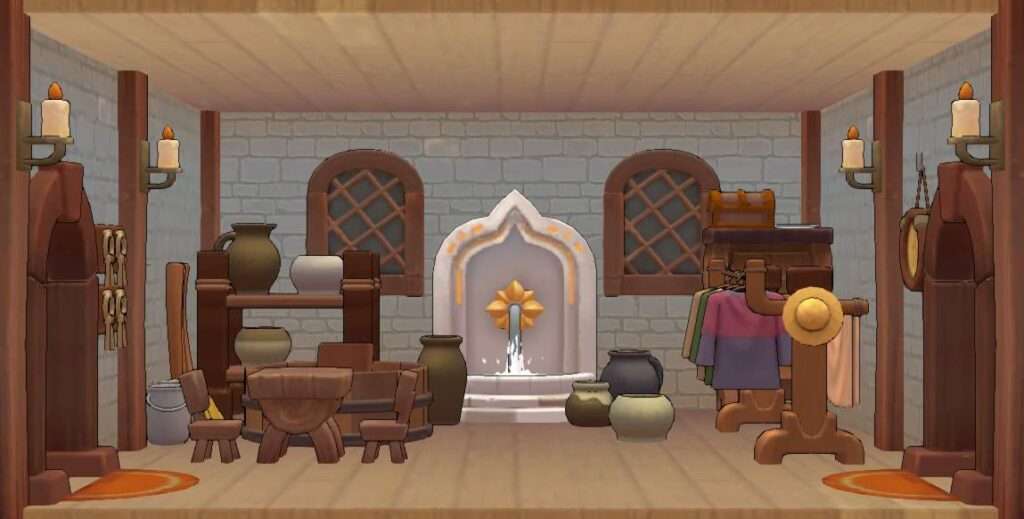 Storage Room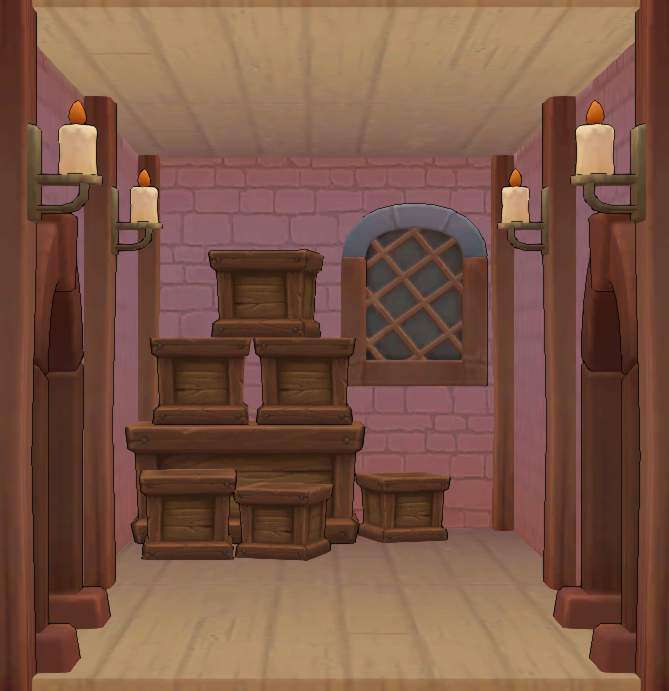 Can be merged with 1 more room
Can be upgraded
Merges Into