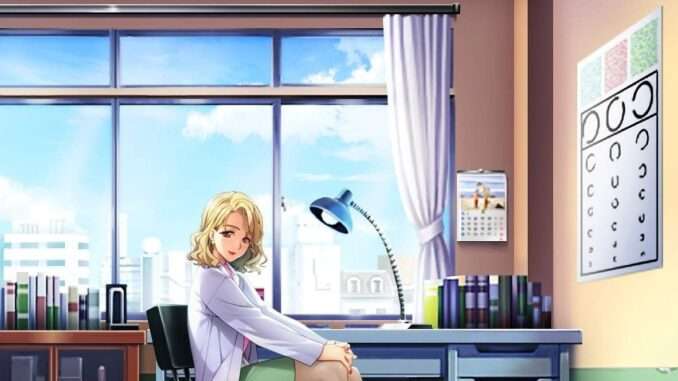 This is a quick tutorial on how to unlock 18+ content in the Dokyusei: Bangin' Summer game. It's easy, believe me.
Dokyusei is a landmark dating sim that blew Japan's mind when it originally came out in 1992. This revised remake includes HD art, optional modern features, and a global release for the first time.
Download the Uncensored Patch
It's a free patch! You can download the official patch of Hot Spring Hero by this link.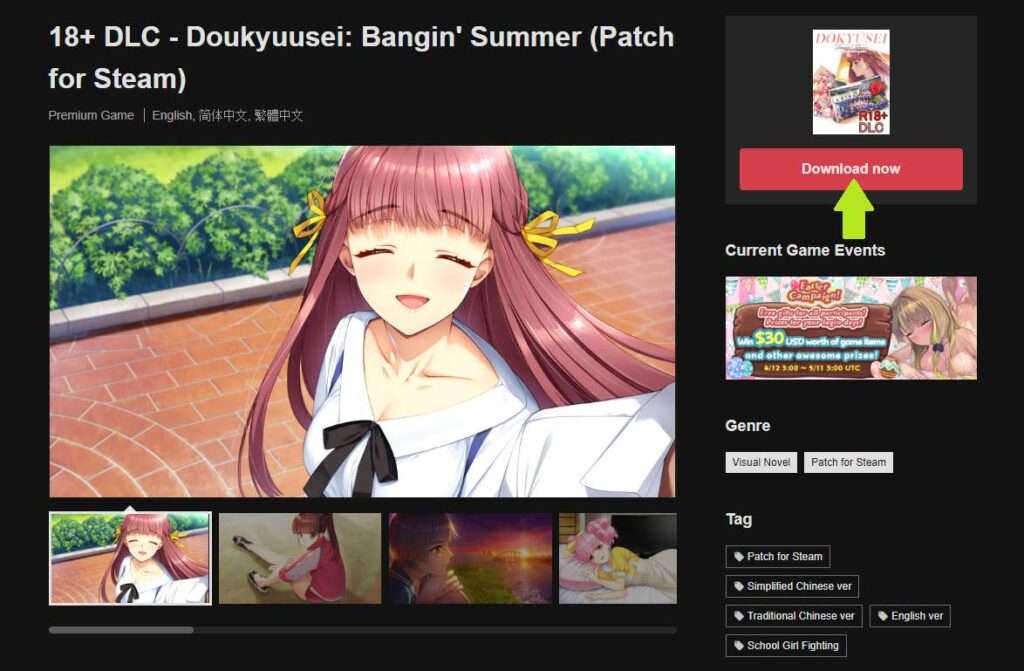 How to Install the Uncensored Patch
Make sure you have the game already installed on Steam
Unzip the patch
Copy the contents inside the "update" folder and paste them into the root of your game's folder, when it prompts you to overwrite a file click yes
Easiest way to access the root of your game's folder is to right-click the game in your library > Manage > Browse local files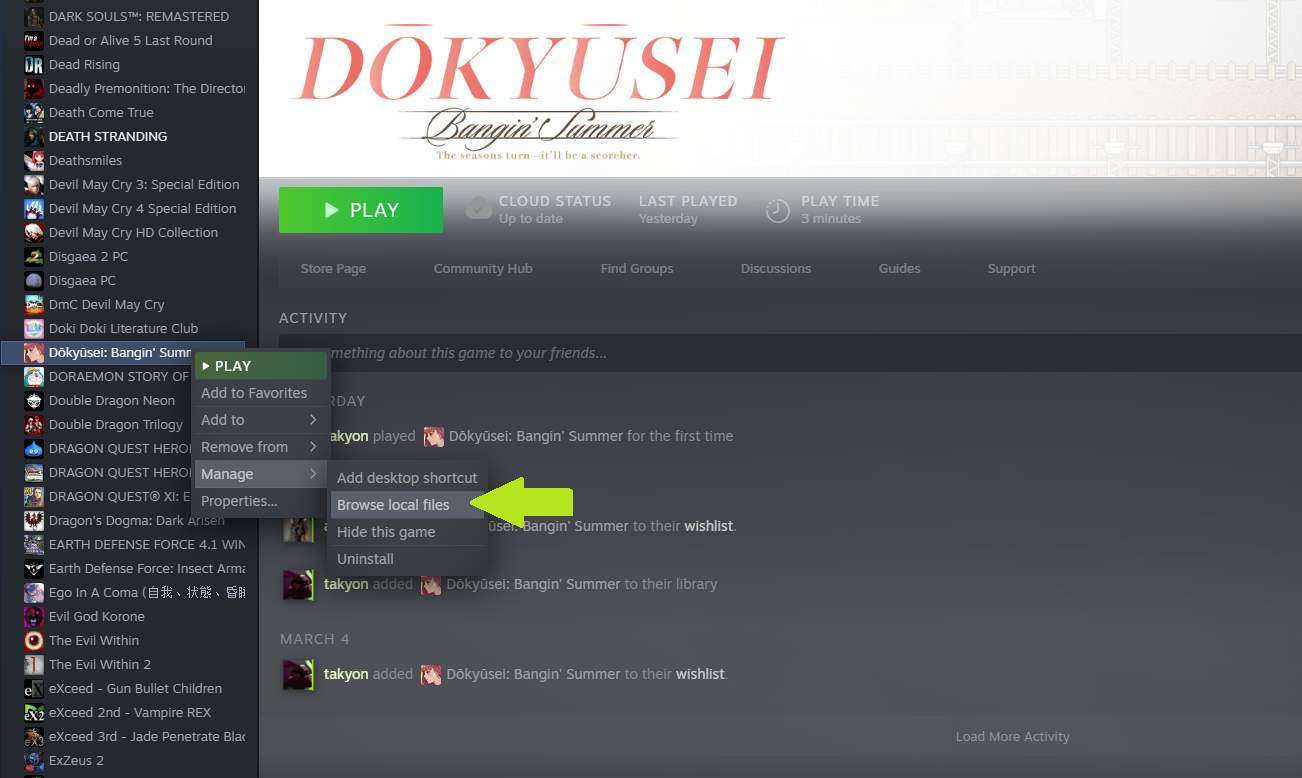 Confirming the Patch Is Installed
If the patch was installed correctly your game's main menu should now have a nice background instead of being blank.
Before…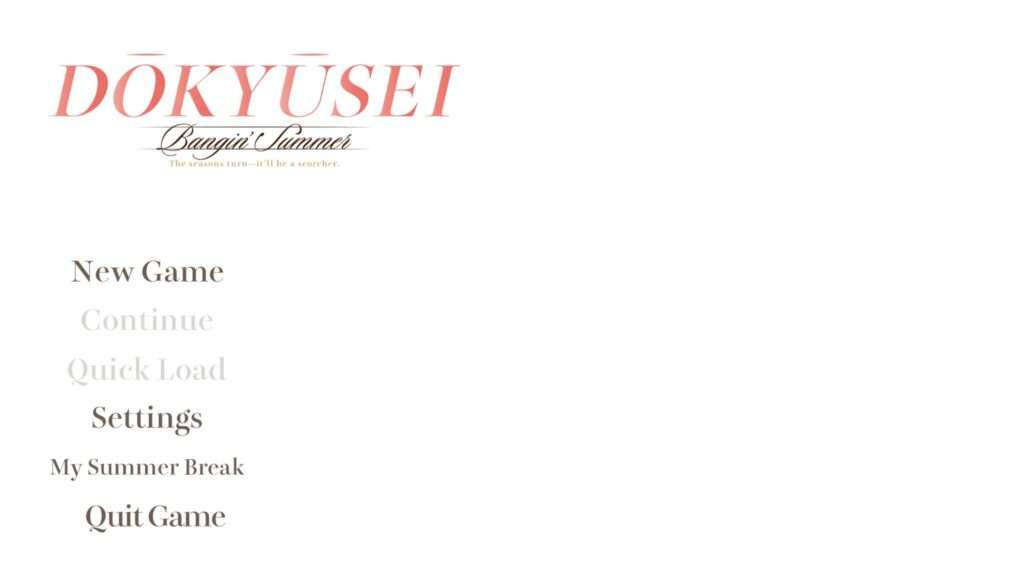 After…