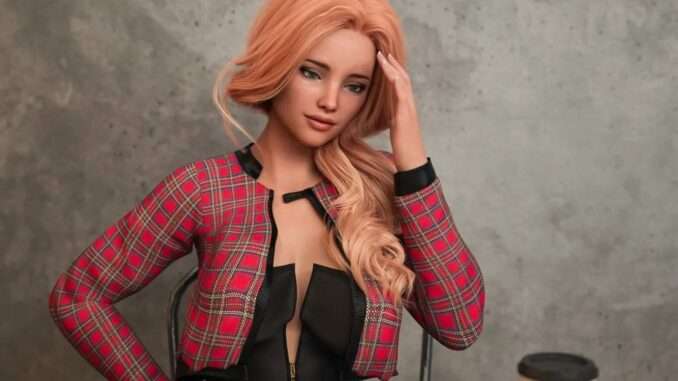 This short guide explain how to get few achievements in the Lust Academy game.
Guide to Achievements
Not my flower
Reject Lily at the Academy.
You have to do this in sandbox mode, be as close to Lily as possible then along her story line she'll talk to you in the front hall, just say no to being with her.
Ducks! I
Click on the rubber ducks in the house.
You get it while still at your friend's parents home in the beginning of the game. Go into the bathroom and click on the ducks there.
A devil in disguise
Find out the truth about Audrey
You just get it by following the storylines of Samantha and Audrey (they are on many points intertwined). If you still don't have it at the end of those two storylines, I think it is bugged or it is connected to one or more choices.
Recommended for You