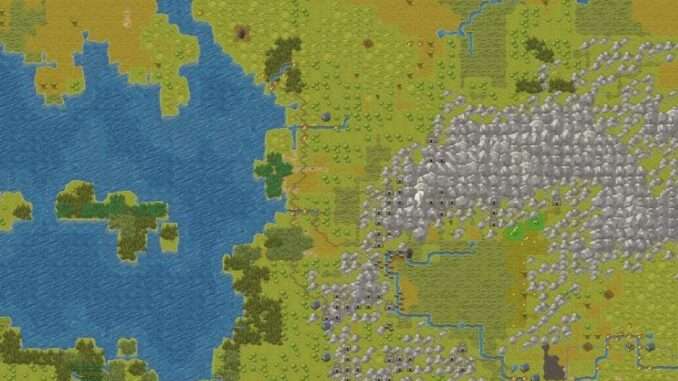 Quick guide to what blueprints do in advanced mining options.
Quick Guide to Blueprints
How Blueprints Work
Alright Blueprints have been sorta weird to start with at least in my experience but I figured them out.
While in Mining Mode you can activate [] which is an Arrow pointing to the right just above the Burrows Menu.
Once this is open on the far bottom right of the screen there are three Icons depicted for blueprints and are as follows from left to right
Blueprint Mode: This allows normal mining selection to not have the dwarves dig but allows you to plan out structures.
Convert Blueprint to Regular: When this is selected any you can select tiles in a similar pattern to mining however it converts any Blueprinted square into a regular mining designation thus allowing large blueprints to be made a little bit at a time while still holding the integrity for long term planning.
Convert Regular to Blueprint: This command does the inverse of the one above and converts regular mining designations into blueprints!
Recommended for You