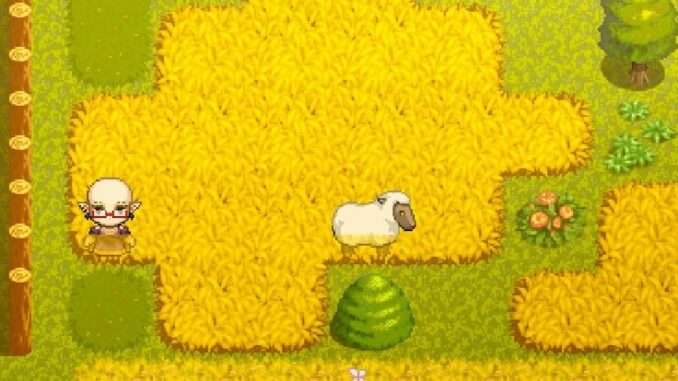 A guide on how to get the best prices when buying and selling commodities in The Capital and showing some other things you can do in the game as a little bonus.
Guide to Trading
Beginning
I found commodity trading to be one of the most profitable end game activities, while I never quite grasped how Capital stocks worked, commodites have set prices so they are a lot easier to deal with. Commodities have a limited supply and it replenishes as you sell products on your own shop, there a little "Commodities +1" popup in the corner when the amount available has gone up.
Supply Chain Quests
Completing these quests will make the cost of buying a specific commodity from a certain character to go down (note: they will not pay you for the commodities you hand over for this quest).
Mayor of Oil Town
Needs: 15 Rare Metals
Location: Inside the Squeaky Lagoon pub, literally just next to where you trade commodities
Coffee Kingdom Revolution Leader
Needs: 5 Oil
Location: Near the Bus Depot, same screen as the Train Station
The Living Owl
Needs: 30 Animal Feed
Location: In front of the Exhibition Centre and Car Park, the place with the floor puzzle
Mayor Mayory
Needs: 30 Bulk Coffee
Location: Directly to the right of where Biz's office is located, close to the Mr. Tony store
Prices
Mayor of Oil Town
Sells
Oil – 56000g (41000g post quest)
Animal Feed – 1000g
Buys
Oil – 28000g
Rare Metals – 39500g
Bulk Coffee – 6000g
Animal Feed – 800g
Mayor Mayory
Sells
Bulk Coffee – 9000g
Animal Feed – 900g (400g post quest)
Buys
Oil – 50000g
Rare Metals – 36500g
Bulk Coffee – 8000g
Animal Feed – 100g
The Living Owl
Sells
Oil – 55000g
Rare Metals – 39000g (28500g post quest)
Buys
Oil – 15000
Rare Metals – 12000g
Bulk Coffee – 5500g
Animal Feed – 3000g
Coffee Kingdom Revolution Leader
Sells
Rare Metals- 35000g
Bulk Coffee – 5000g (3000g post quest)
Buys
Oil – 64000g
Rare Metals – 32000g
Bulk Coffee – 2200g
Animal Feed – 1800g
Maximizing Profits
Oil
Buy from Mayor of Oil Town for 41000g, sell to Coffee Kingdom Revolution Leader for 64000g.
Rare Metals
Buy from The Living Owl for 28500g, sell to Mayor of Oil Town for 39500g.
Bulk Coffee
Buy from Coffee Kingdom Revolution Leader for 3000g, sell to Mayor Mayory for 8000g.
Animal Feed
Buy from Mayor Mayory for 400g, sell to The Living Owl for 3000g.
Some Other Stuff
This is just some fun things you can do, I will leave it here since this game has little information about it available around the internet, feel free to skip it.
Bring at least 2 fire to the tunnel connecting Enterpriston to Castle Marx and interact with the candles, that will allow you to access the gold vault.
Buying Magnolia's coop and the Auction House unlocks additional sidequests (as of the time I'm writing this I'm not far enough into the game to know if any other properties do that).
You can give coffee (the cheap one from Tutetown) to one of the Homeless Veterans in the sewers (no reward as far as I know, just a nice thing you can do).
Run in the opposite direction from the rats runnning in circles in the sewers to get a new accessory.
Once you finish the train section, talk to the lady in the bus stop outside Enterpriston to tell her the train is running and gain one generosity.
When you have other characters in your party (ex: Odina, Elora, the Artist, etc) you can see their stats and equipped items in the menu, they all have unique stats and equipment with their own descriptions, there's no practical use for this I just thought it was cool.