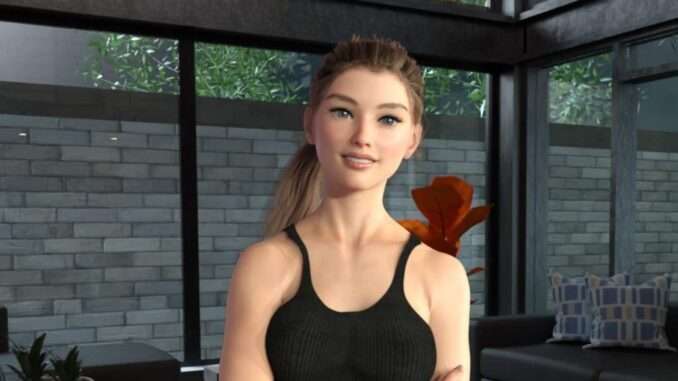 Complete Walkthrough Guide
Walkthrough
Start a new game and input any names (or press ENTER twice for default names).
Follow her
Err.. So what should we do?
Can't say no to a beer
Stare at her butt.
I have a free morning as well, would be nice to stay longer.
Eggs
I do, it is one of my favourite movies!
I am ok, thanks
Save 1
Let's have another beer
Drunk
I want to get down on you and explore you with my tongue
Hungry Dan
Dan didn't eat a big enough breakfast, he has to get something else now.
Save 2
Err, nothing
Save 3
No of course not
I Love You
Those words have been said..
Sometimes one has to go from behind
When a frontal approach doesn't work, one might have to try going the other way around.
The End
From the evening, through the night up until the breakfast
Load Save 3
Hmm.. I just though you would be flattered.
Kicked Out
The evening ended sooner than it began
Load Save 2
To be honest, I was thinking about how does it feel to have your ♥♥♥♥ in someone's mouth.
Just take it slowly
Taking it slow
Sometimes the fastest way to go is to go slowly.
Load Save 1
I want you so badly, I can't wait!
I want to get down on you and explore you with my tongue
Hungry Dan stays hungry
Even though Dan didn't eat enough, he'll still remain hungry.