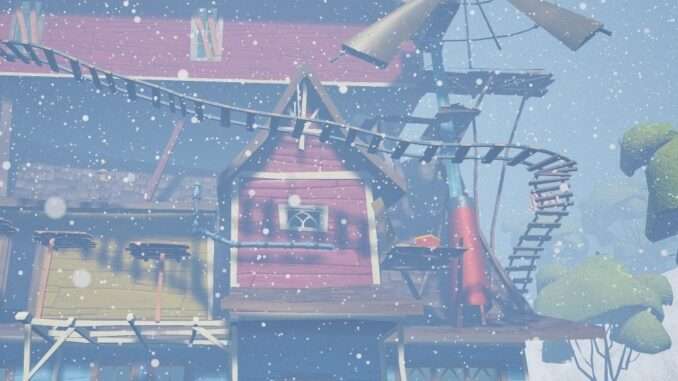 How to Fix
I know how to fix the issue where the mod is not showing.
First, go to Library and right click the name of Hello Neighbor and click Manage and click Browse Local Files and it will take you to the games files.
Second, click steam apps at the top and click workshop at the bottom and click content and lastly click 521890 because that's where the hello neighbor mods are, it will show a bunch of numbers which is the mods so find the mod you want like for example: Uncle Joey.
Third, after you find it copy the folder by right clicking it and pressing copy, then go back by pressing steam apps again and press common and you will see a bunch of games you have, press Hello Neighbor and press the folder Hello Neighbor again and you will see a bunch of stuff and the Mods folder, what you want to do is right click and press new folder and type in Mods with the capital. And it will say replace this folder, say yes and go in the Mods folder.
Lastly, you will see the mods. What you do is right click and press paste, then go in the mod folder you pasted and go where you see for example: Uncle_Joey.uplugin, right click that and press rename but DON'T actually rename it, just copy the name, it will copy for you, do not copy the uplugin part. just copy Uncle_Joey. Go back to the mod you pasted on the folder, rename it and paste Uncle_Joey in there and then you are done. Exit out and play Hello Neighbor. When it is loaded go to the mods in the game and it should show up!
Comment down below if this helped or tell me if i missed anything!