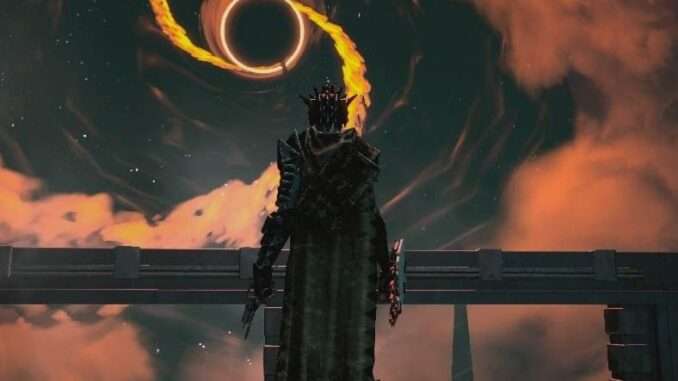 Terminal Secret ID Codes
Instructions
When you spawn, head down the stairs and (Follow Tutorial) pick up, equip and use your "Healing Injection".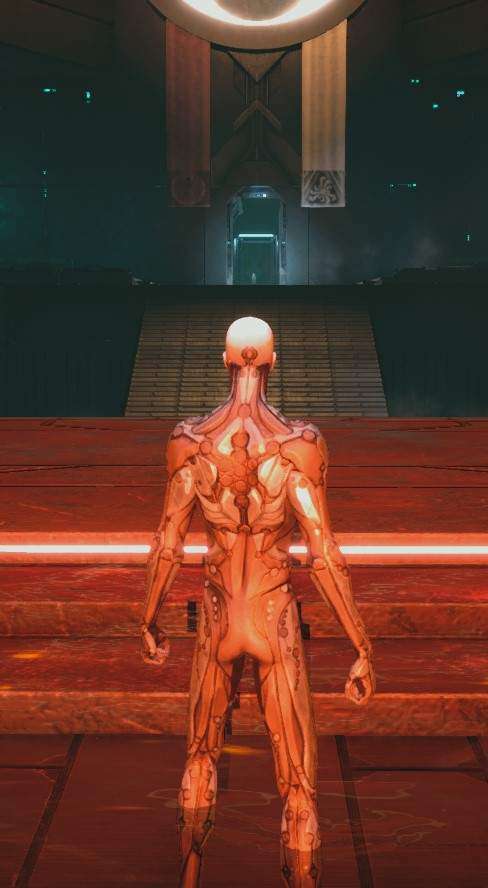 Keep moving forward up the stairs and you'll see a few Terminals on the left. The last one is the one your looking for.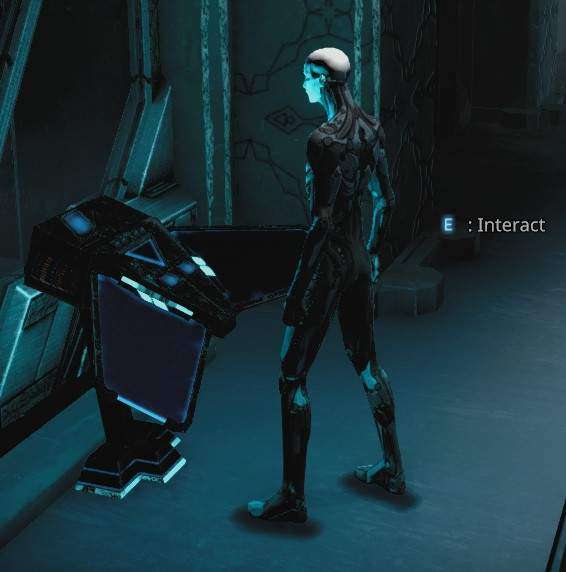 Codes
The Terminal will ask for a 6-digit code and ounce you input these codes, you'll have to go through the dialogue again..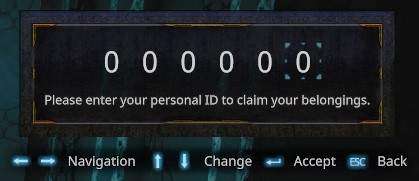 These are all the codes I found:
100408 – Pre-release Items
642017 – Kickstarter Items
663911 – Halloween Alien Helmet
Recommended for You