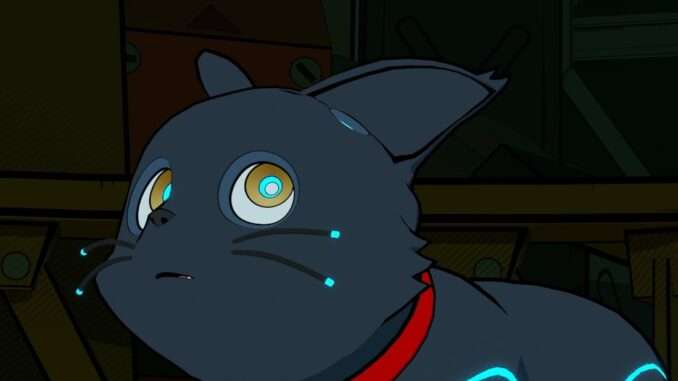 If you want to transfer your saves from GamePass to Steam read below.
Guide to Transfer GamePass Save to Steam
How-To
Go to:

C:\Users\%USERNAME%\AppData\Local\Packages\BethesdaSoftworks.Hibiki_3275kfvn8vcwc\SystemAppData\wgs\0009000004939D64_00000000000000000000000076CB1B01

There will be 2 folders one contains 2+mb file this is your saveslot file, and in another there is 24kb file wich is Profile.sav.
Copy it to:

C:\Users\%USERNAME%\Saved Games\TangoGameworks\Hi-Fi RUSH (STEAM)\Saved\SaveGames

Rename 2+mb to SaveGameSlot1.sav and 24kb to Profile.sav
Enjoy your not lost progress.