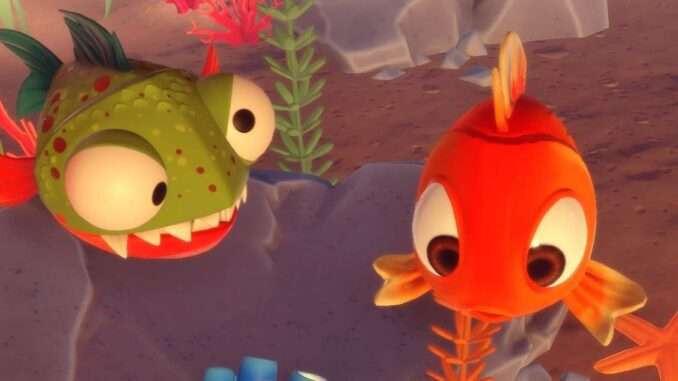 Save file for getting 5 stars in each level and all breads.
All Stars & Bread Save File
Links and Locations
Back up your own save files first!
They can be found at:

C:\Users\user_name\AppData\LocalLow\Bossa Studios\IAmFish\SaveData\76561197993246947

Download my files from here.
Disable Steam Cloud sync!
Replace the file (make sure it's visible i.e. not set to hidden) and start the game.
Replay the Bonus Level
All you have to do – is to replay the Bonus Level.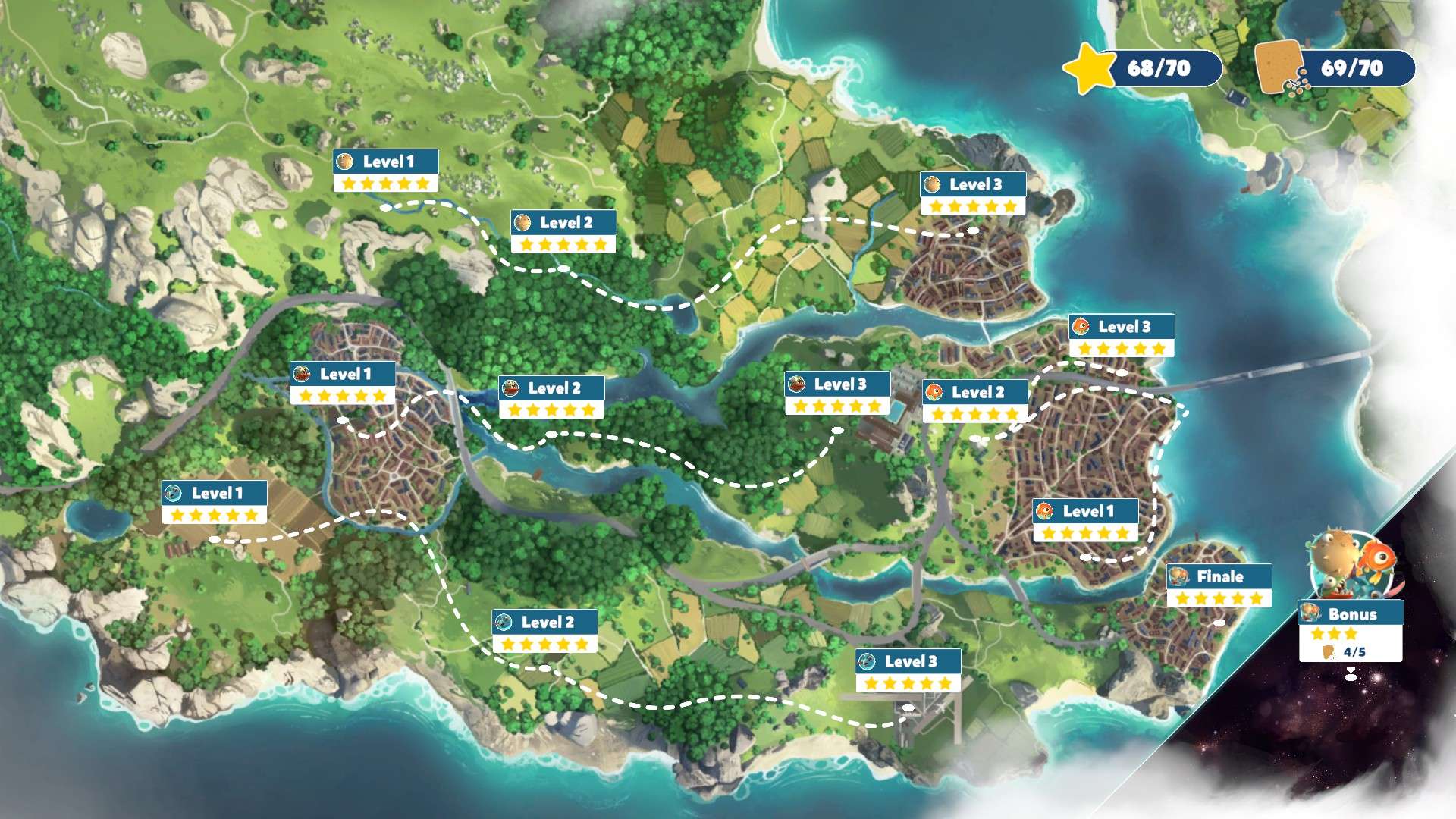 And you will unlock these:
Completing The Constellation

Get 5 stars on every level.
More Bread Than Fish

Collect every piece of bread.
It's pretty simple level, beat it around 10mins and the trophies are yours.