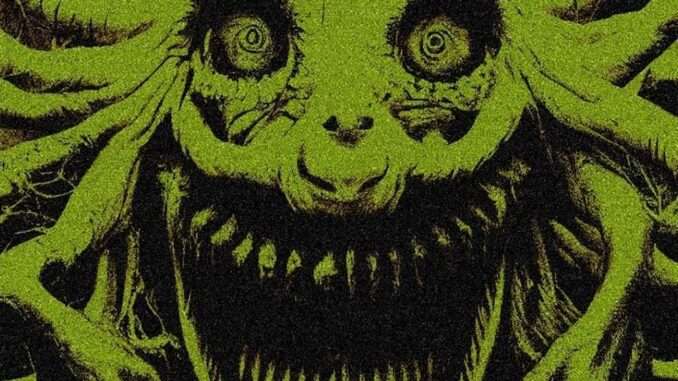 Here is what you can do to get all different endings.
What to Do
Just progress the game normally. The only thing that impacts the endings is the 2 choices for killing/sparing the construction worker, and for stealing the dress.
You can ignore everything else and just B-Line to the salt circle if you want.
Ending #1
1: Spare the construction worker
2: Steal the dress
Ending #2
1: Kill the construction worker
2: Do not steal the dress
Ending #3
1: Kill the construction worker
2: Steal the dress