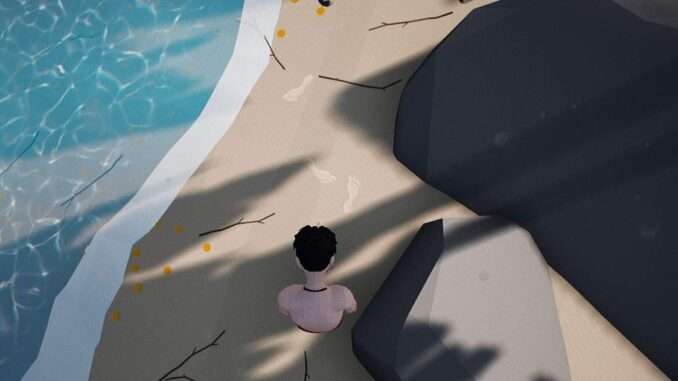 Here you can find some useful hints and answers to the questions about gameplay in the KeepUp Pirates – RPG game. Warning! It contains spoilers.
Tips and Tricks
How to get clay?
You need sand and water to make clay at the mortar. So you can make a shovel and dig the grass. After that you will get a lot of clay.
How to get crude salt?
You can buy some from the skeleton on the dock.
How to get bone dust?
Go to Greg he will give you a recipe for the bone dust and you can make it in the Mortar.
How to climb laders?
Climbing ladders is not provided. But it would be worth considering to implement this.
How to craft water jars?
There is a water well near the skeleton NPC. Also dig for sand on the beach. Smelt the sand in the furnce. 10 glass = 1 jar
Bone mechanism
Where you place the mechanism on that pedestal, there's a halfway covers circle platform next to it. you dig to uncover it.