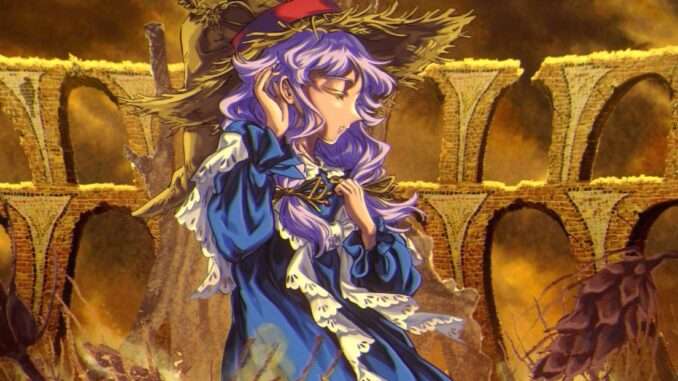 There're secondary task that the NPCs will have during the week and they can award you with food or stuff to sell. Time will not advance if you do them.
Guide to Town Folks Secondary Tasks
Sunday Afternoon
Near the Village Inn Dorothea will ask you to find Muffy.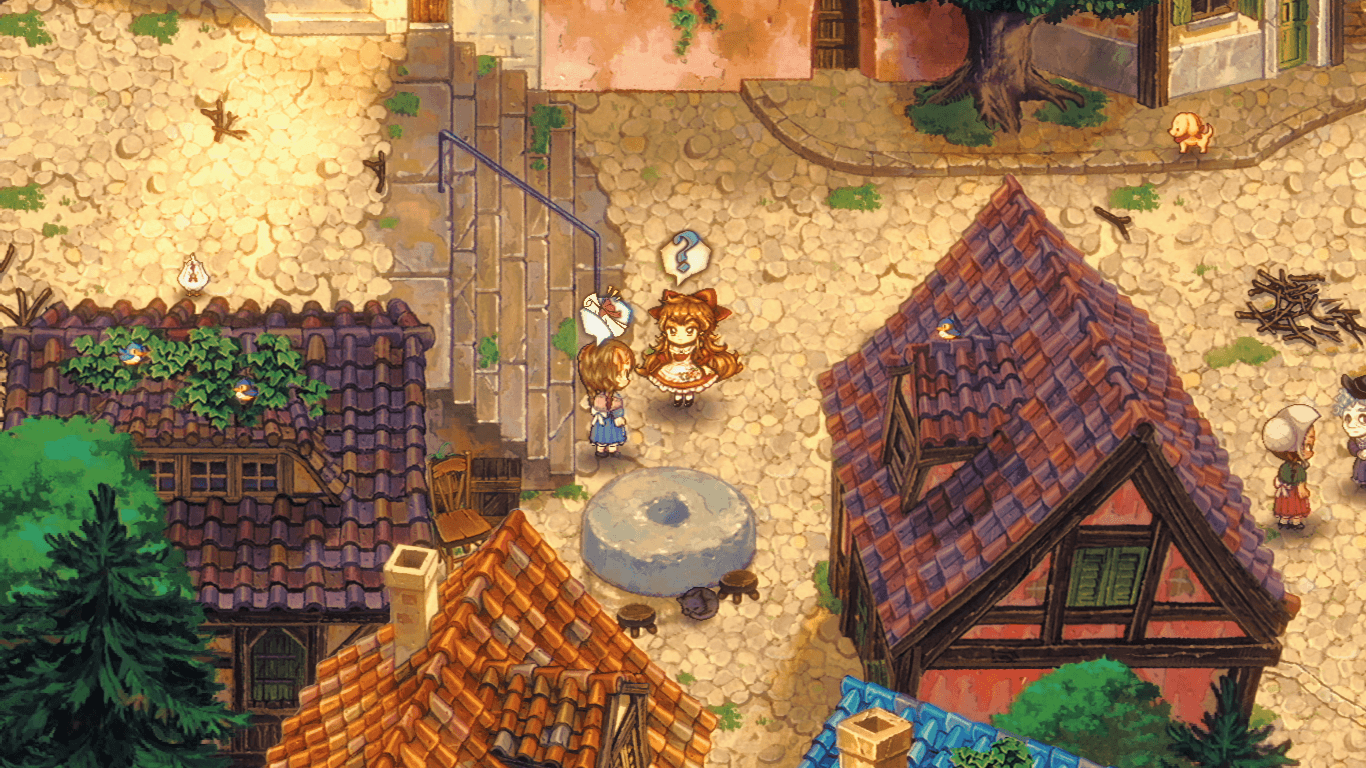 Muffy's in the Village Entrance.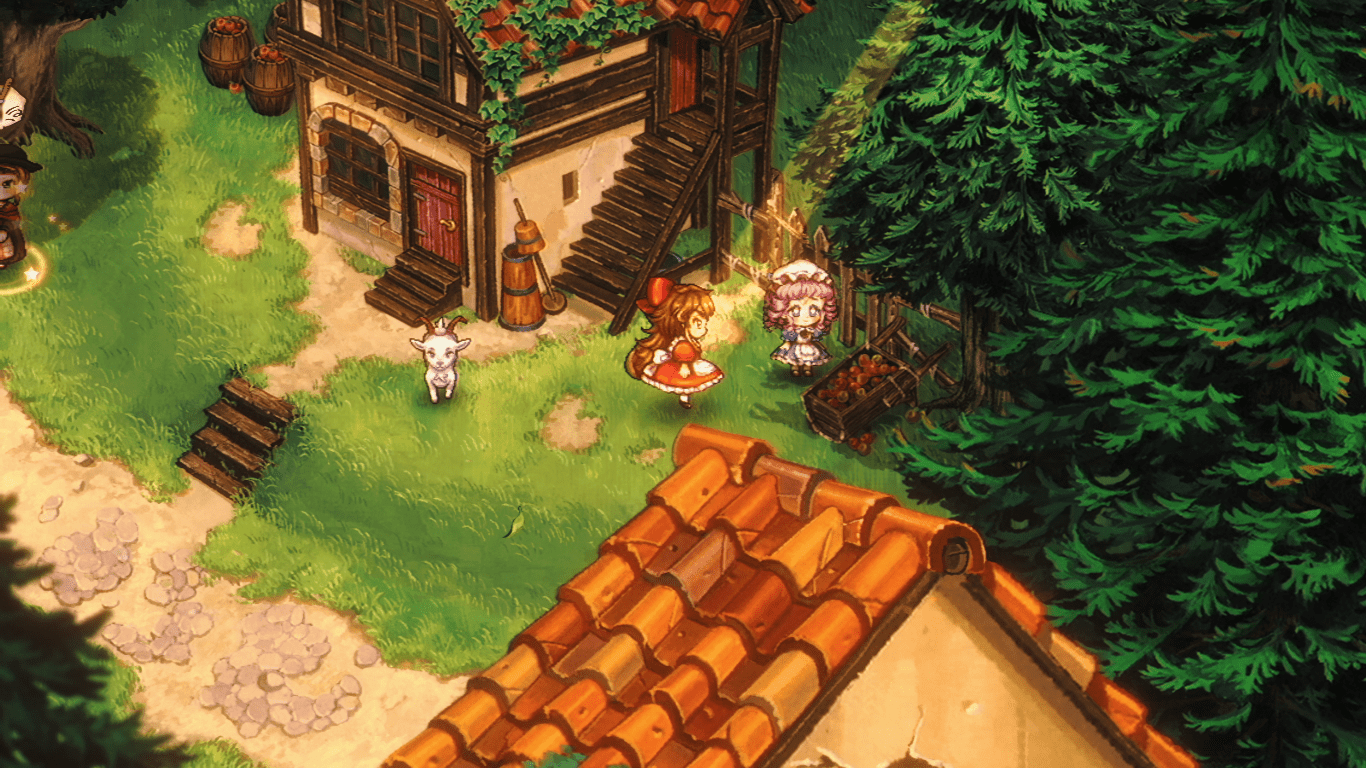 Talk to Dorothea again.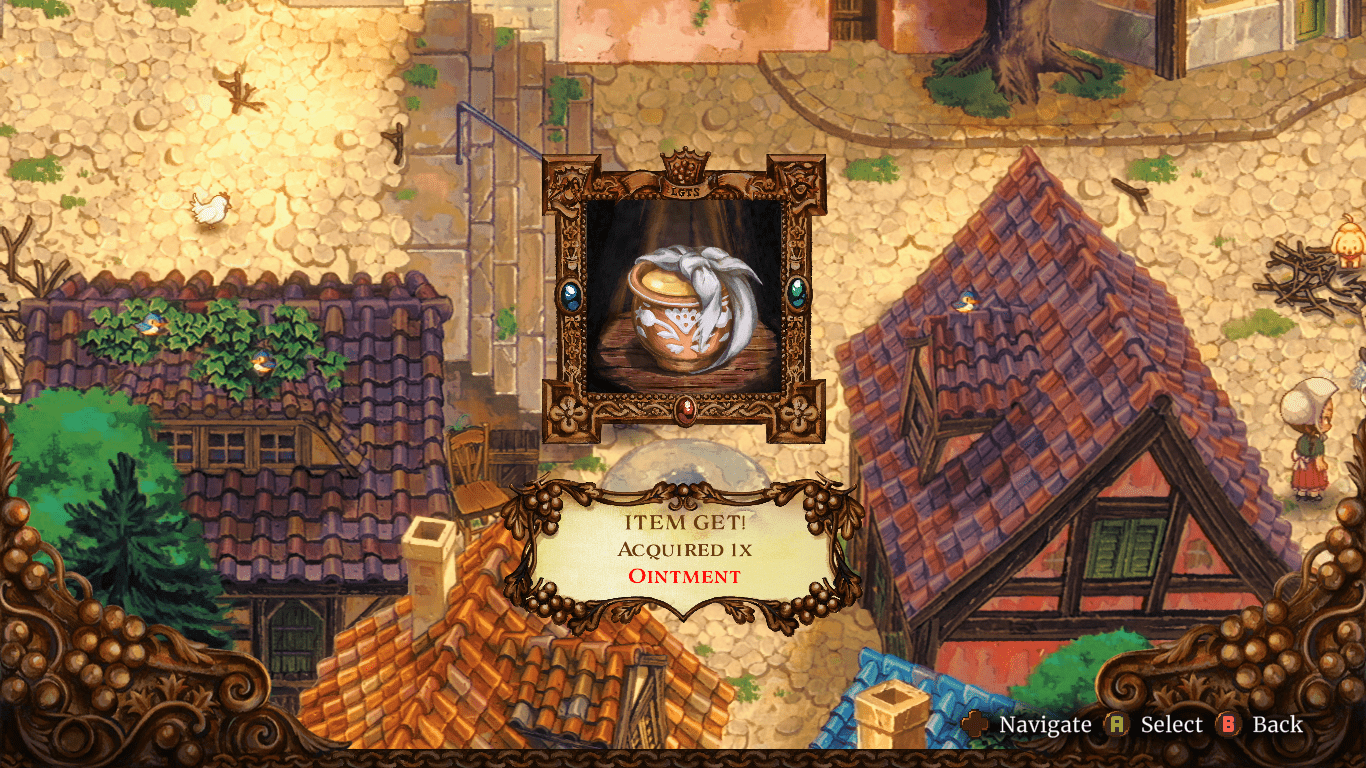 Monday Morning
Mrs. Odilie is in Back Alleys.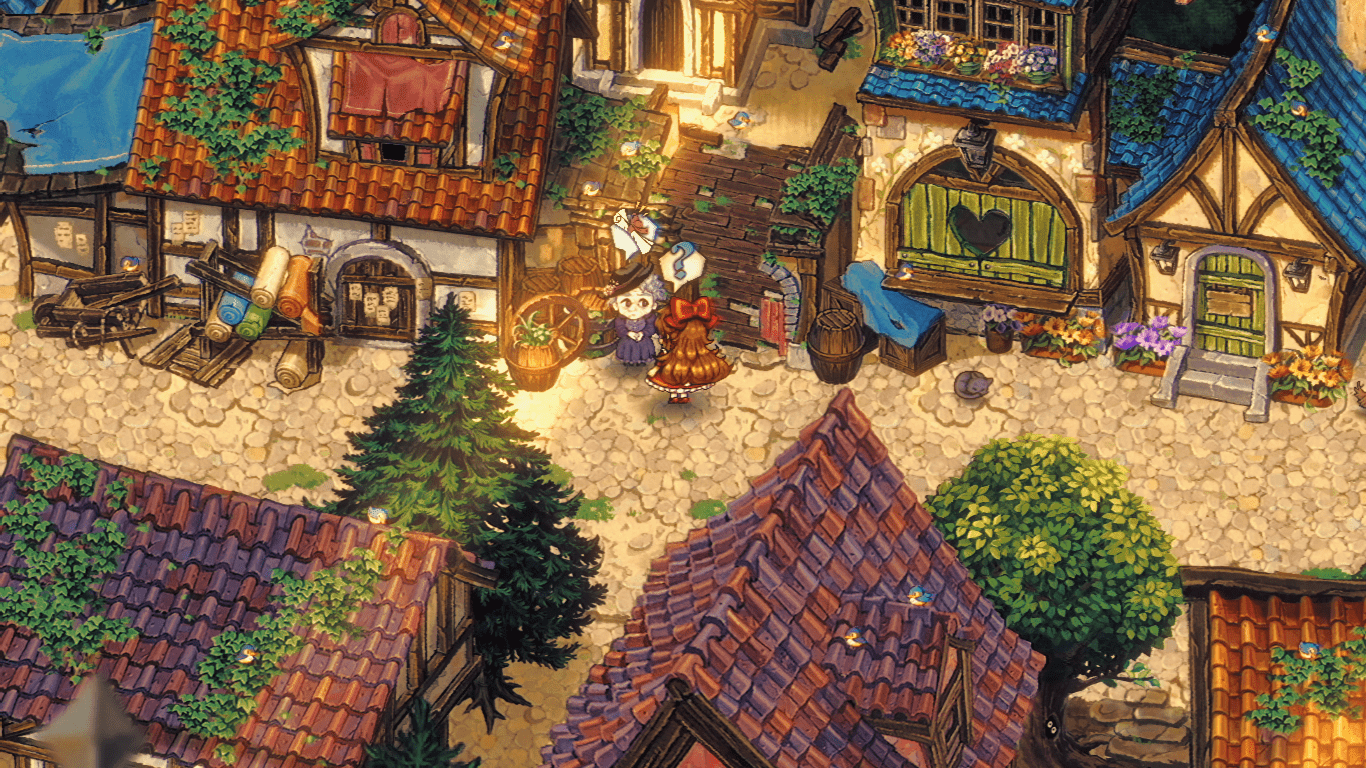 Mr. Wilhelm is in Stables.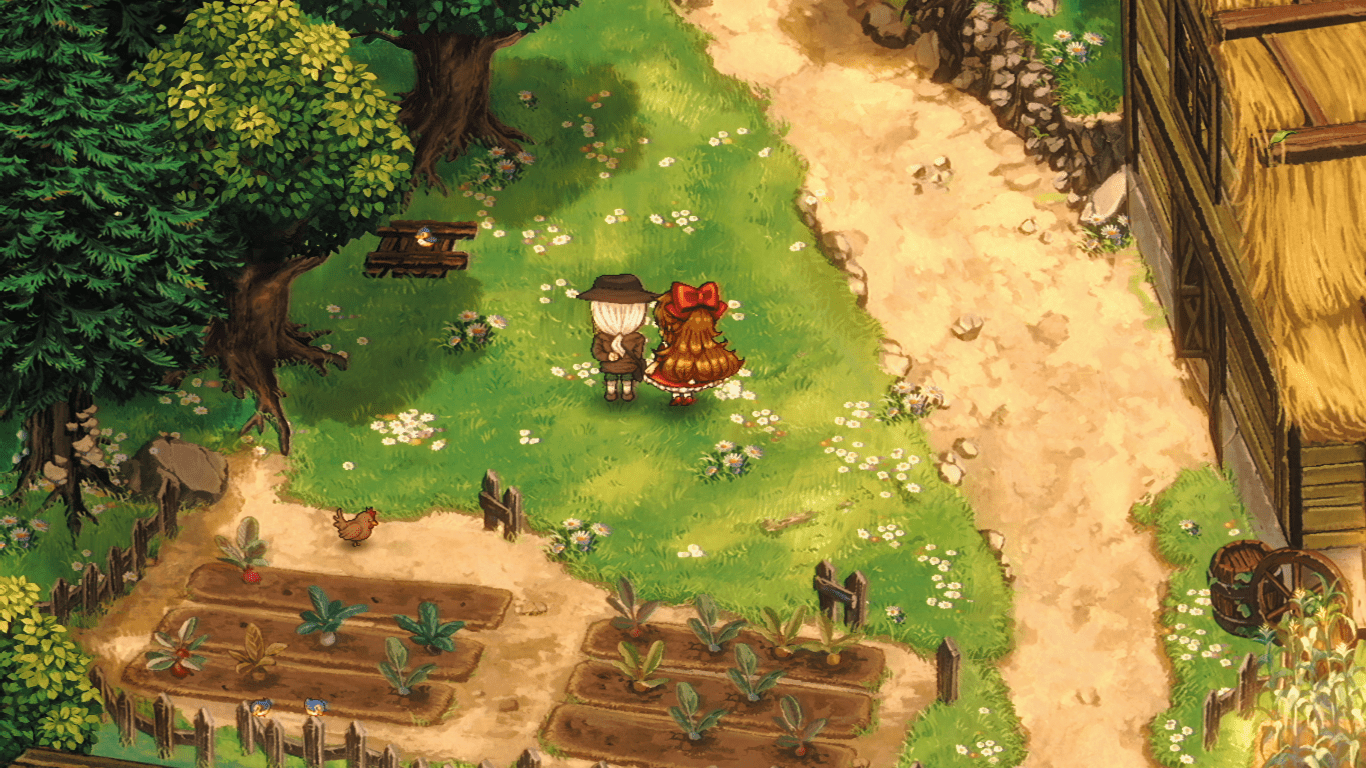 Tuesday Dusk
Brunhilde is in the Water Well.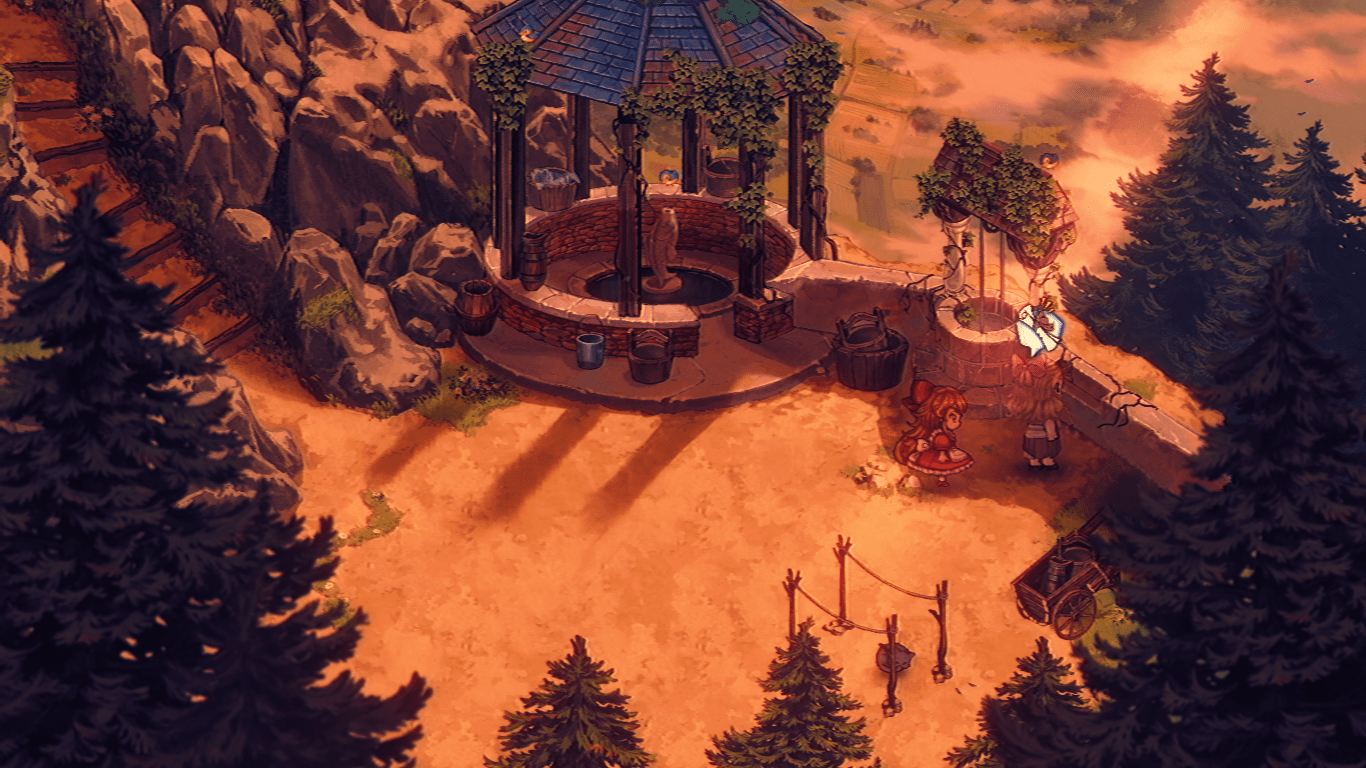 Sr. Loreley is in the Village Inn.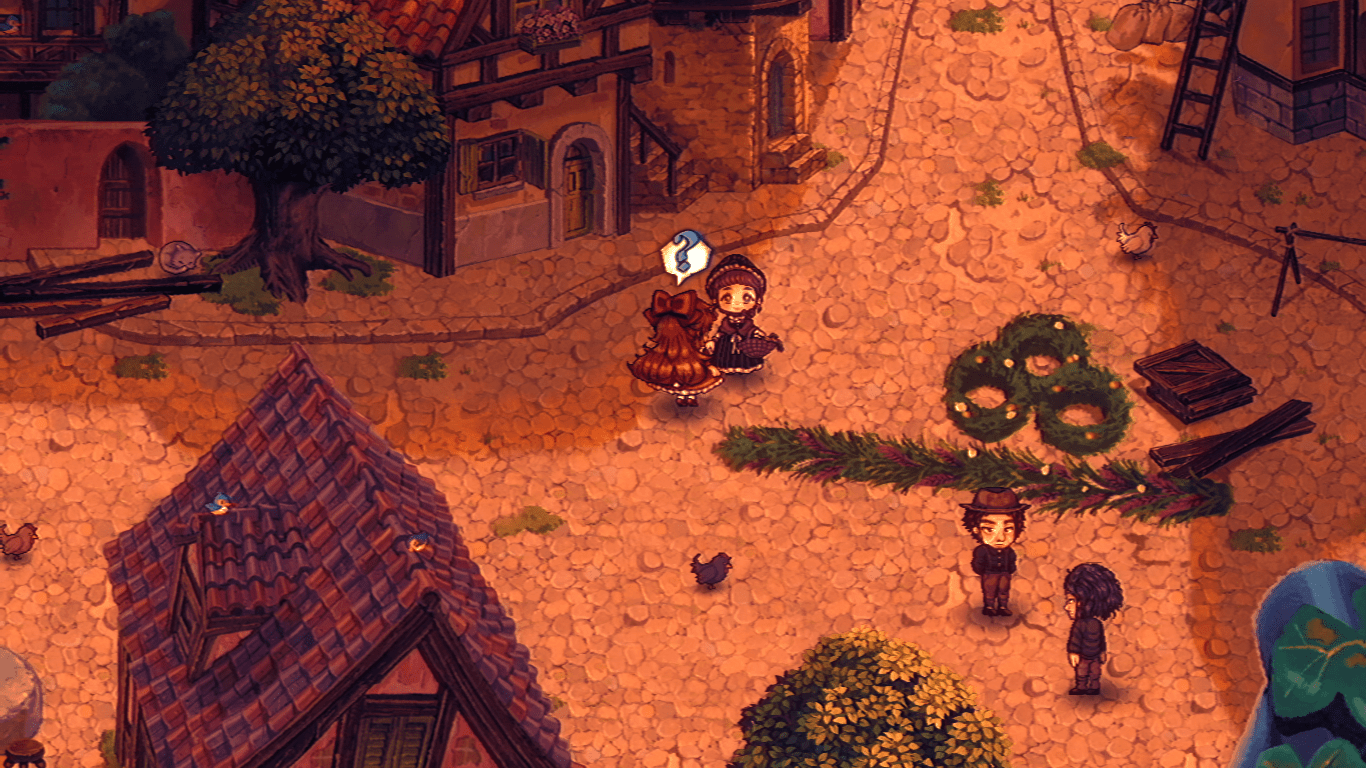 Wednesday Morning
Ludwig is at the Back Alley.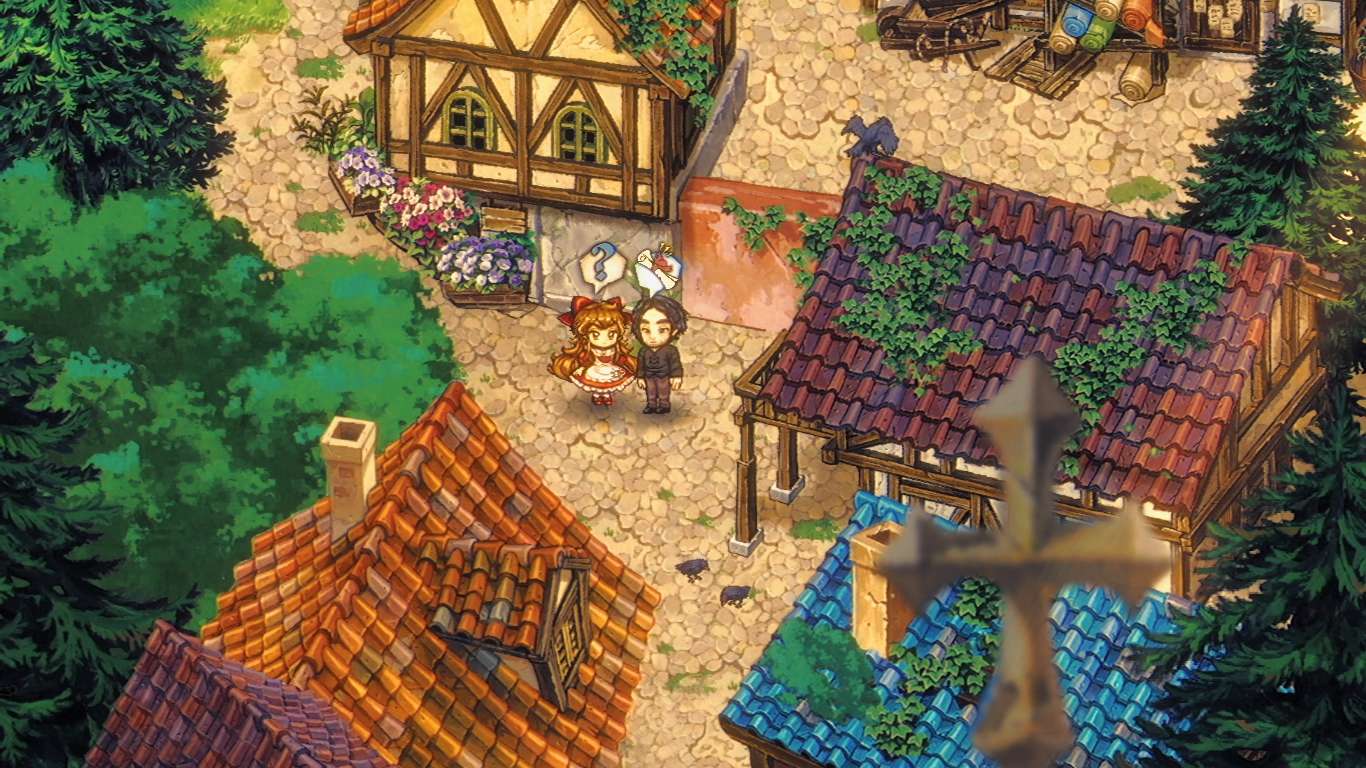 Fynn is inside the stables.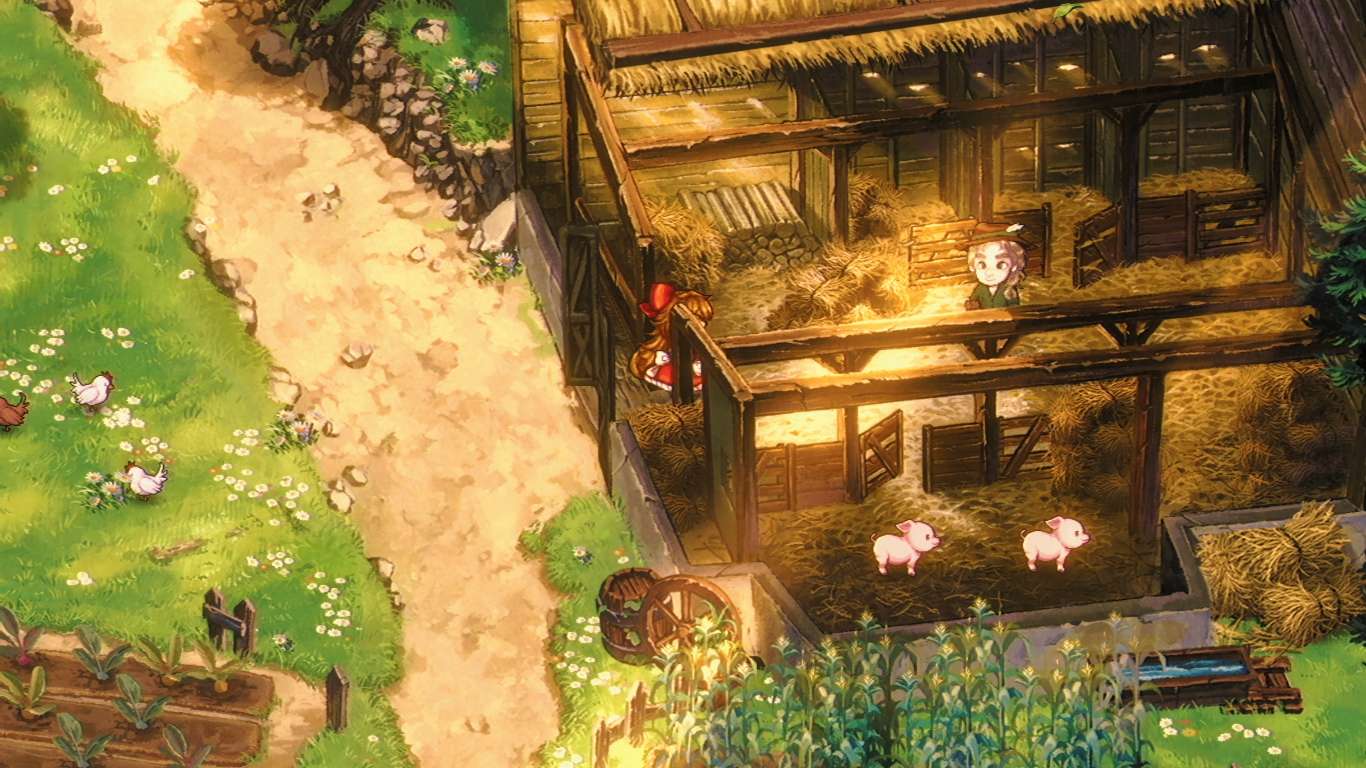 Thursday Afternoon
Mechtidel is in Village Square.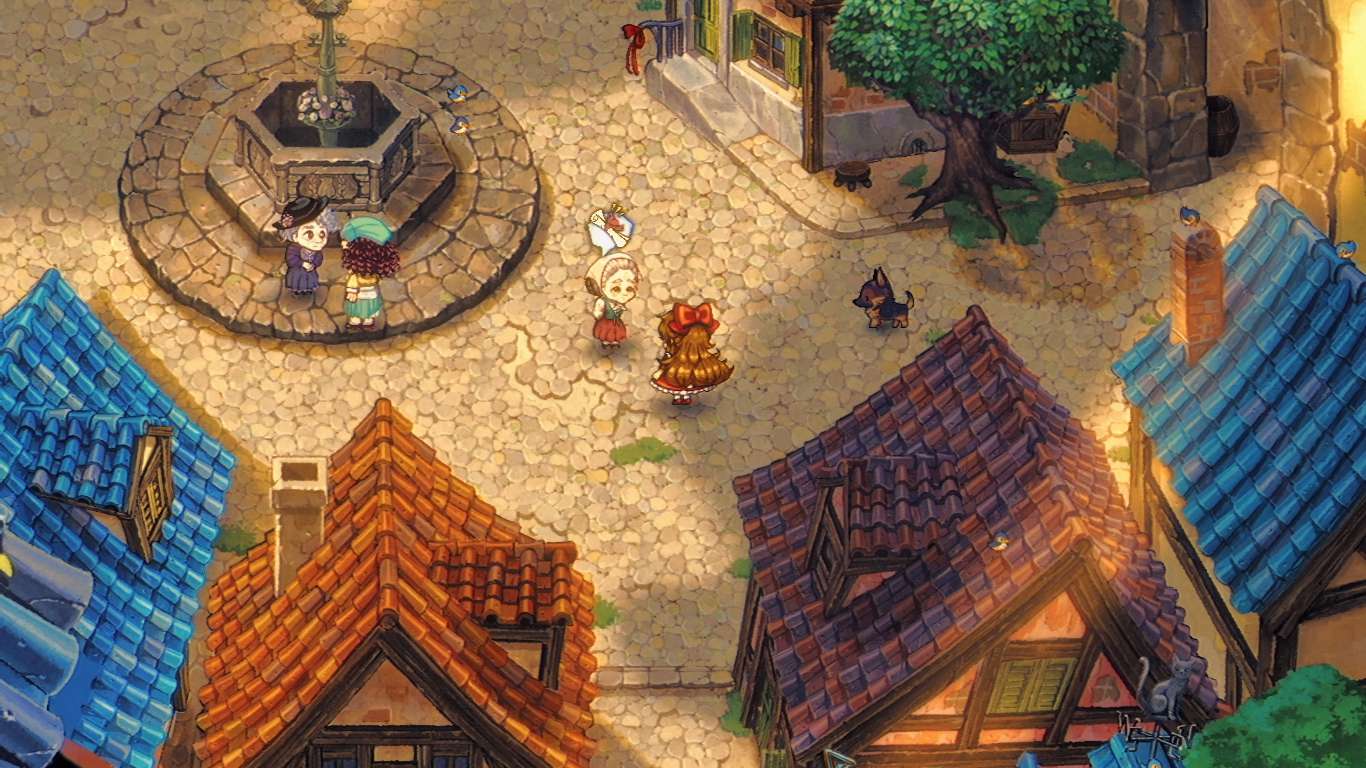 Ariane is in Village Inn.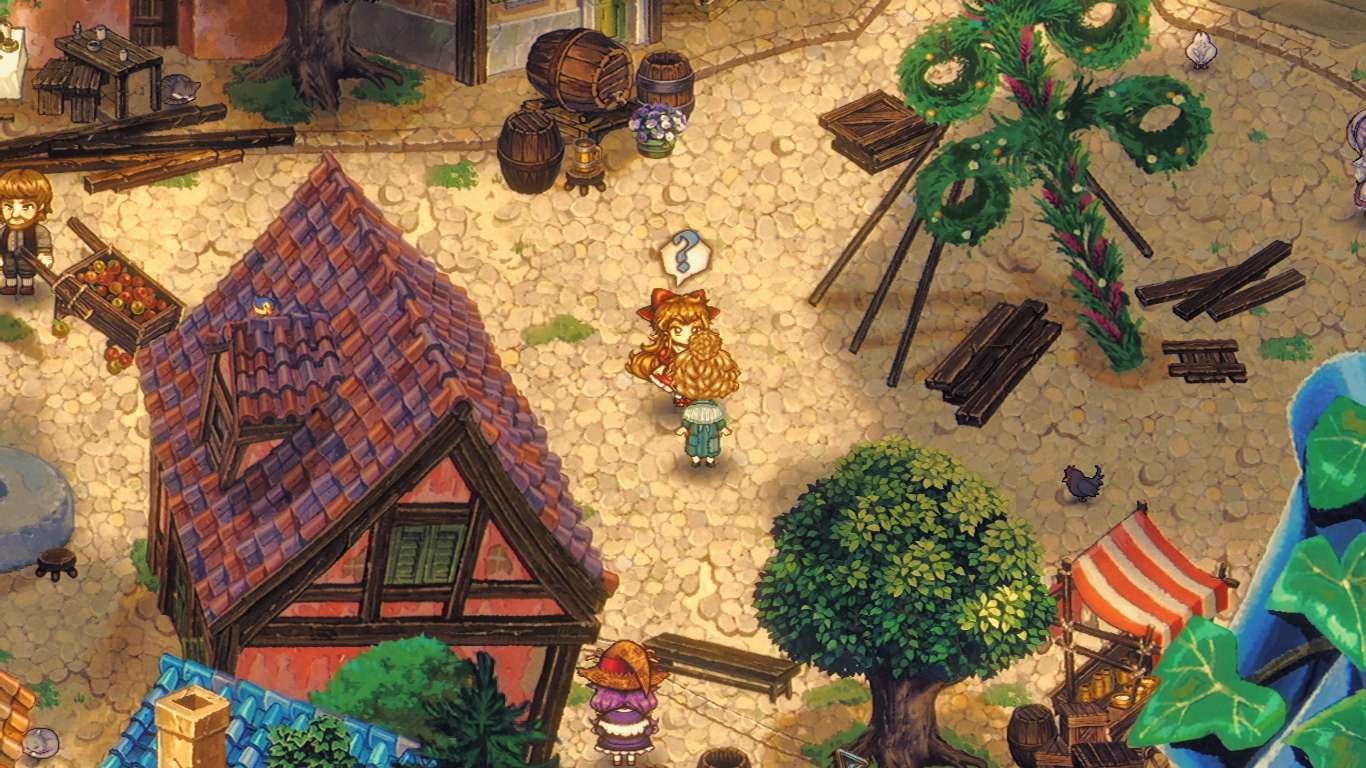 She gives you a Silk Purse.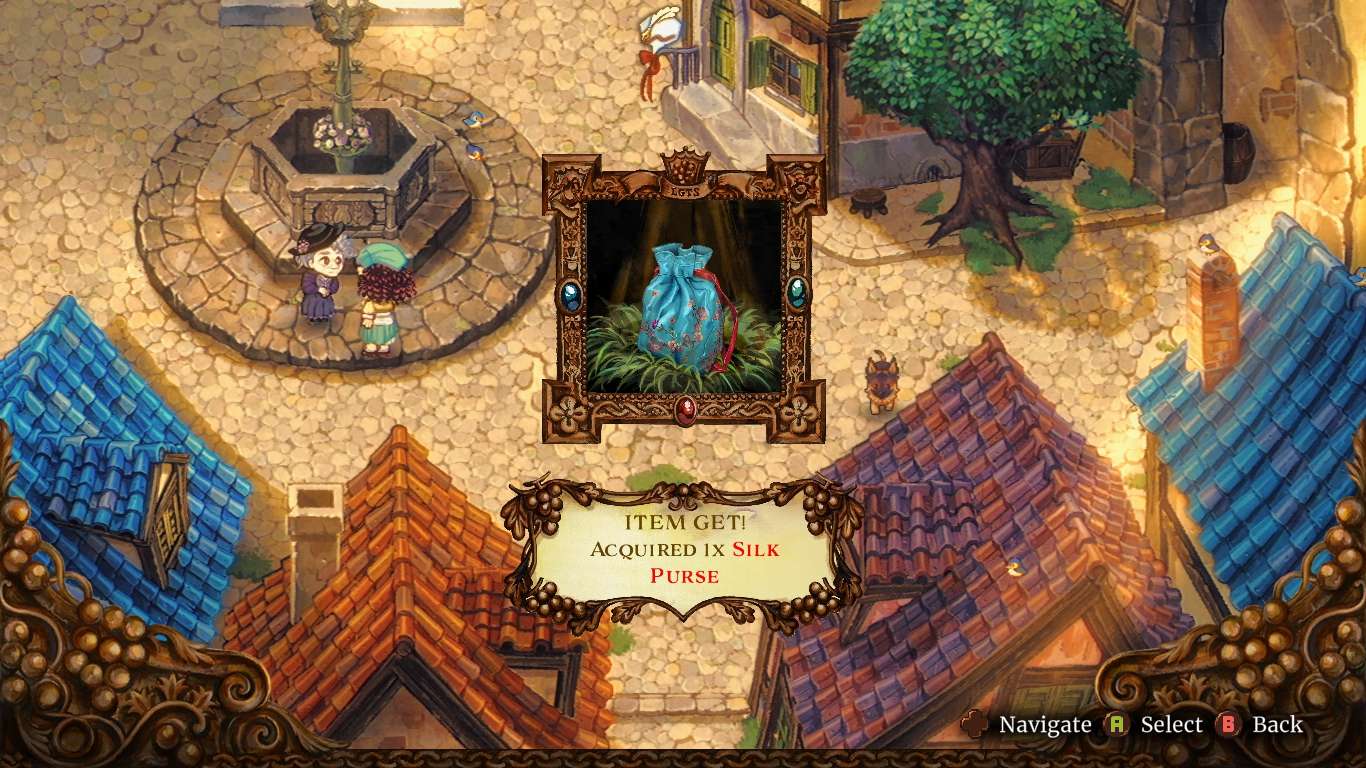 Friday Dusk
Find Bernhard at Water Well.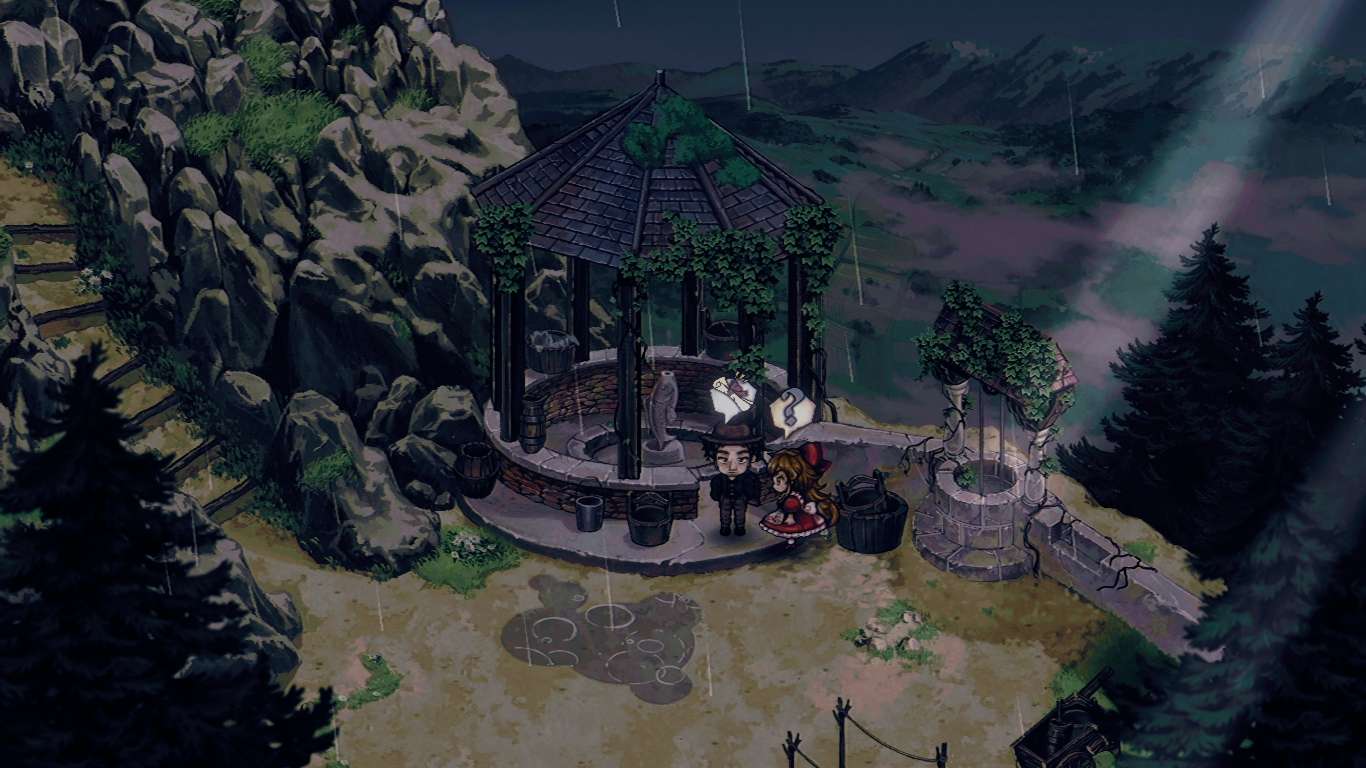 Look for Sr.Wilhelm inside the church.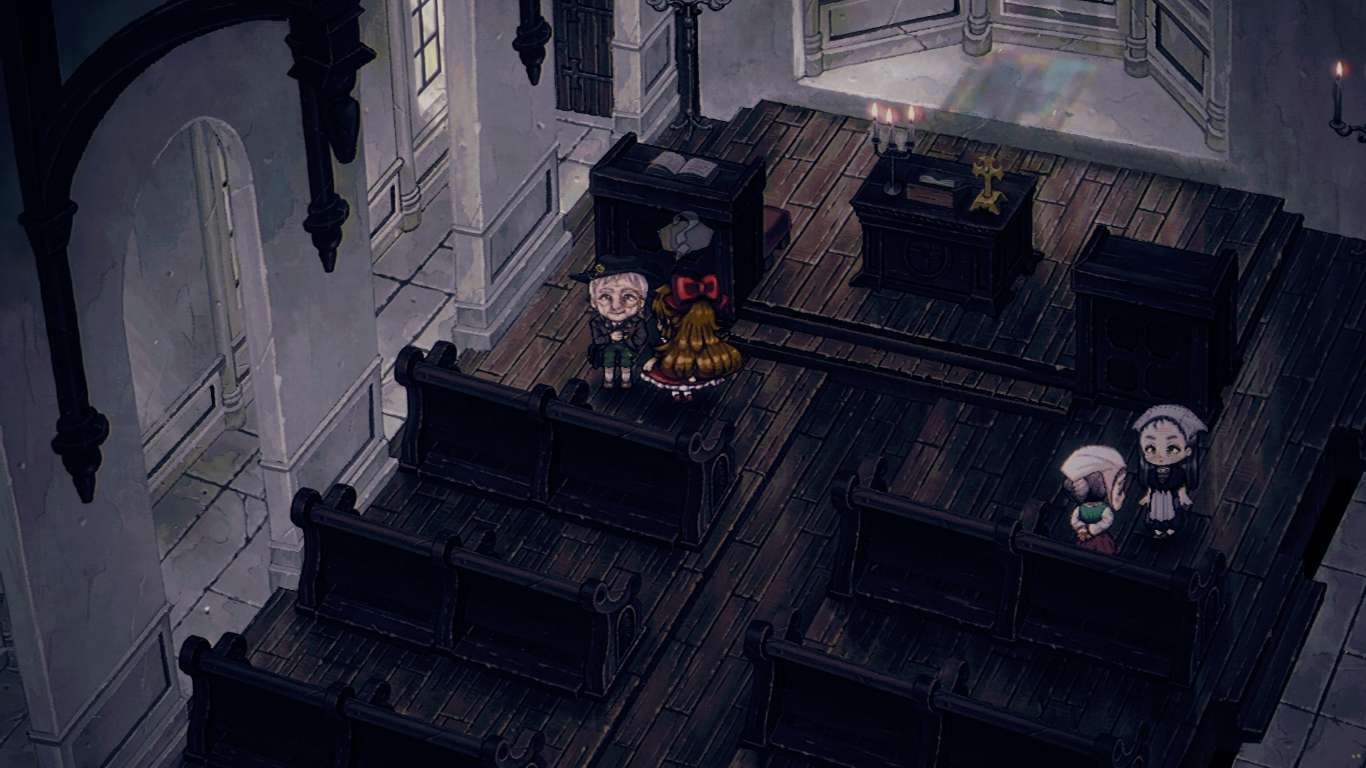 He'll give you soup.