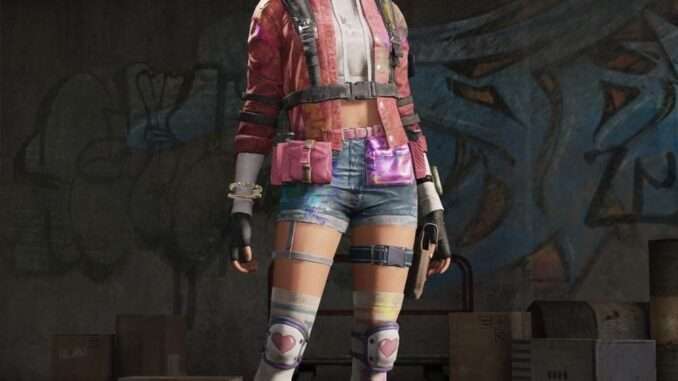 Lost Light contains a system for players to join already-running raids as a player-controlled version of the AI Marauders found normally in the maps. It is similar to the 'Scav' system from Escape From Tarkov.
How to play as a Marauder
To start you must be in your hideout after completion of the tutorial.
When you are in the hideout you must click the 'Prepare for Ops' button on the bottom right hand corner of your screen.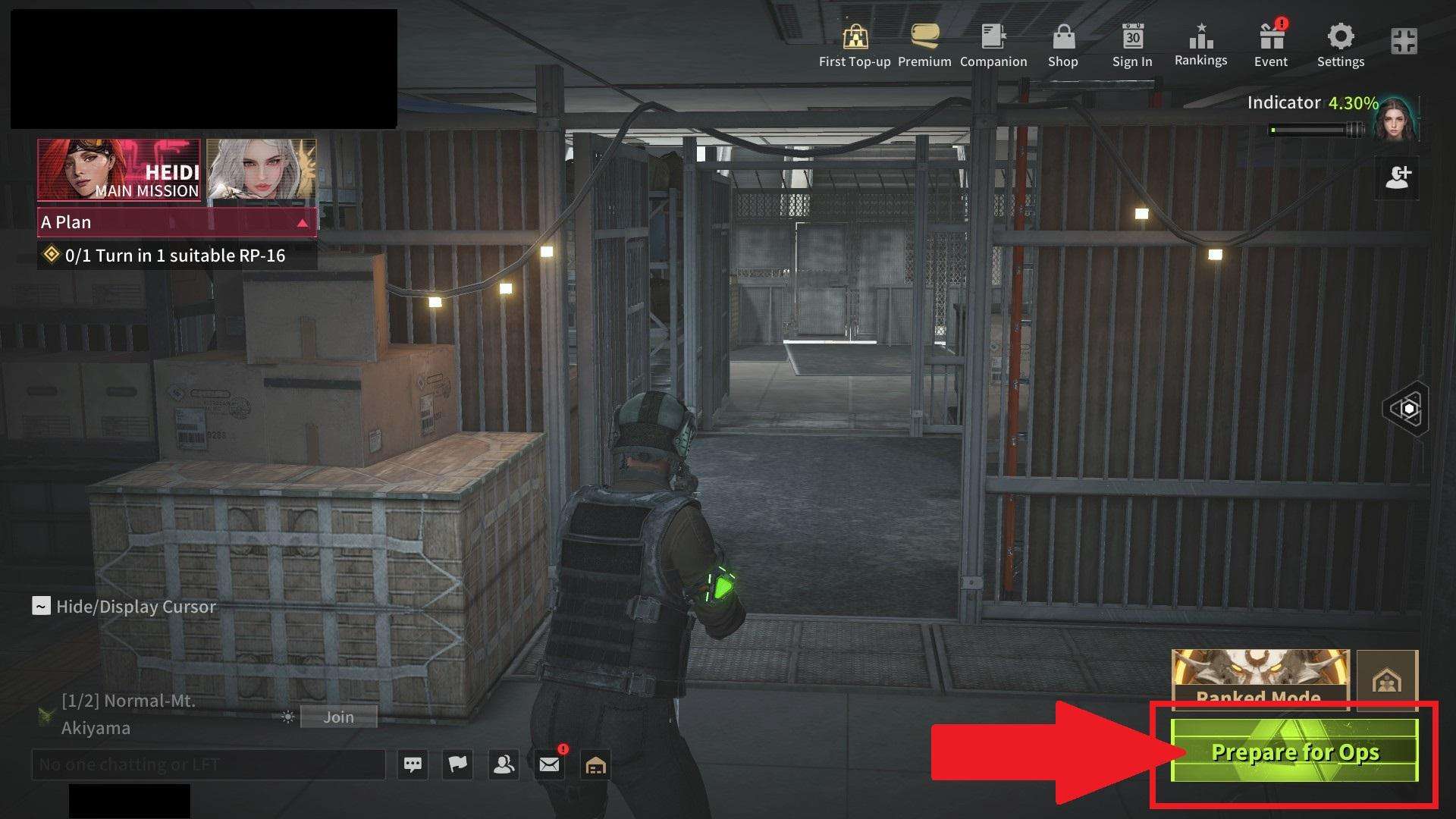 That will take you to the preparation screen, where you need to click the Firefly Symbol in the upper left.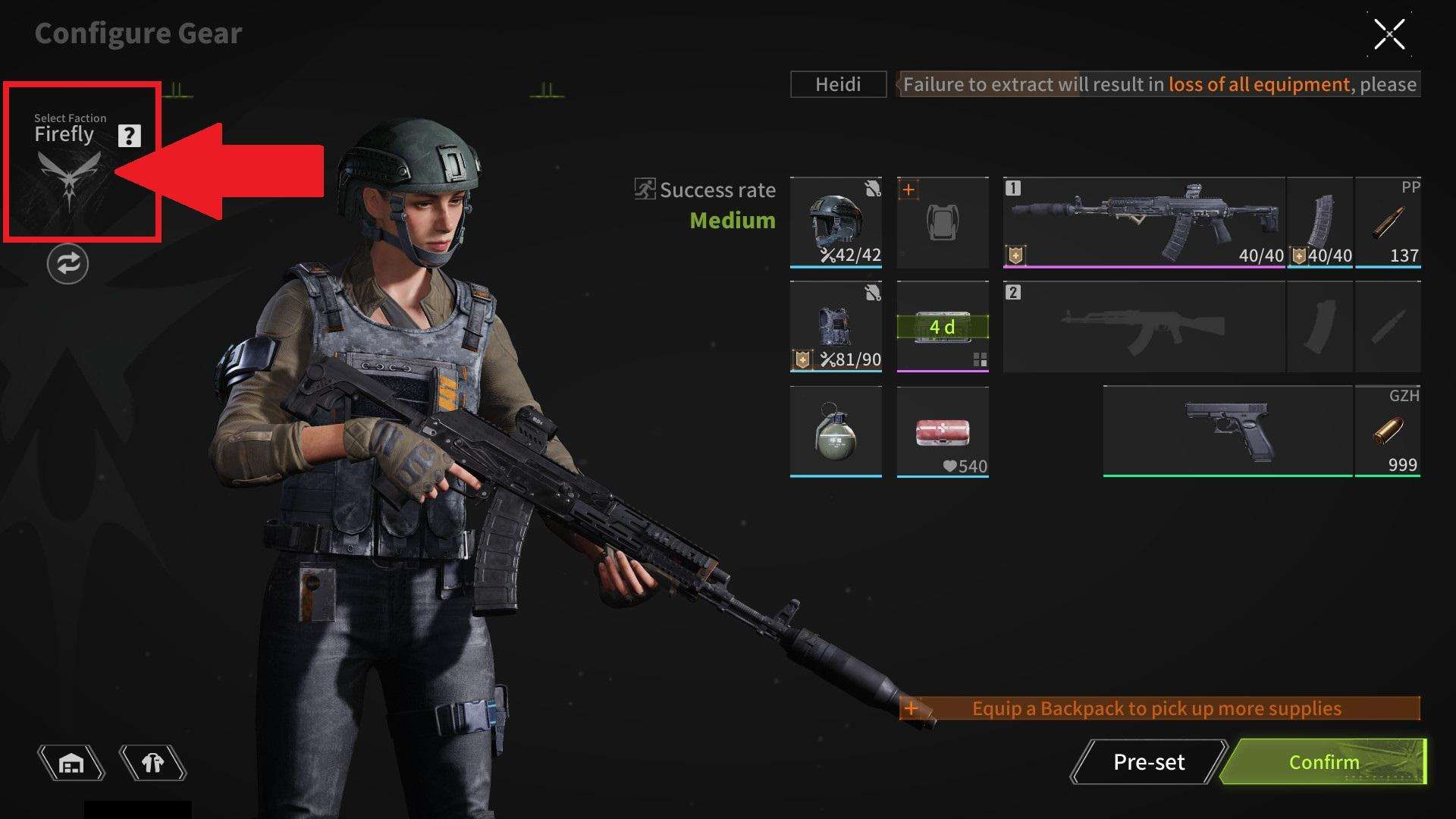 That's it! you should now be at the Marauder screen, where you can proceed on a raid as normal.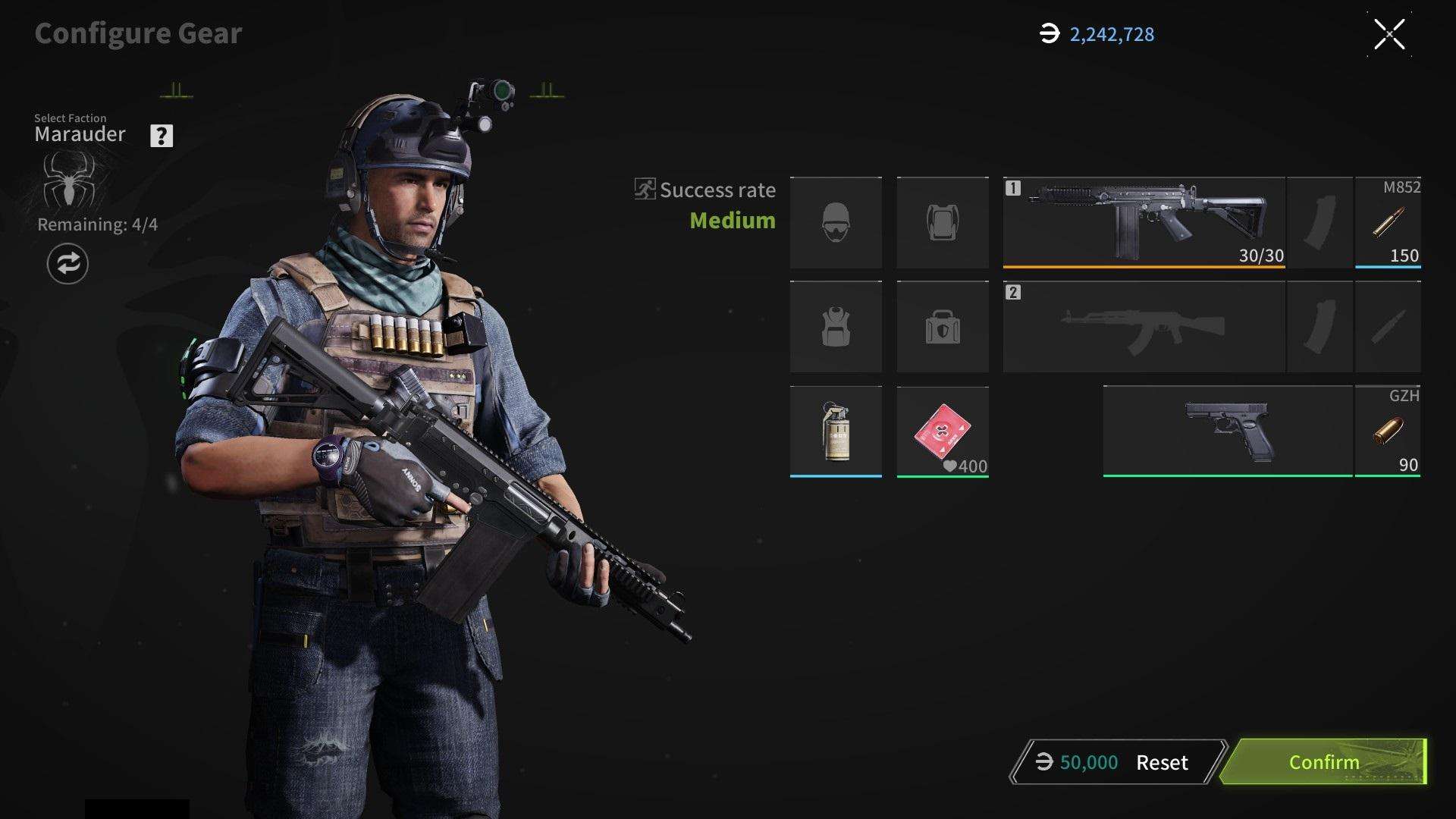 Marauder Info
While you are in Player-Marauder mode, your character will be replaced temporarily in your hideout with your Marauder.
Unlike in Tarkov, the items that your Marauder take into the raid will not have 'found-in-raid' status, and will not be usable for market unlocks or most quests.
You can pay to replace your current marauder with a new one who will have a new kit. (Reset, in the bottom right corner).