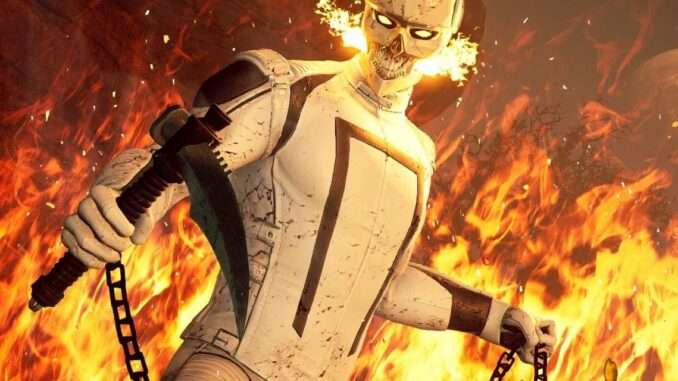 For the video game Marvel's Midnight Suns, you can find all currently active promotional codes below that may be used to earn special rewards.
List of All Working Promo Codes
Active Codes
Iron Man
03GSWZQ3TPWU – Bleeding Edge outfit (Dec 23)
Spider Man
04WY8F6MD5 – Demon Spider Outfit + Spider of Vengeance Skin.
Code doesn't work? Retweet or Like to get this exclusive Spider-Man suit Right Now!
Blade
Additionally, when you link your 2K account from the main menu, the Nightstalker outfit for Blade is instantly added.
How to Reedem Marvel's Midnight Suns Codes
On the main menu go to Marketplace and click bottom right Promo Code. That's it!