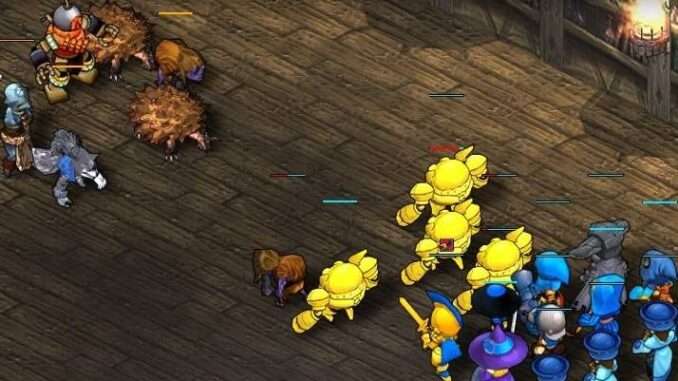 Here is some useful info how to get better start in the Mystery of Fortune 2 Refine game.
Tips and Advices for Newbies
Once you start having excess capacity, fill up your ranks with Chemists (or any class with the "Auto Ether" passive) that spam Gather Ether (from Healer) and do little else.
You can have them toss out heals to lower health units if you want too, but the goal is to just have them generate ether for your actually invested units to use.
You'll eventually want to promote a few of them to be able to resurrect and use defensive buffs.
Once you start to get amulet with ignore defense you probably need to go:
4 healer with active skill gather ether with accessory gather ether x2 and active skill multi heal.
1 tank with generate agro non stop (so healer can focus heal) with accessory double heal or ignore defense.
7 heavy hitter (like any melee with good armor, magic def and crap ton of physical dmg because some monster have a skill who block magic dmg and it's annoying so full physical is the solution) with all equiped with accessory ignore defense.