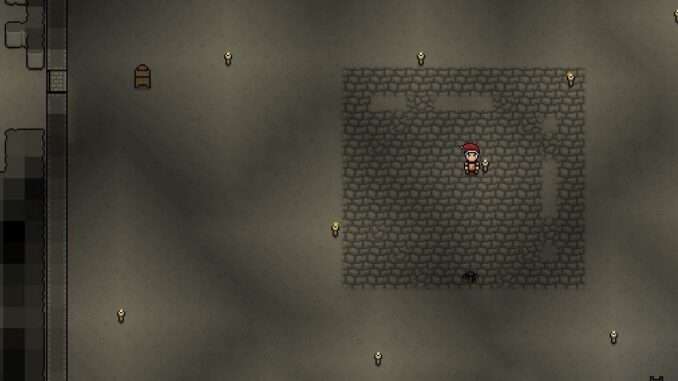 Storage and Priority Tips
Make sure that the priority is set properly, and the items allowed matches the requirement for each storage, if you are missing a specified type the NPC won't pick it up if there's no destination to move it to.
Make like 3 storage for each category of item and set their priority to 'Top-Higher' levels, NPCs won't sort items and it's possible that NPC may take a item from a top priority storage and put it into the same storage beside it as top priority and end up mixing things up.
Chest #1 = Top priority (items goes here until full, then fills the next priority chest that matches requirement).
Chest #2 = Higher priority (if a top priority chest has free space, take items from this chest and move it to top priority).
Bonus Tips
Unassign a chest
When you go in to configure the chest, there is a big red button.
Cancel work area with RMB
Just click the storage icon, and then the delete button.
Recommended for You