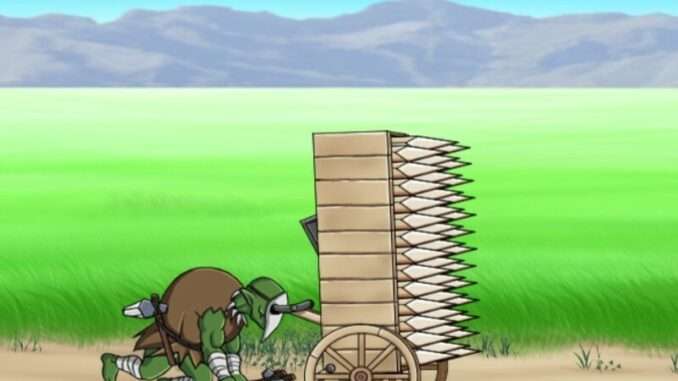 It is up to the new recruit Nifa to preserve the realm when the elf queen is invaded by an army of orcs and the captain of the elven soldiers suffers serious injuries. Nifa must navigate hazardous terrain and battle terrifying monsters with a sword and bow in hand to defend her people. Will the rookie soldier be able to withstand Nifa's lone quest, though?
Download the Uncensored Patch
It"s a free patch! You can download the official patch of Nifa's First Mission by this links:
How to Install the Uncensored Patch
Click "Next." After reading the agreement and accepting the terms, click "I Agree." And then click "Next" again.
The patcher is automatically configured to install the required files into the default Steam directory for the game you are installing. If your installation of the game is located outside of Steam's default directory, please use the "Change" button to locate the game's installation folder.
Click "Next" 2 more times. After the patch is finished installing, your game should now be patched.