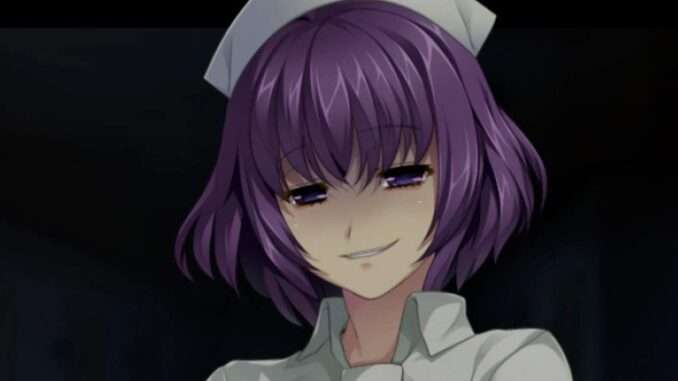 This is a quick tutorial on how to unlock 18+ content in the Nope Nope Nurses game. It's easy, believe me!
Hospital ≠ hospitality…?! You're confined to a medical bed, where nurses attend to your every need. The only issue? Their distinctive characteristics… In this graphic novel misadventure, live with devils in white dresses!
Download the Uncensored Patch
Note: This patch may only be used outside of Japan.
It's a free patch! You can download the official patch of Nope Nope Nurses by this link.
How to Install the Uncensored Patch
You need to create an account at this site. If you really want, you don't need to verify email to make the acc.
There´s a readme in the file you downloaded.
Installation instructions
Move "pac" folder to the installation folder of "Nope Nope Nurses".