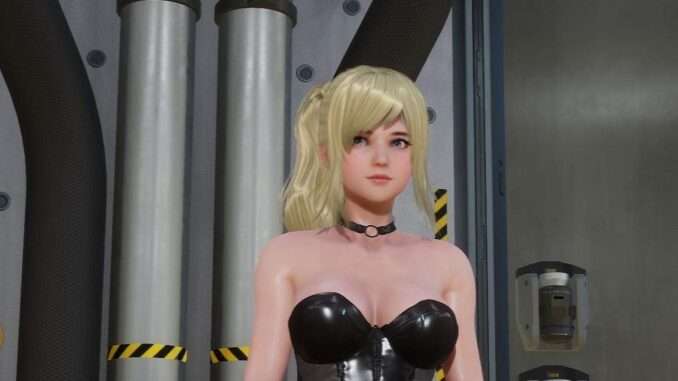 This guide will elaborate details on game mechanics and give a "quick and dirty start" for those who want to jump right in, bust a nut, then come back for details on how to work the system.
How to Start Easy
Quick and Dirty Start
Character: The three "Faction" Icons at the top left include, Alet, Erika, Dr. Anya.
Clothes: After selecting your character you can select their outfit. These cost "Likes" see how to acquire and give these below in the elaborations.
Harem Main Menu
You can click on the characters heads, bust, privates to activate interations.
They feature some a reactions with reaction text with neat cartoons.
My guess is these will change as a characters "sexual stats" change.
Account/Profile Card
Currently selected character
User Name
Status
Experience
Level
Menu Options
(left tabs) Start, Character, Experiments, Blueprints, Settings, Quit
(top right) Shop, Mail, Calendar(?), Arguments, Likes, Data, Inspiration
(right side blocks) News, Daily Tasks
Start
Test Ground: select a Map/world you want to join. The "Erotes Night club" Is not added yet.
Mode: You can pick between having "Standard" or "Anthropology Only"
Standard: has everything with xeno.
Anthropology Only: has no xeno.
"Anonymous Mode": at the bottom if you wish to hide the name you created when signing in for the first time. This usually means you wear a tin foil hat. up to you.
When ready to start the "research" click "Enter Harem".
Character
I spoke about this earlier with the "quick start" above.
Characters: are found under "Faction" at the top left. Galatea is not included at this time.
Outfits: can be found on the right side, purchased with "Likes". I will elaborate this in the "Game Play" section of this guide.
Character Sexual Stats: It appears these will be leveled up with the "Affinity" and "Skill" systems yet to come.
Experiments
This has your cards/sex poses you have unlocked so far with the "Blueprints" menu, elaborated unlocking there.
Here you can search by character for poses you have unlocked. This features their Faction Insignia and what appear to be tags, like alien, anal, vaginal, bondage, ect.
There is a search bar if you know the title of the pose.
Synthesis: if you "roll" duplicates you get "Data"

This can be used to Synthesize specific experiments/cards.
At this time, I don't know how duplicates convert into data. I would hope its a 1:1. So if you dupe a green you get 5. dupe a gold you get 50.
Green: 5 Data
Blue: 10
Purple: 30
Gold: 50
Blueprints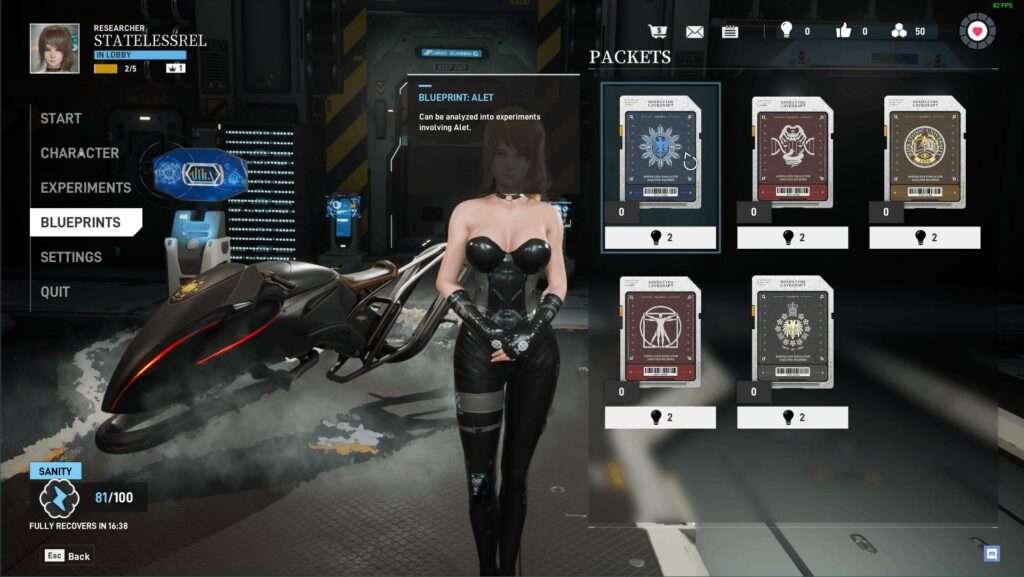 Can be obtained by "Argument" points. Earned by doing daily tasks found on the main screen.
These packs are self-explanatory:
Character Specific
Xenology
Dr. Anya
Anthropology
Erika
When you open them you get three cards unlocked, added to your Experiments.
Shop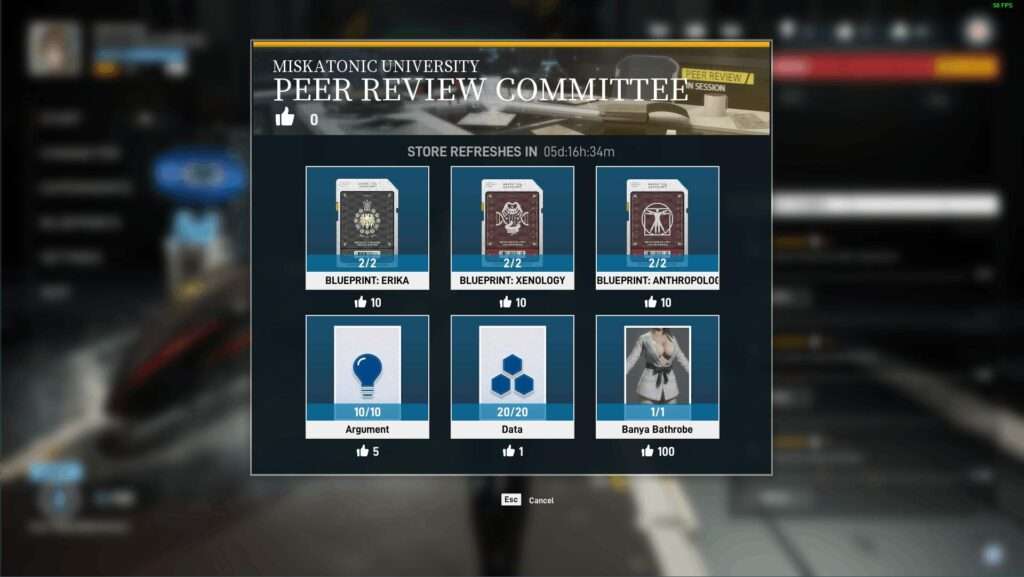 Here you can spend likes to buy blueprints, data, argument, clothes, and other things I havent seen yet. This refreshes every week it appears.
The blue section is how many times you can buy it.
Clothes: 100 Likes
Blueprints: 10 Likes/Pack
Currency: 5 Likes/ONE 'currency'.
Game Play / Mechanics
If you are getting stuck with the cursor:
Press Space to disable/enable it
Your main goal is (should be) to give and get as many likes as possible. To get "Likes to give" you have to get "Inspiration".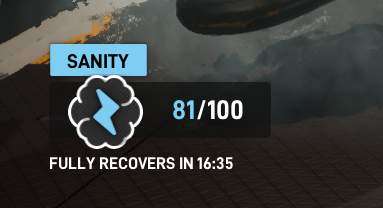 Sanity
Get more of this by increasing your Account Level.
Probably the most important thing to keep the horny bastards at bay (…you).
This prevents people from farming likes 24/7 and only allows you to get so many per day.
Sanity recovers every 24 hours.
You lose 1 sanity every minute of sex.
When you run out you get "temporary insanity" preventing you from getting likes and experience.

Inspiration
Can be obtained by climaxing with a character (i know it at least gives you one point for the xeno climaxing, haven't had the female climax yet. shock… Anyway-)
Having on of this will let you give likes to other players. This will help them get the "Like" currency and you will be able to Study experiments you dont have.
Giving Likes/Inspiration is how you get Experience.
Still waiting to find more out about this mechanic when i can actually play. At the moment we are all staring at the lobby unable to actually load in.

Likes
Used to purchase things like character clothing or blueprints from the Shop/Cart.
W.I.P.