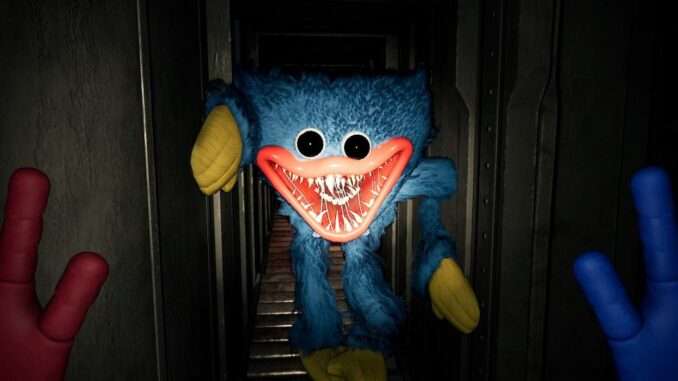 This is a glitch that can easily be pulled off in the vent chase. This is not a official glitch or bug everyone has seen. Its really common to see a lot.
Guide to Glitch Huggy in the Vent Chase
The Glitch/Bug
So once you complete the vent chase. You have a heart attack the door closes and Huggy Wuggy is running right toward you when the door opens slowly. Here's a tip/glitch you can do there!
So once your there. Go to the corner of the trap-door. and afk. When Huggy Wuggy runs passed you, He wont jumpscare you.
He will be running out of nowhere so you could start chasing him! and you can also see what happens when that door closes on him and of course.. when he gets crushed by the box.
If you want to see how it looks or get more detail.. Watch the video below (It also leaves some of the Vent Chase walkthrough. So watch it and pull it off!)!
Recommended for You