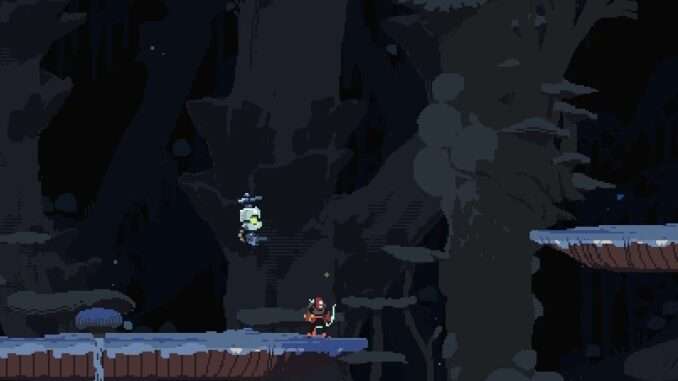 A save editor for Risk of Rain Returns easy to use.
Risk of Rain Returns Save Editor
Find Your Save
To find your save.json file go to:
Program File (x86) > Steam > userdata >1337520> remote > save.json
Use the Program
Go on Github and download the .rar file. Extract it and execute it.
Select your save.json file then select the target directory and execute the program to get your complete save.