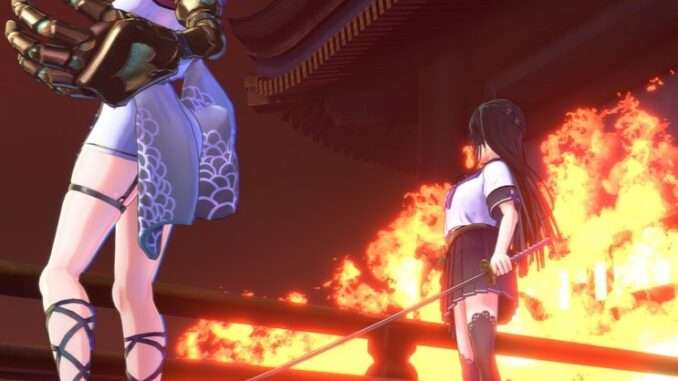 Uncensored mod with photo mode extra features.
Guide to Photo Mode Extra Features MOD
Original Mod by Evb
It has the same, I mean that it is with no limit zoom, without censorship, the frame advance too, only that it was added that you can use it with the Select button of the Gamepad in photo mode.
Extract straight into the game folder, then run the game.
First time running the game after installing the mod can take a few minutes. Afterwards it should be fast as usual.
To deactivate the meshes you must press the buttons from 1 to 6 of the keyboard, within the photo mode.