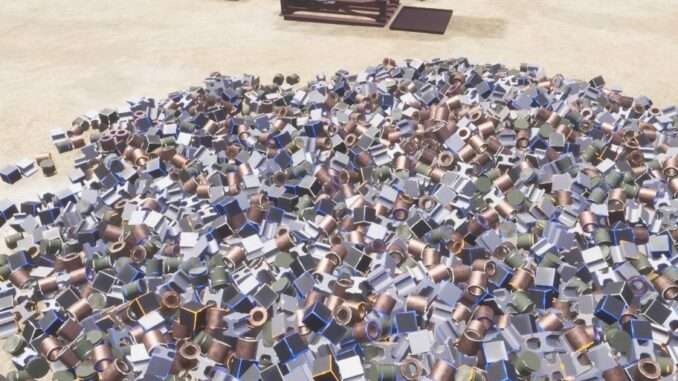 Have you finished all the ships in the game and you're struggling to make a dent at the 1.000.000$ mark? Worry no more, here's a save file which is sitting at 999.105$.
Save File of Millionaire
Save File
Click the floppy disk below and download the file.
Copy the contents inside to C:\<Users>\<user>\AppData\Local\
You can easily access AppData by typing %appdata% to the windows search bar.
Download Link (Google Drive).
What to Do
Follow the pictures to the Worker's Chest.
From the house it's to the left.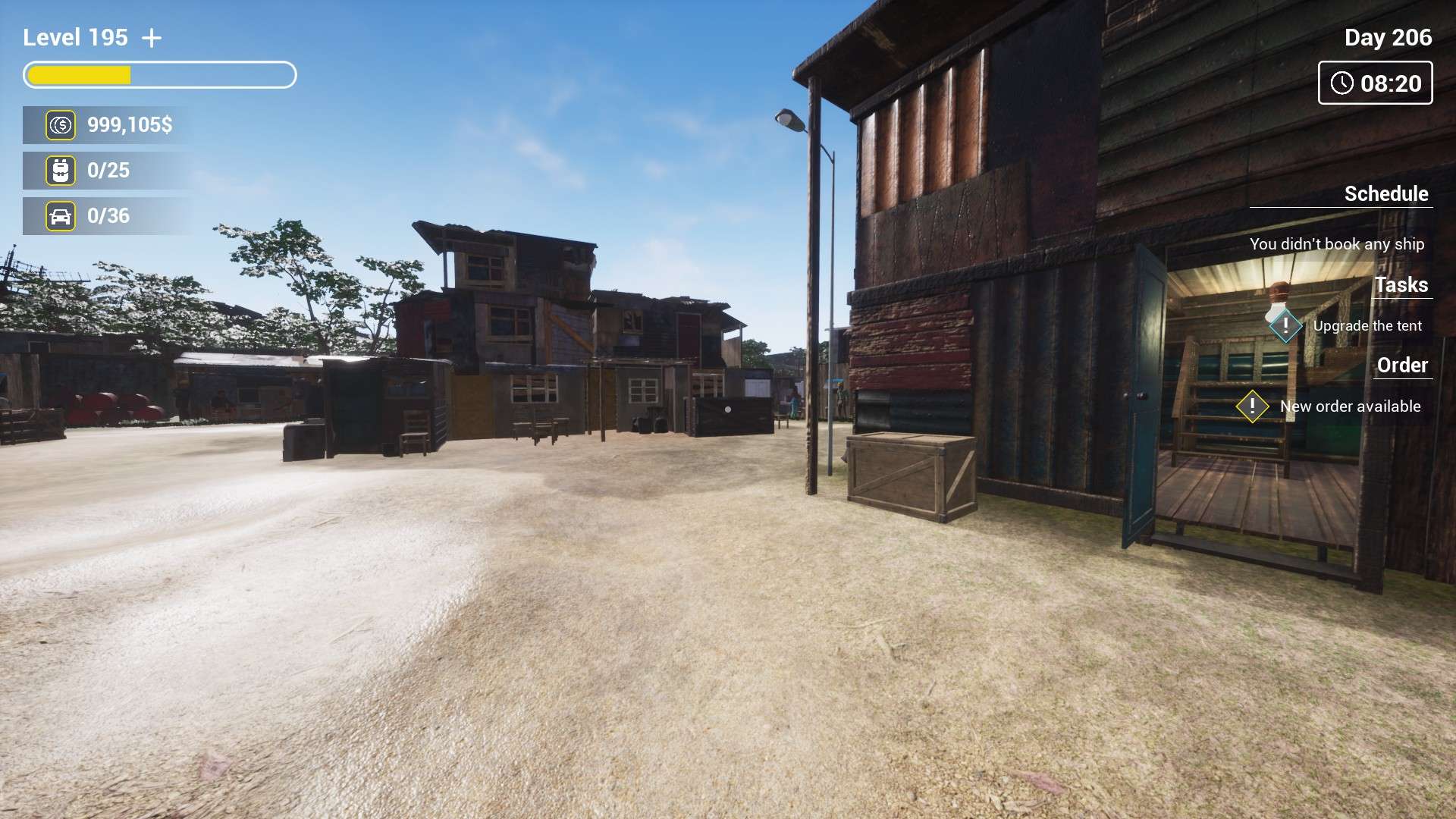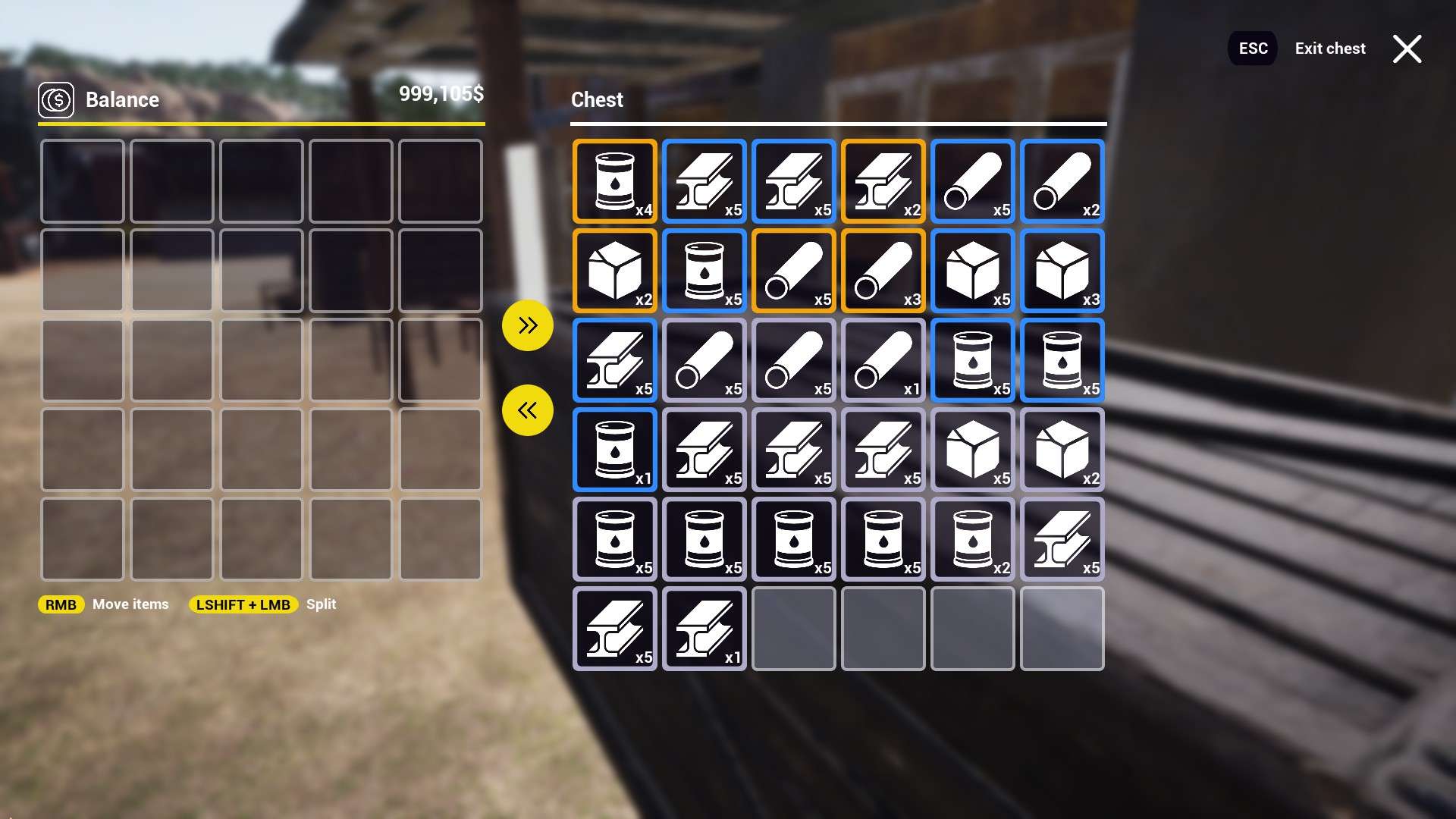 Sell them to the merchant standing across the house.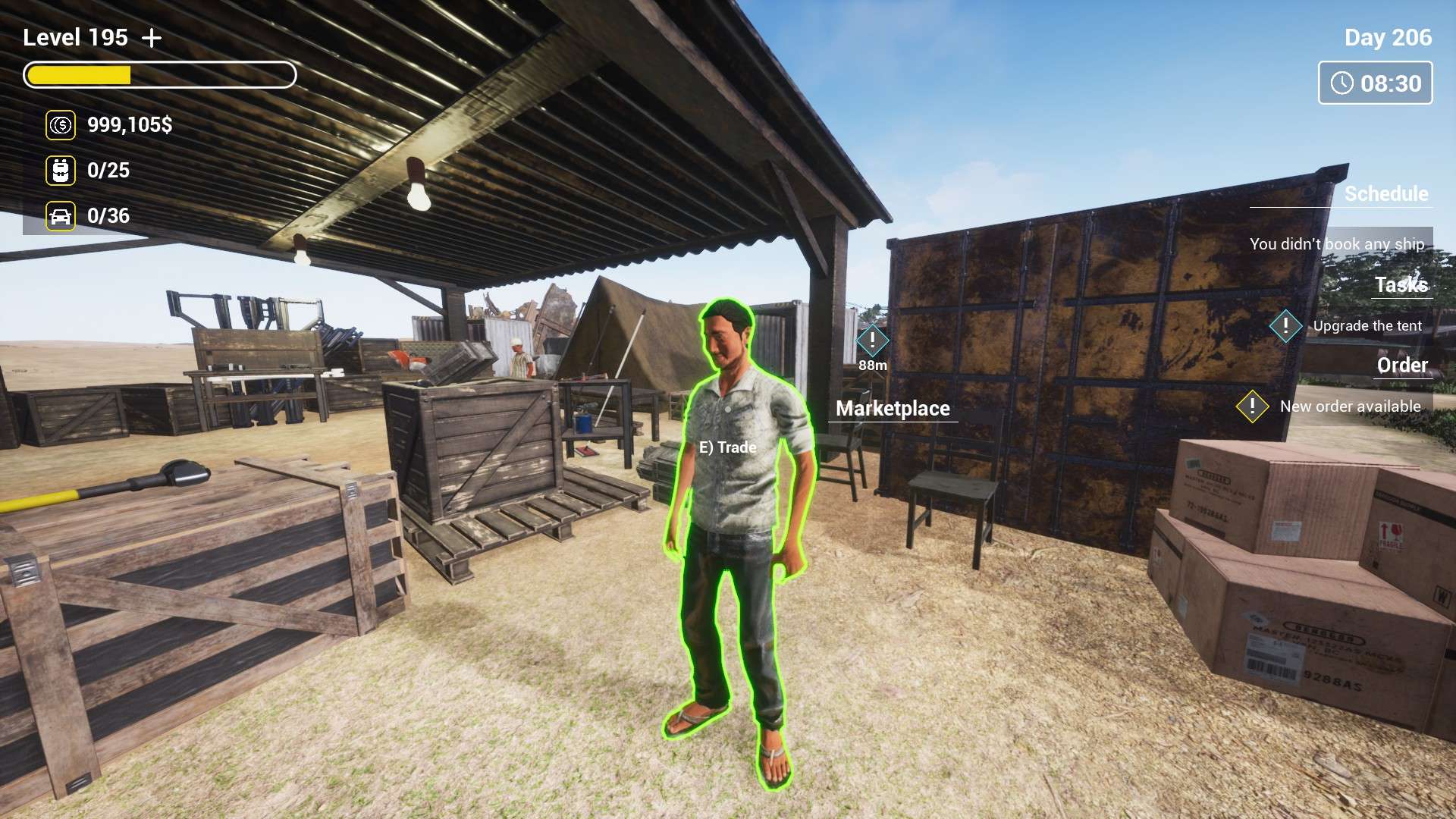 Enjoy being a virtual millionaire.