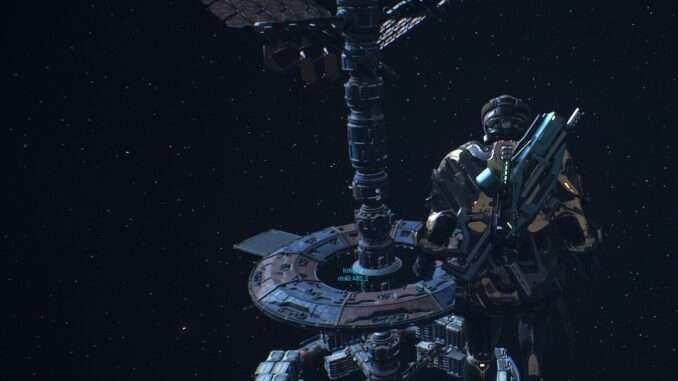 This is a guide on how to hack terminals in a few simple steps.
Easy Hacking Guide
Introduction
The purpose of this guide is to explain how to simply hack a terminal and download whatever document you might need.
The Process
First, press F to interact with a terminal.
A window will pop out. Type Help to see a list of commands.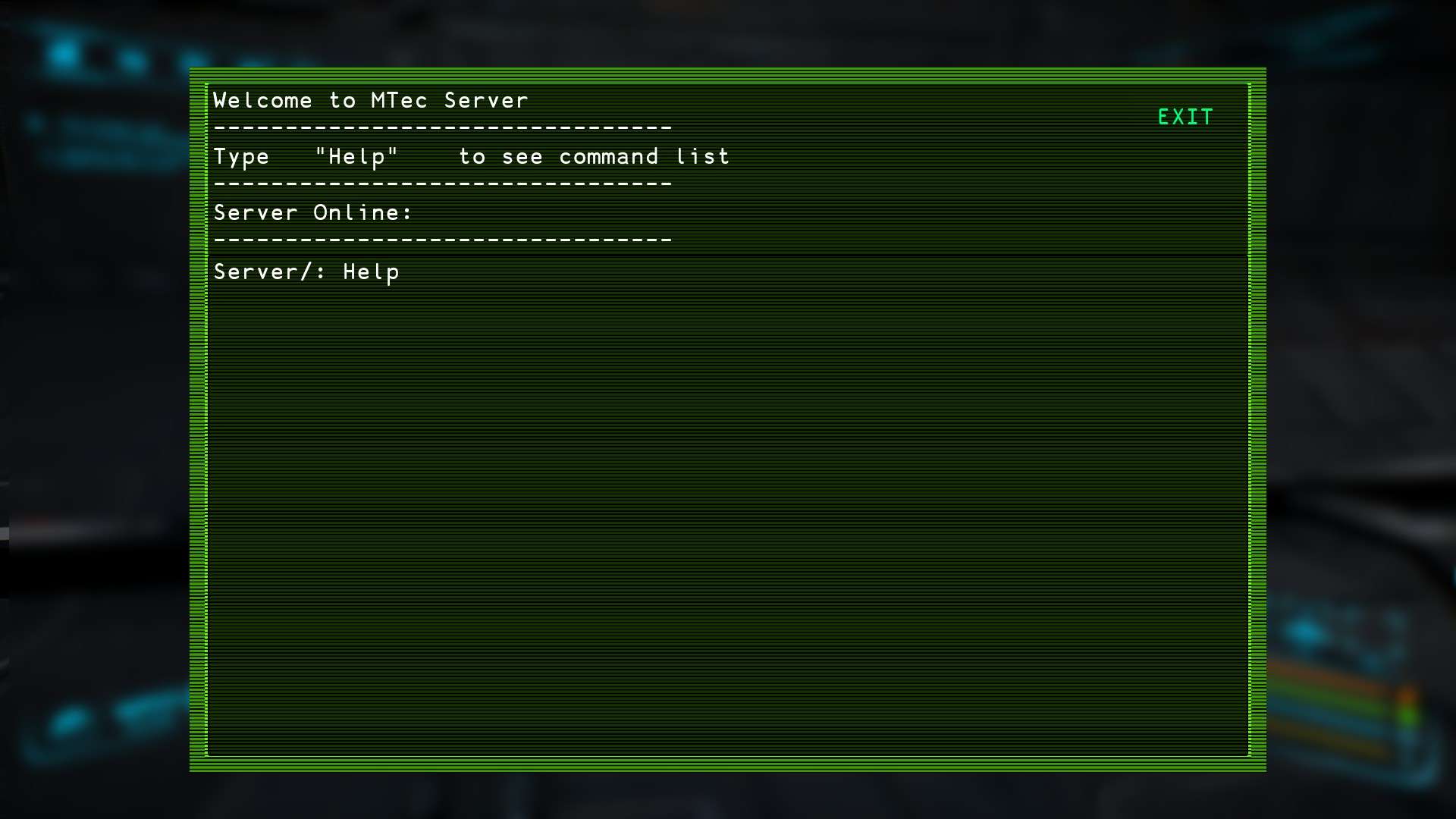 Next up, we want to login as an administrator. In order to do so, you need a login and a password. Type ViewLogs.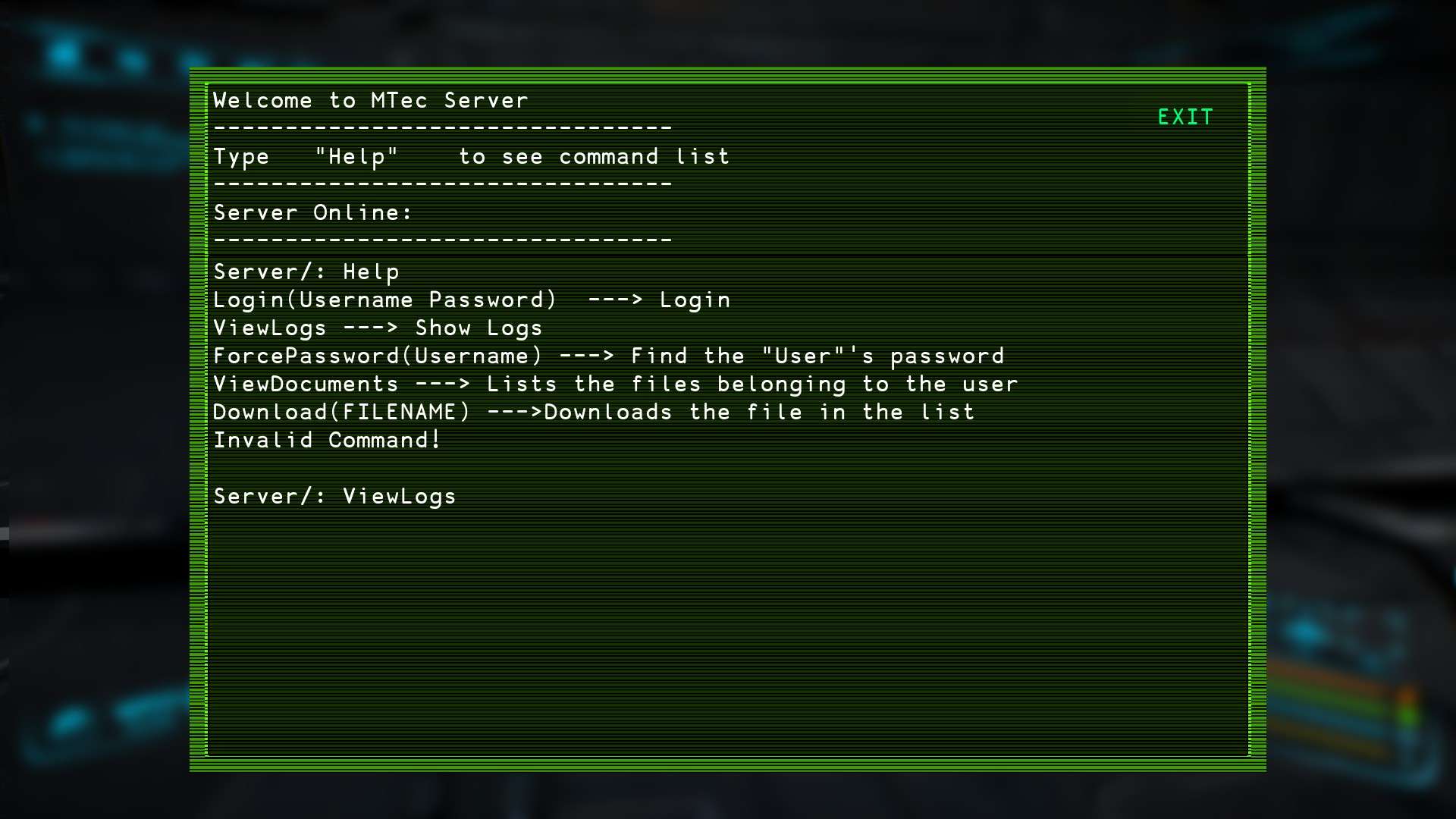 When you found the admins Login, type ForcePassword(Admin Username) to find out it's password.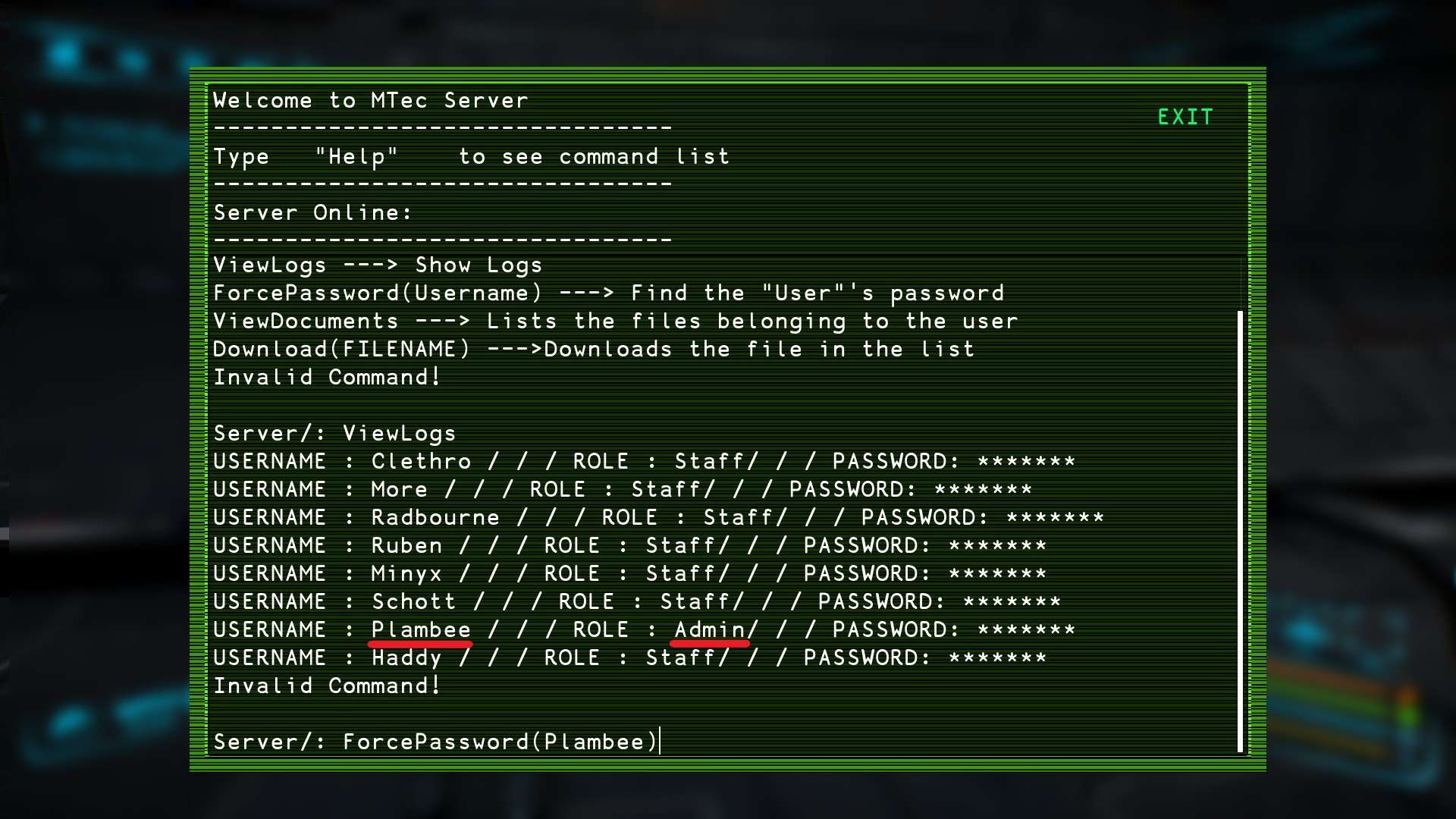 Once you know both, type Login(Username Password).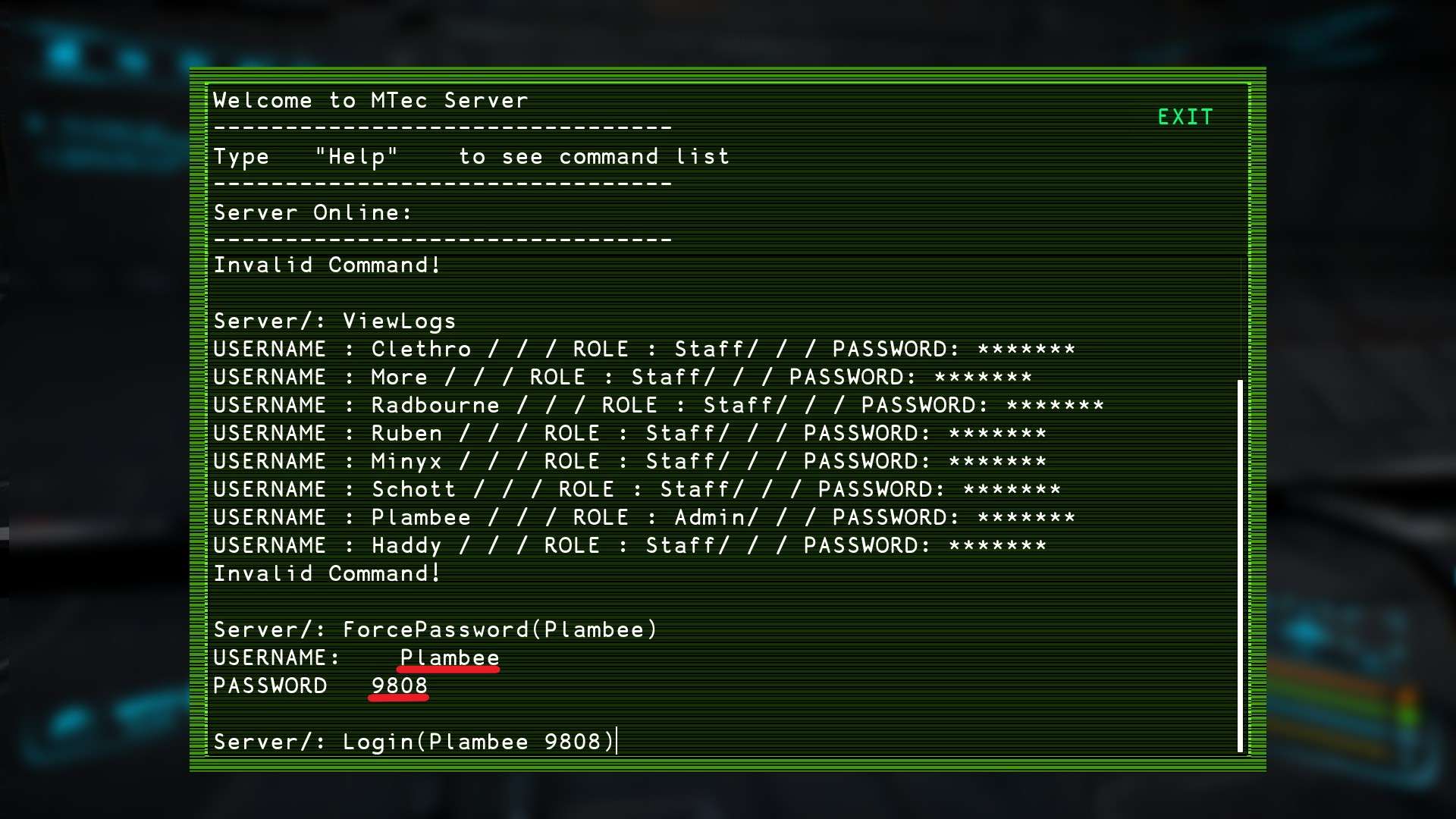 Congratulations! You're in the system, type ViewDocuments (self-explanatory).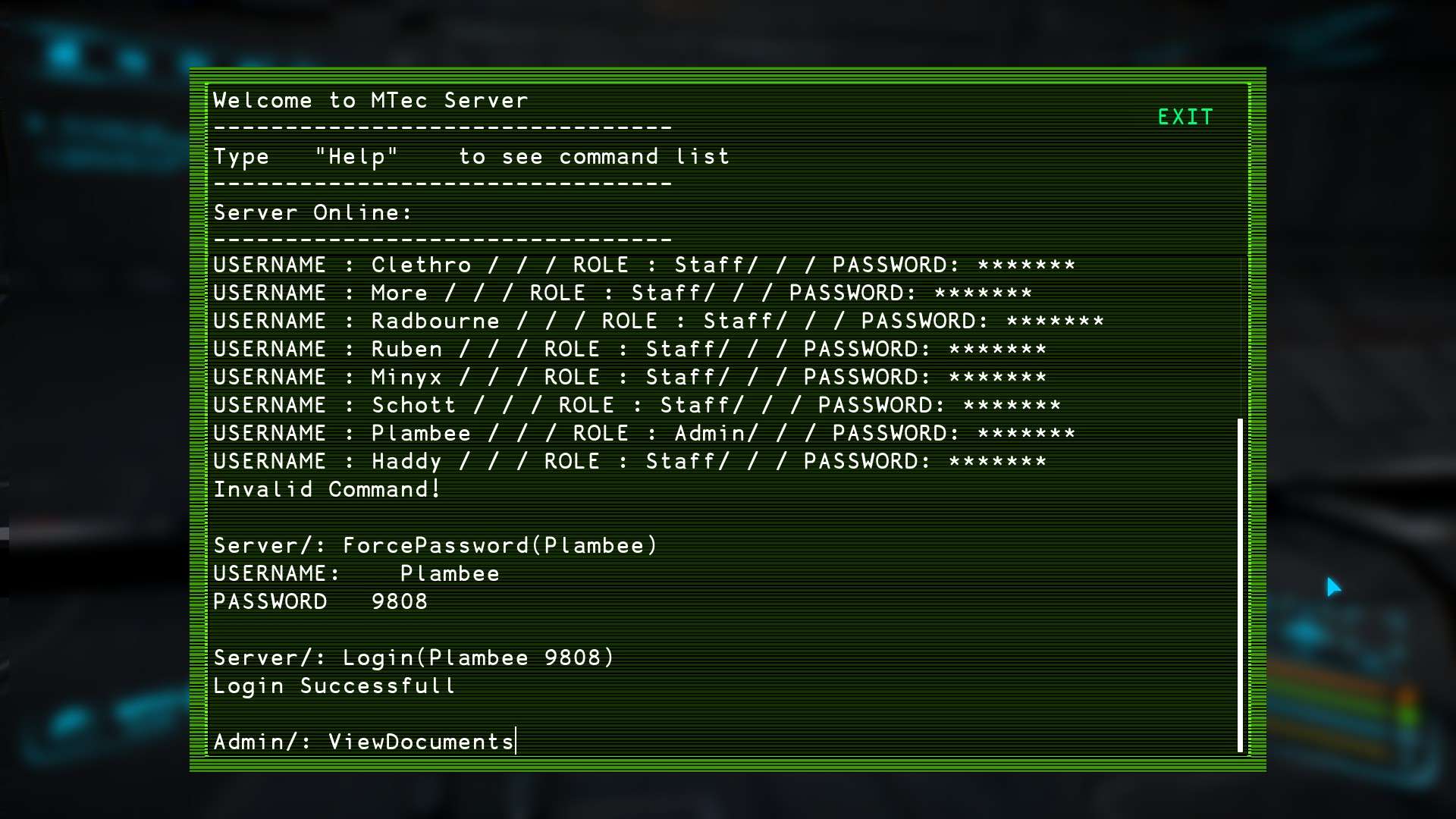 Look for a document that reads somethig like StationList_50.read.
Download it by typing Download(StationList_50.read).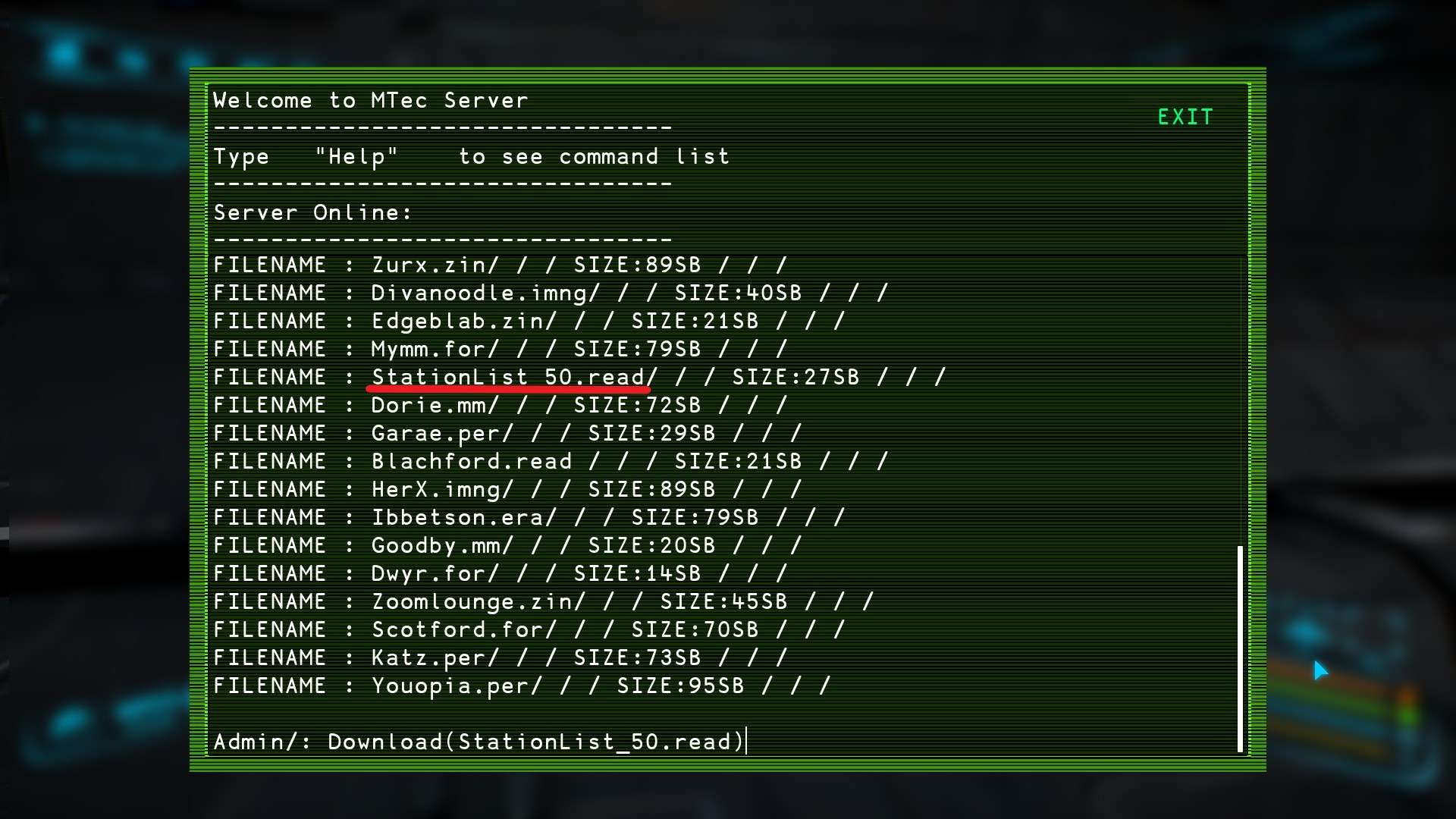 Success! Now, you can close the window by clicking Exit.