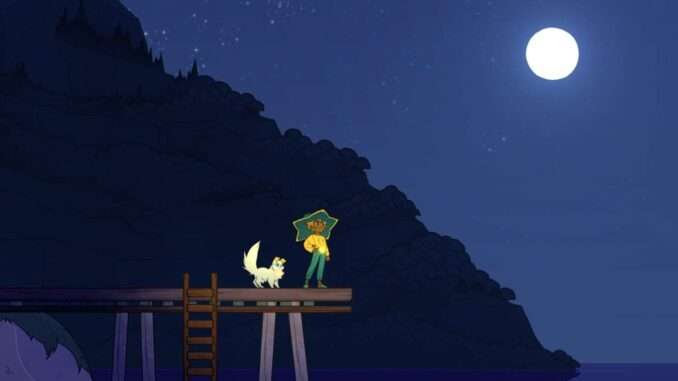 Missed an achievement? Load this save file! It's right before talking with Astrid.
The Guide
Download
Download from Google Drive
Extract the files
Copy both files to:
C:\Users\%USERPROFILE%\AppData\LocalLow\Thunder Lotus Games\Spiritfarer
Warning
Those saves are for the second slot. If you already have your own saves in that slot and don't want to lose them, make a backup.
In-Game
Ring the bell.
Wait for Astrid.
Talk to her.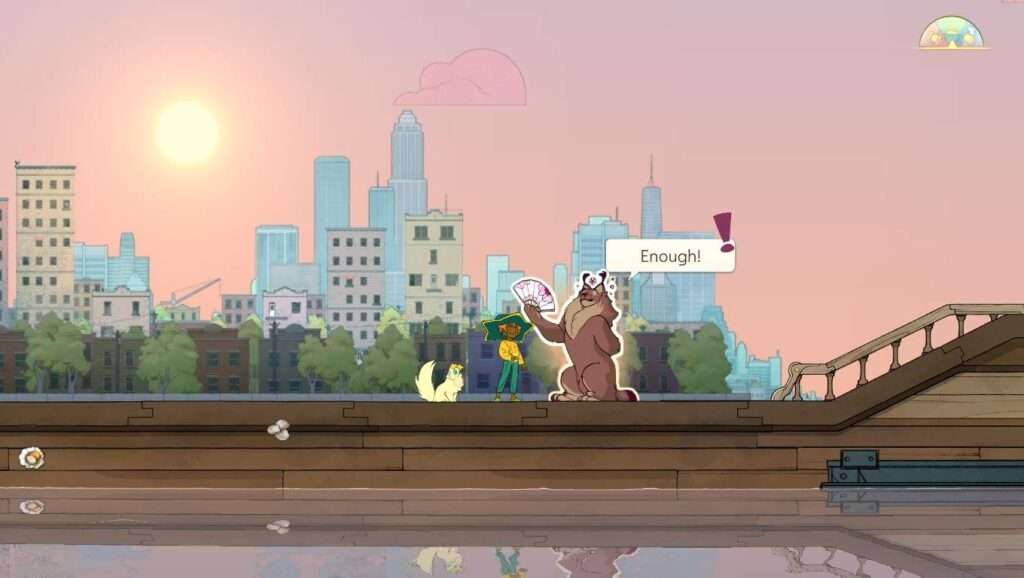 Recommended for You