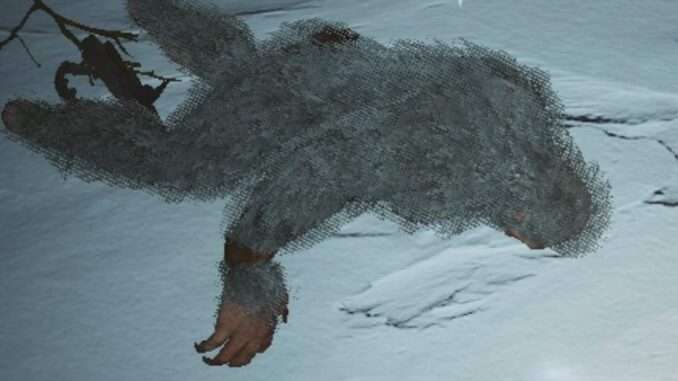 This guide show you how you can revive other players.
How to Revive Other Players
Revival
You can revive a dead player by finding 4 totems on the map and bringing them to an altar that can be found somewhere on the map.
Place the dead heads on the respective stones and bring the dead player to the center of the altar and he was revived!
Recommended for You