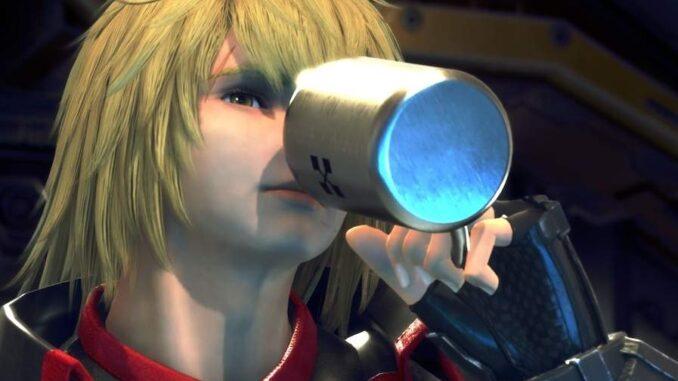 Guide to Controller Icon + Stop Double Press (Click)
For those who do not see the controller icons, simply restart your PC. It should work. This problem comes from Windows and is recurrent lately, regardless of the platform (Steam, Gamepass, GOG..) Although in general, restarting your game is sufficient when you have this issue and it occurs (normally) only on the first startup. Here, the only solution (which works for me) is to restart my computer.
Do you have the feeling that your cursor goes down too fast when you press down in the menu? As if you had clicked twice? Well… it's not just a feeling. This game, like many others on Steam, has native controller support. This means that the controller is already preconfigured in the game (in real life it's a txt or ini file or an xml file on your computer but shhh). However, the devs had the good idea to also create a configuration in the Steam Controller overlay…
Although this pad emulator (because yes, it is indeed a pad emulator) is in most cases very powerful and useful, you should not forget that it simply adds an extra layer to your game. Giving rise to this very annoying double key that we have on almost all games…
Anyway, I have 2 solutions to solve this problem is to totally disable the controller support in Steam/Parameter/controller/general controller settings. Just uncheck the one you are using. Just be aware that by doing this, you may lose access to your controller in some games.
The other solution (and the best one) that works in almost all cases is to simply shift-tab while you are playing, click on controller settings at the top right of the overlay/load a configuration/model at the bottom and choose the configuration that is called "controller" from your manufacturer (xbox or play). This will cancel the overlay of the config made by the devs.
Recommended for You