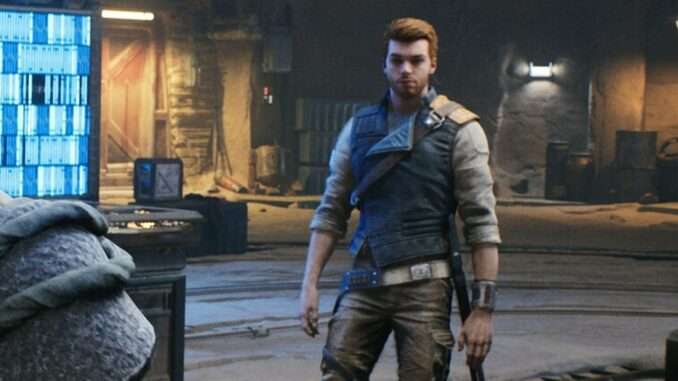 How to get (Haptic Feedback + Adaptive Triggers) features working in STAR WARS Jedi: Survivor?
How To?
Hey there… if you wanna get PS5 controller features working, you only have to do two thing:
Turn off steam input from the game settings.
Connect the controller via USB wire.
Otherwise the game will recognize the controller as a PS4 controller.
Make sure the controller sound is enabled in system sound settings.
Hope this work for you!
Image: