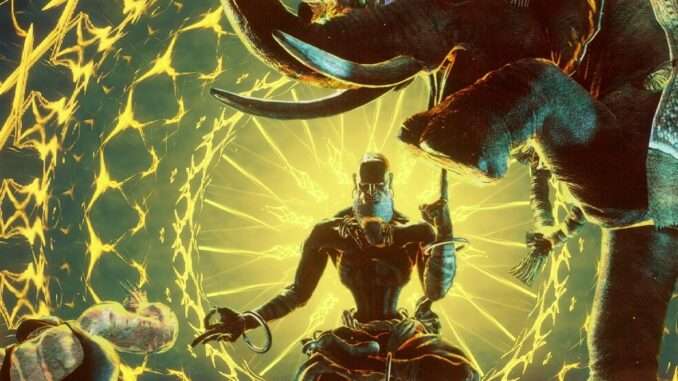 If when you start your game you come face to face with an error message informing you that your save game has been corrupted, this guide is for you.
Context: You Receive This Not Very Welcoming Message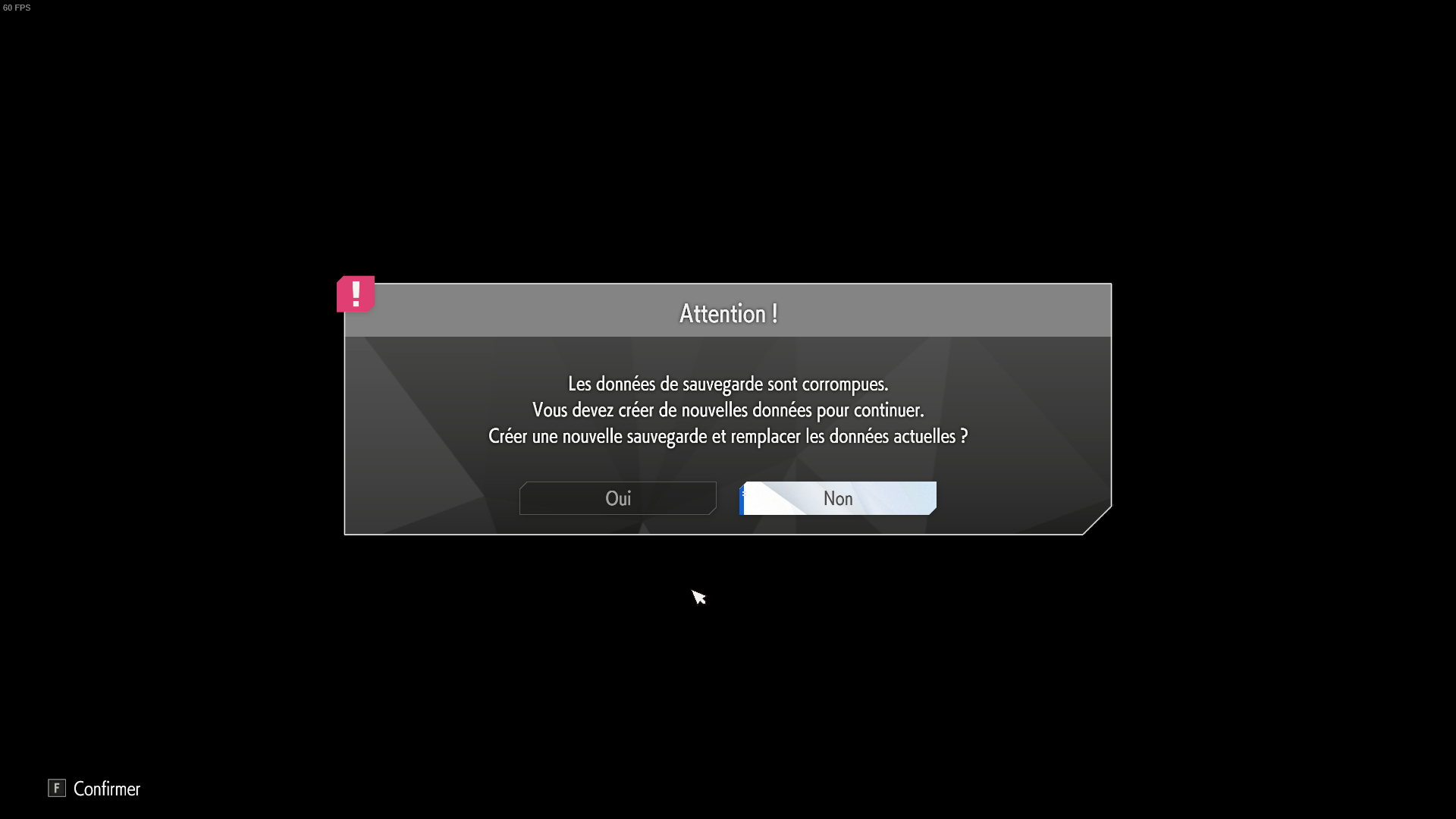 Translation: Watch out! Save data is corrupted. You must create new data to continue.
Create a new save and overwrite the current data?
This message can appear after the crash of the game, (In my case it was a crash of D3D12 therefore of Direct X 12 apparently), or then for another reason.
If this happens for a reason other than mine, you can let them know in the comments please.
How to Solve The Problem: The Procedure
At first, you will refuse the proposal to create new data, you want to keep it.
And just close your game.
Now you will go to the properties of your game and uncheck the box to activate Steam Cloud, so that steam does not overwrite your save during the test procedure.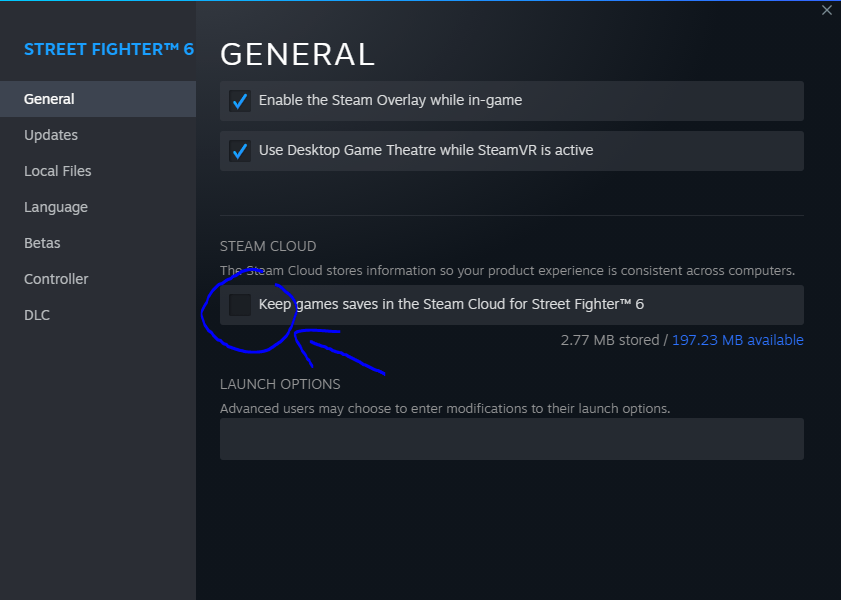 Now in the Local Files section, run a file check, it seems stupid but it can solve most problems (Without necessarily having to reinstall the game, some do not have an ultra fast connection)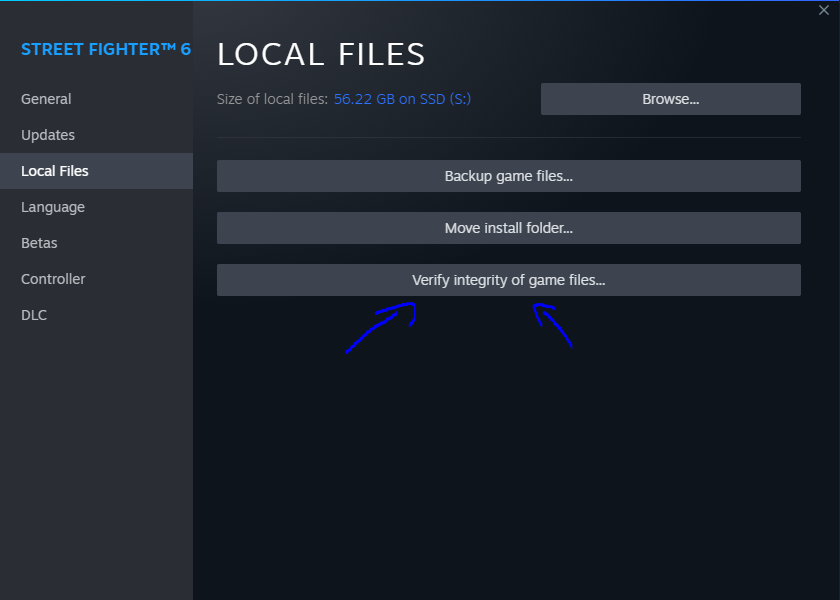 After that, go to your local files to find your save, here:
C:\Program Files (x86)\Steam\userdata[YOUR STEAM ID]\1364780\remote\win64_save
If you don't know what your Steam ID is, you can organize the folders according to the modification date, the most recent will probably be yours.
In this folder you will find 3 files, you will copy and paste them in a place to make a backup (As a precaution)

Now simply restart your PC and launch your game.
If that didn't solve your problem, try deleting the 3 files from your game's save folder, in order to create new ones.