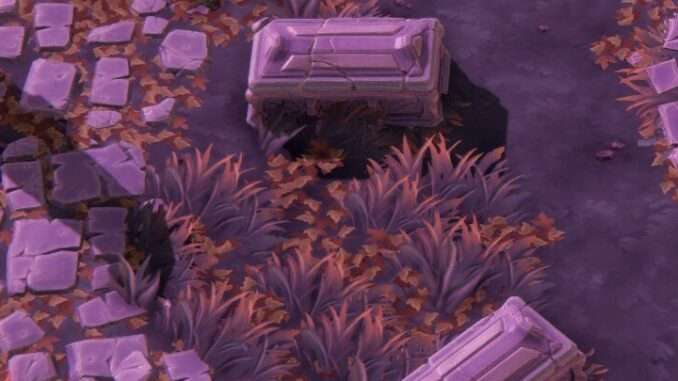 Guide to Complete Don't Move Challenge
How-To
I did it with the troll and my tactic was only choosing close quarter weapons (so that I still absorb all the experience crystals).
So basically I leveled up the absorption range a bit and then choose the troll hero with these weapons:
Wolffang.
Necromancers grip.
Homemade explosives.
Toxic stench.
And those fiery boulders wich circle you.
Trinkets could also be a lot of benefical stuff but somehow I did not have a lot of luck…. the thorn armor would be great… but the reincarnation urn is a Must because the endboss will surely kill you more then once!
When a miniboss joins the fight and swarms at you, damage them a little bit and then use your special ability to get them away from you (at like 75% of their health)… the tricky part here is that you can get the chest when they die while attacking you… but this is quite dangerous of course. When you have tht thorn armor you are lucky bc it helps alot there.
But as unimportant as it seems: I think the most crucial aspect is to get as much experience crystals as possible, so keep away those long range attacks or trinkets.