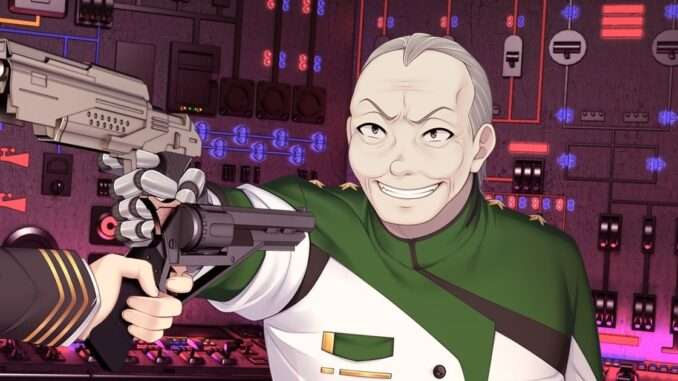 This guide contain the hint how to get infinite money.
How to Get Unlimited Money
How-To
Play the game until you earn some credits and remember that number.
Save the game.
Open "This PC" or "My Computer", depending on your OS. Show hidden files.
Go to:

C:\Users[Your user name]\AppData\Local\Sunrider_4_The_Captains_Return\saves

Open your save file with Notepad.
Search for that number and change it to your liking. In my text document, it's somewhere at the beginning, without having to scroll down.
Conclusion
I figured out that we can also change affection points, HP, weapon damage, and other values in that text file. Affection point values can be seen if you scroll down a little bit. Unit stats are much further, after the voicelines.