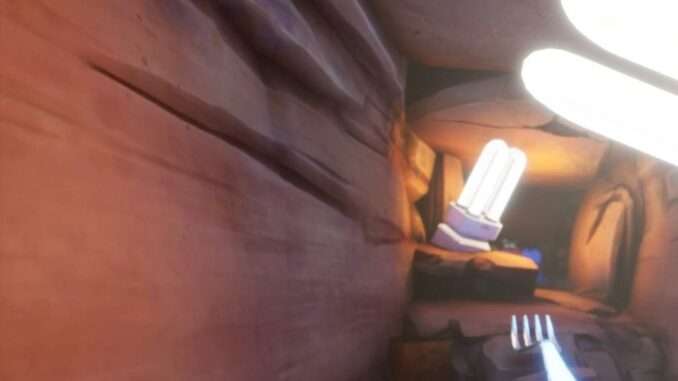 If you need help finding a key to a room containing the last valve in the area with the yellow crystal then this guide is for you. Warning! There might be some spoilers.
Guide to Find Dropped Key
How-To
There's a guy next to the locked door claiming he dropped a key on a rocky ledge above the station through a crack in the cave wall.
Make your way to the top of the rocky ledge – there's a blue pad that takes you there. Directly in front of you when you land, there's a cave / path in the wall on your left. Inside is a monster, though all you see is the yellow eyes – talk to it to see what it wants.
That should get you started – if you need help solving that:
The monster says it wants food. Work your way around the rock ledges until you get to the top of a building where there are workers waiting to eat, though they don't have a fire to cook with (no matches). Before you go looking for one, make sure to enable to blue jump pad back up to the top of this building.
Recommended for You